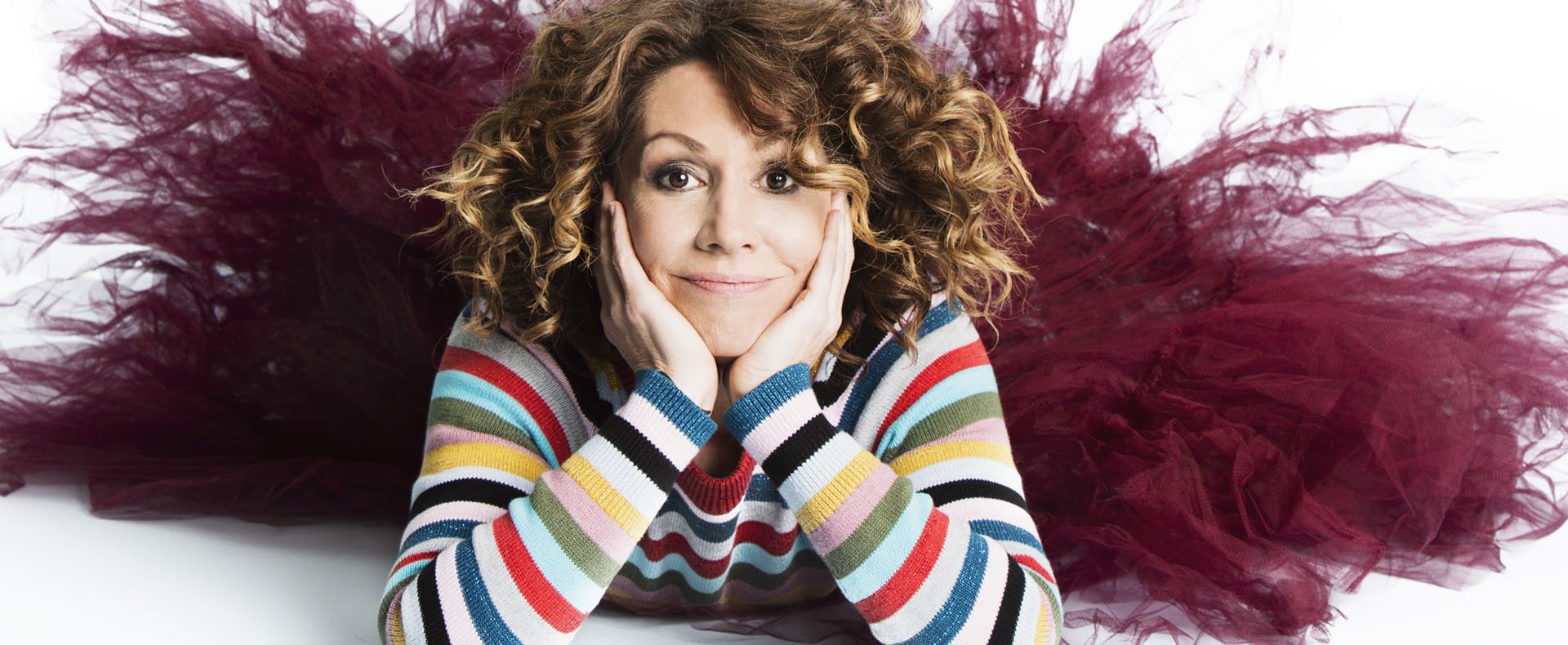 Producer
/ A-List Entertainment
Kitty Flanagan: Smashing
Kitty is back in Sydney for a special encore performance of her smash hit show, Smashing!
Sex, algorithms, Cirque du Soleil, footy players, harbour porpoises – everything is getting "smashed". Leave the kids at home unless you want them getting a Kitty Flanagan style education.
"Flanagan is at the top of her game with this supremely tight and honed show."  ★★★★★ Herald Sun
One of Australia's best known and loved comedians, Kitty appears regularly on the comedy/quiz show, Have You Been Paying Attention? She's also known for her segments on The Project and The Weekly with Charlie Pickering as well as for playing the role of Rhonda on the award-winning ABC show, Utopia.
Don't miss this final opportunity to see Kitty Flanagan smashing it.