Kenny Broberg
Join the Van Cliburn International Piano Competition silver medallist and Sydney International Piano Competition Grand finalist, Kenny Broberg in recital.
American pianist Kenny Broberg achieved success as one of the grand finalists in the 2016 Sydney International Piano Competition and was awarded the silver medal of the 2017 Van Cliburn International Piano Competition. He recently was the grand finalist and third prize winner of the 2019 Tchaikovsky Competition held in Moscow.
This spring The Joan and the Competition welcomes Kenny to Australia for his debut tour of the country.
Expect to hear sublime playing that will undoubtedly confirm Kenny as one of the next great talents of the piano. Indeed, his career since his wins in Sydney and Fort Worth, has propelled him into the spotlight with his playing demanded worldwide.
Don't miss your chance to hear this extraordinary young artist.
Kenny Broberg appears by arrangement with the Cliburn.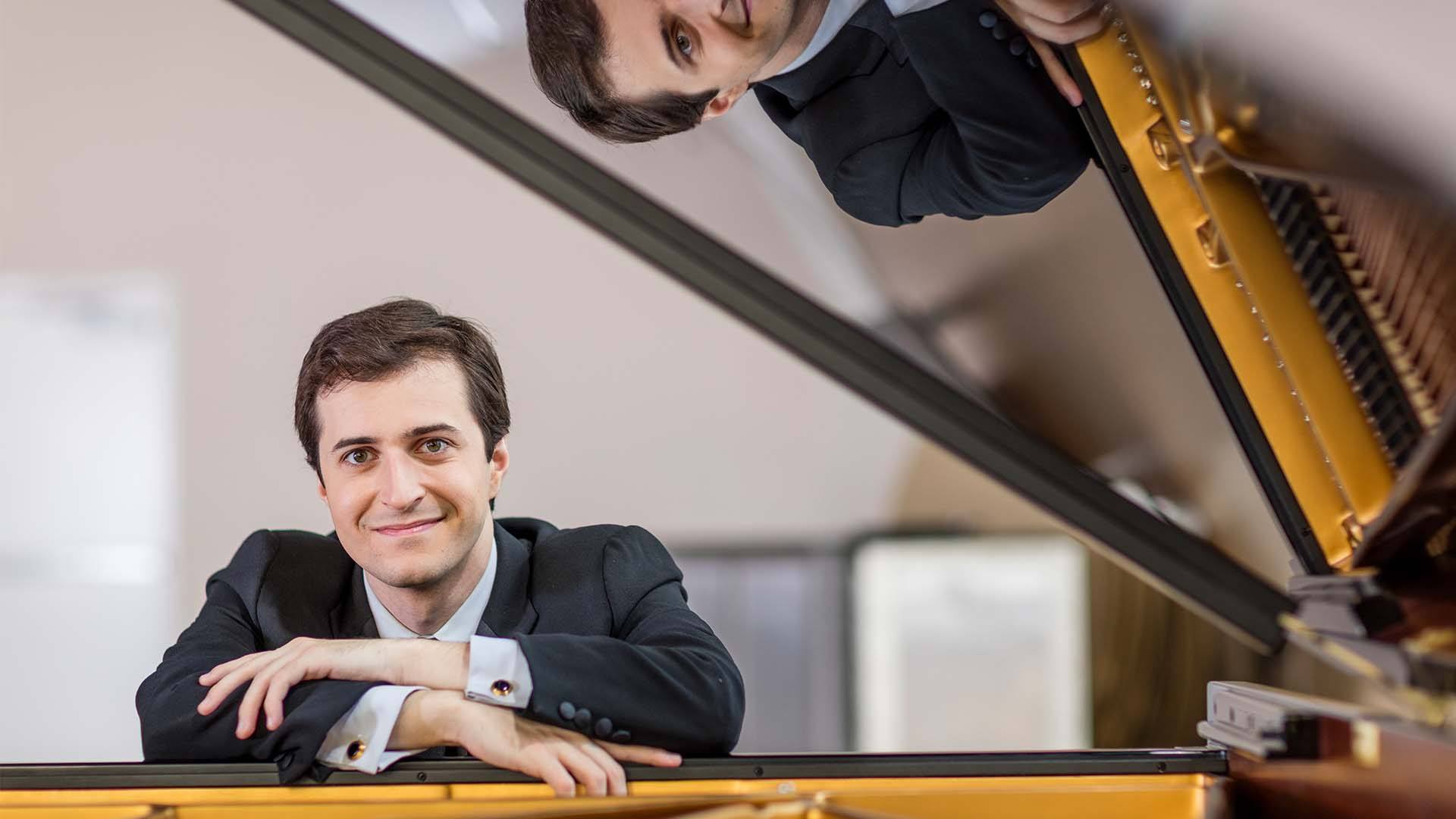 Play
Subscribe & Save!
Subscribe to a year of creative experiences.
Four pack – save 10% | Six pack – save 12% |  Eight pack – save 15%
Learn More