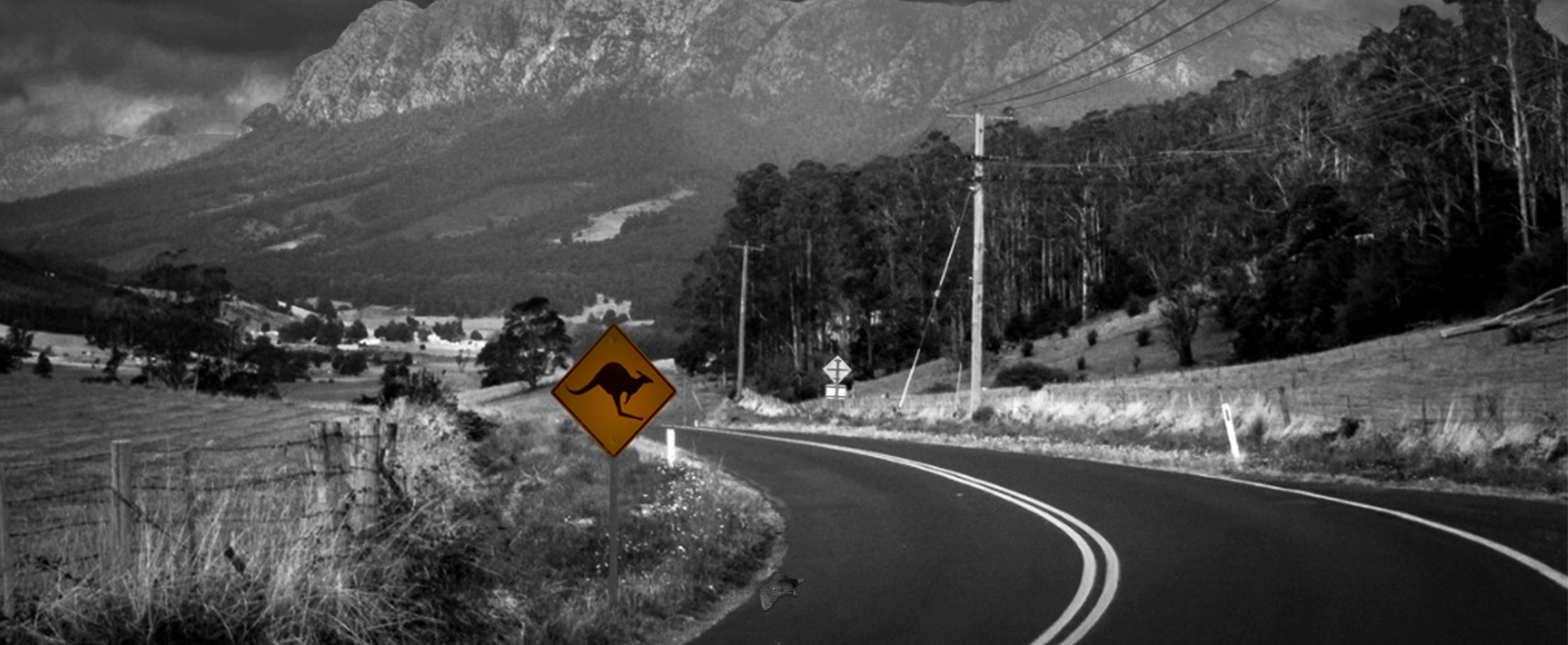 Producer
/ BMEC, Q Theatre & Lingua Franca
Kangaroo
The Audio Experience
PLEASE NOTE: When booking your ticket, you might only see the event date "Mon 23 Aug 2021 12pm" as the only option – and that's ok! Click on that option and follow the necessary steps to book your ticket. After booking, you will receive a ticket via email with a unique link to access Kangaroo – The Audio Experience on demand across the period of 23 August – 13 September. 
In a small town, three strangers become intricately entwined by the events of one fateful night. A story of intrigue set in regional NSW first written for the stage has been transformed into an audio experience and is accessible here for theatre lovers stuck in lockdown for a limited time!
Originally scheduled for The Joan's Q Theatre stage this August, following a successful debut season in Bathurst and Cowra, Kangaroo, by Miranda Gott, a dark and poetic story of solitude, strength, survival and death; turned out to be a perfect piece of writing for an audio adaptation.
While we could never replace the experience of seeing Kangaroo in the theatre, this online audio experience makes it possible to encounter the story in a new way. This is not about copying what was already done, but about exploring what is possible now.
Audience info | Ages 14+ | Adult themes | Contains some coarse language
Cast & Creatives
Miranda Gott / Writer
Becky Russell / Director
Available in audio format on demand 23 August – 13 September
This work has been supported by ROUTES – a regional partnership between Lingua Franca, BMEC Local Stages and Q Theatre.
This project was made possible thanks to the support of the NSW Government through Create NSW and thanks to the support of the Australian Government's Regional Arts Fund, provided through Regional Arts Australia and Regional Arts NSW. The Regional Arts Fund is an Australian Government initiative that supports sustainable cultural development in regional, remote and very remote Australia.
---
Kangaroo contains themes that maybe upsetting for some people.
If you need assistance, please contact Lifeline (131 114), or 1800RESPECT (1800 737 732).