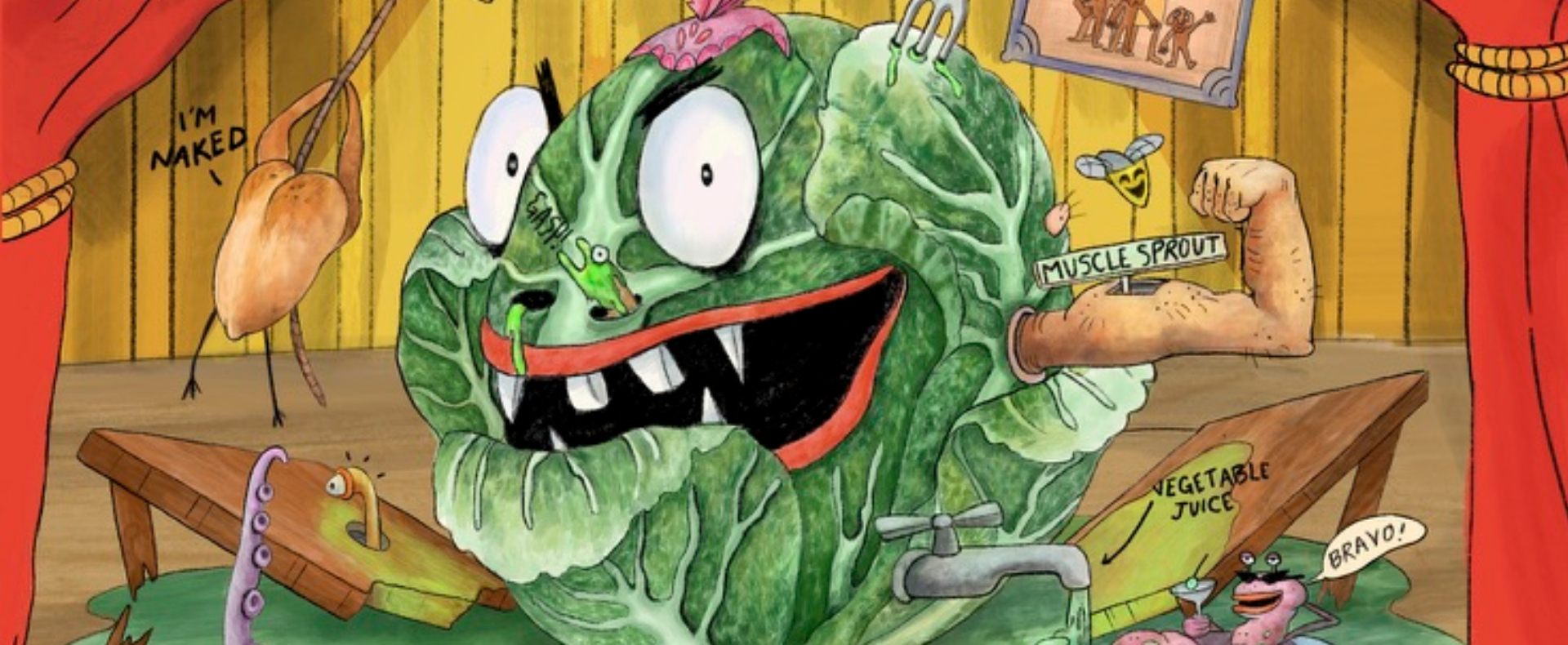 JUST LIVE ON STAGE!
IMPORTANT UPDATE: Cancellation of JUST Live on Stage! on 6 & 7 November 2020
Following the current rules and guidelines from the Australian Government restricting the manner in which entertainment venues are permitted to open and operate, all activities at The Joan including performances, events, exhibitions, workshops, lessons and other tuition at the venue are suspended until further notice.
Hence, JUST Live on Stage! on 6 & 7 November 2020 is cancelled. We will offer 3 options for your ticket: to process a refund (which in most cases will be automatically credited to purchasers), you can donate your refund or you can opt to hold your refund in credit for 12 months. We will be sending an email to all ticket holders so you can inform us your preferred option. Please bear with us as we work through our lists.
JUST tricking. JUST annoying. JUST stupid. JUST crazy. JUST disgusting. JUST shocking. JUST doomed. Just unmissable.
Andy Griffiths' universally celebrated book series JUST will finally land on stage in a dazzling production that will vividly and hilariously bring the stories to life.
With everything from invisibility pills and mudmen, to vomiting dogs and death defying balloon rides, this won't be for the faint farted. Or the fainthearted.
A love letter to the powers of imagination, JUST Live on Stage! brings these rich and wild stories to life. Creator Andy Griffiths says "the JUST series is where it all began for me and it will be JUST amazing to see these crazy/annoying/stupid stories come alive on stage!"
Audience info | Ages 8 – 12
Cast & Creatives
Robin Goldsworthy / WRITTEN BY
Andy Griffiths and illustrated by Terry Denton / ADAPTED FROM THE JUST BOOK SERIES, WRITTEN BY
SUBSCRIBE & SAVE!
Subscribe to a year of creative experiences.
Eight pack – save 15% (and get a free Penrith Arts Lover membership) |
Six pack – save 12% | Four pack – save 10%
Learn More
Friday 6 November 12pm is a school performance
Please be sure to check our Information for Teachers page for details on our venue, location and other practicalities around booking and risk assessment.