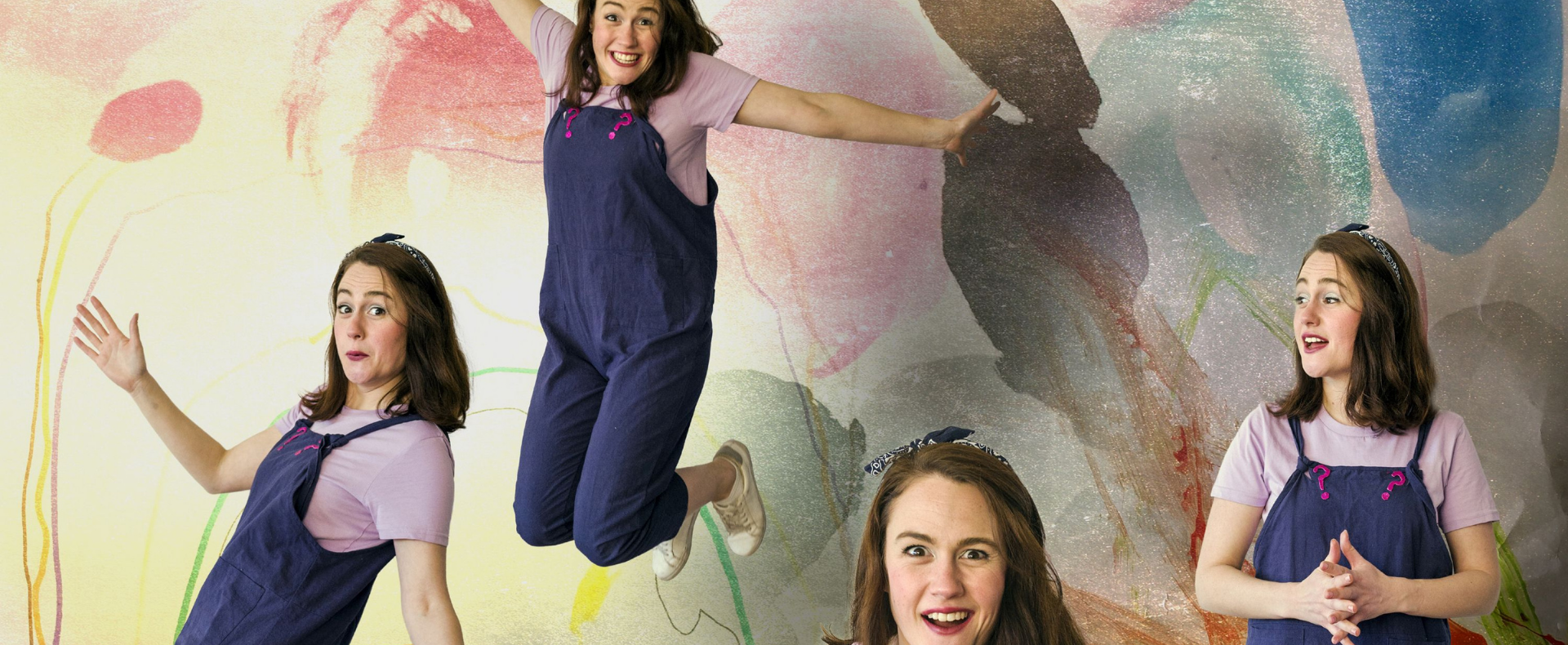 It's Who Time
Singing and movement interactive concerts with Emily Who
PLEASE NOTE: Once you have clicked on the "BOOK NOW" button, please select the correct date of the event that you wish to attend. After booking, you will receive a ticket via email with a Zoom link to access It's Who Time on the dates that you have booked. All concerts are suitable for ages 2 – 6.
Who's Emily Who? Join actor, musician and children's entertainer, Emily Who, for some silly singing and magical movement!
Birthdays – Thursday 23 September
Birthdays are fun even in lockdown! Sing about the different days and months and dance around like the Spring trees and bees.
Imagination – Tuesday 28 September
Stretch our imaginations by exploring colours and made up words. There's also a chance to get up and try every movement from tip-toeing to jumping!
You and Me – Thursday 30 September 
Celebrate individuality and diversity! Make new friends, dress up and dance around to Emily Who's very own dance move 'The Who'.
ABOUT EMILY WHO
Emily who? Emily WHO! She's a new Australian children's singer who just released her second album, It's Who Time alongside her debut album A Day for Adventure. She is also the creator of the Kids Couch Concert Series and Musical Pirate Adventures, on which she collaborated with Arcadia Winds. When she's not singing her Emily Who songs, Emily writes and presents the Kur-ring-gai Philharmonic Orchestra Kids' Proms performances, children's shows for the Acacia Quartet and children's activities at Sydney Symphony family concerts. In 2017, she toured with Poetry in Action to schools across Australia, New Zealand and Hong Kong, performing poetry. She volunteers for Storyville and Books In Homes –regularly reading stories for young children. She is also an actor and regularly performs in Australian television and theatre. She received the Emerging Artist award at the 2019 Fringe Festival.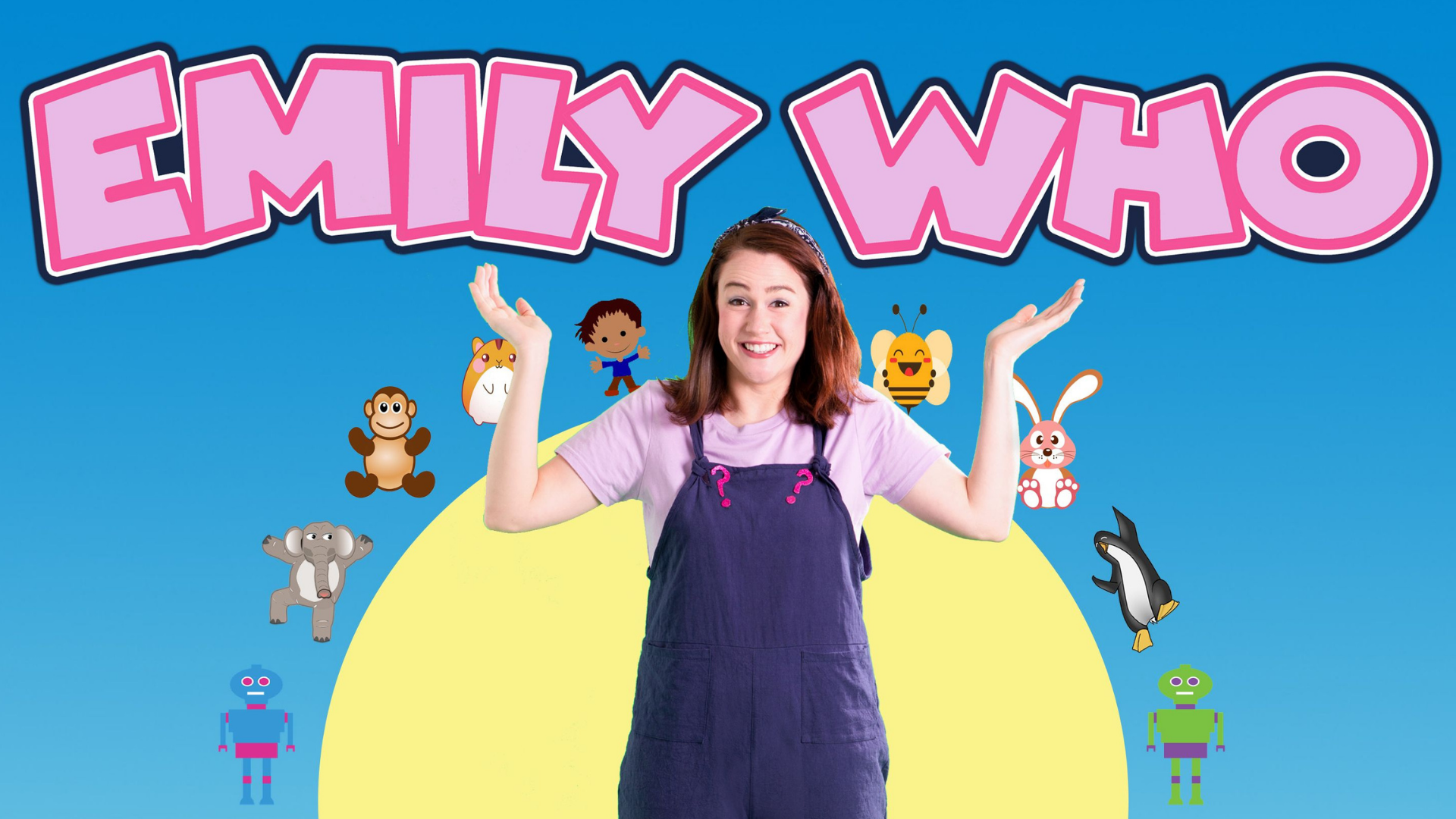 Play