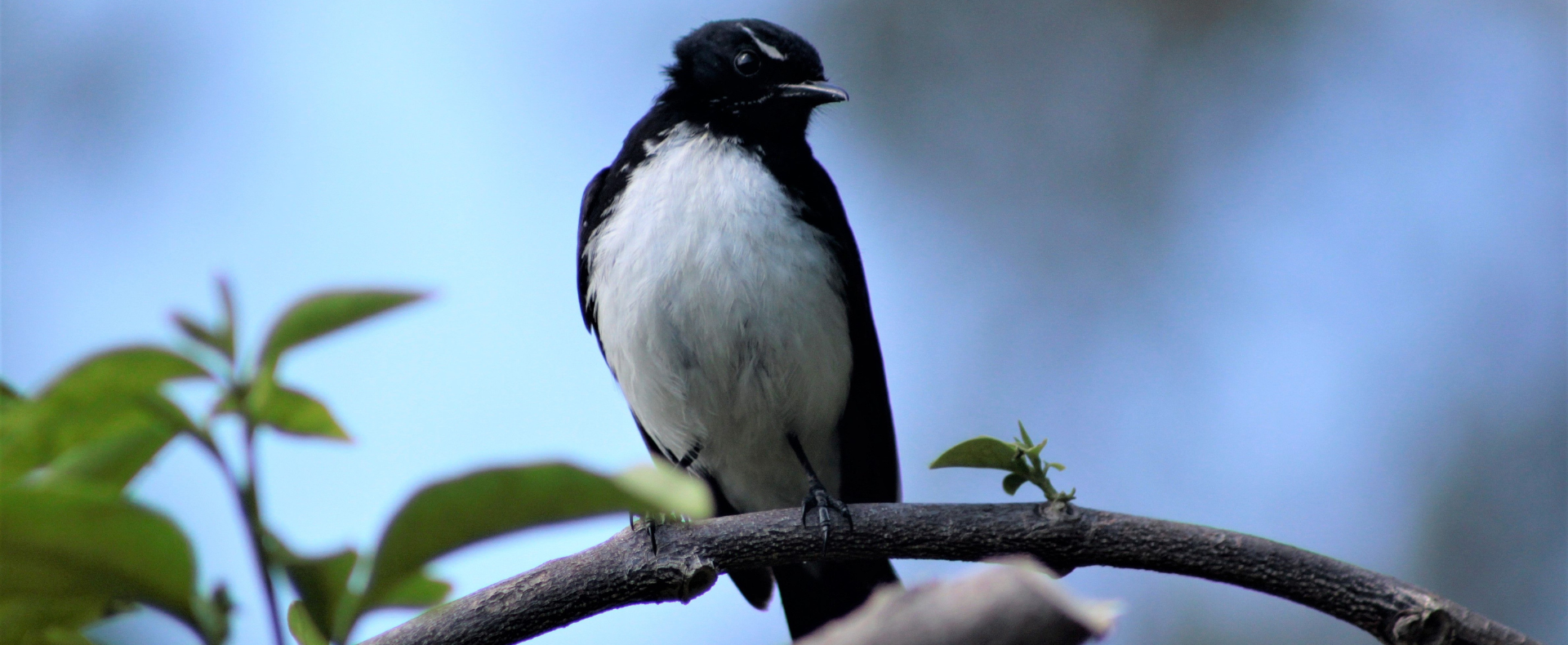 Photo
/ Claire Bernoth
Producer
/ Penrith Conservatorium of Music
Impromptus
Bringing Music to Life
Penrith Conservatorium of Music brings you a night of performances from the Con's talented tutors, alongside special guest performers. Celebrating over 30 years of music excellence at Penrith Con, Impromptus is a showcase of works from a variety of times and places, demonstrating our tutors' virtuosity.
The Conservatorium team of 20 tutors have outstanding qualifications as both performers and teachers, offering individual tuition from beginner through to AMEB Grade 8 and beyond to concert standard.
All ticket sales from the night will contribute towards funding a scholarship for a Conservatorium student in 2024. By offering one of our invaluable scholarships, we are able to develop and nurture local talent.
A competitive application and audition process ensures that these scholarships are awarded to the most dedicated musicians.
The Prices and How to Save
Don't miss out on our Early Bird Discount of 10% if you buy before 1 January 2023. 
See more and save! In 2023, we are offering a pick-and-mix package discount of between 10 and 20% depending on how many shows you select.
3 shows – 10% off all tickets
5 shows – 15% of all tickets
8 shows and more – 20% of all tickets