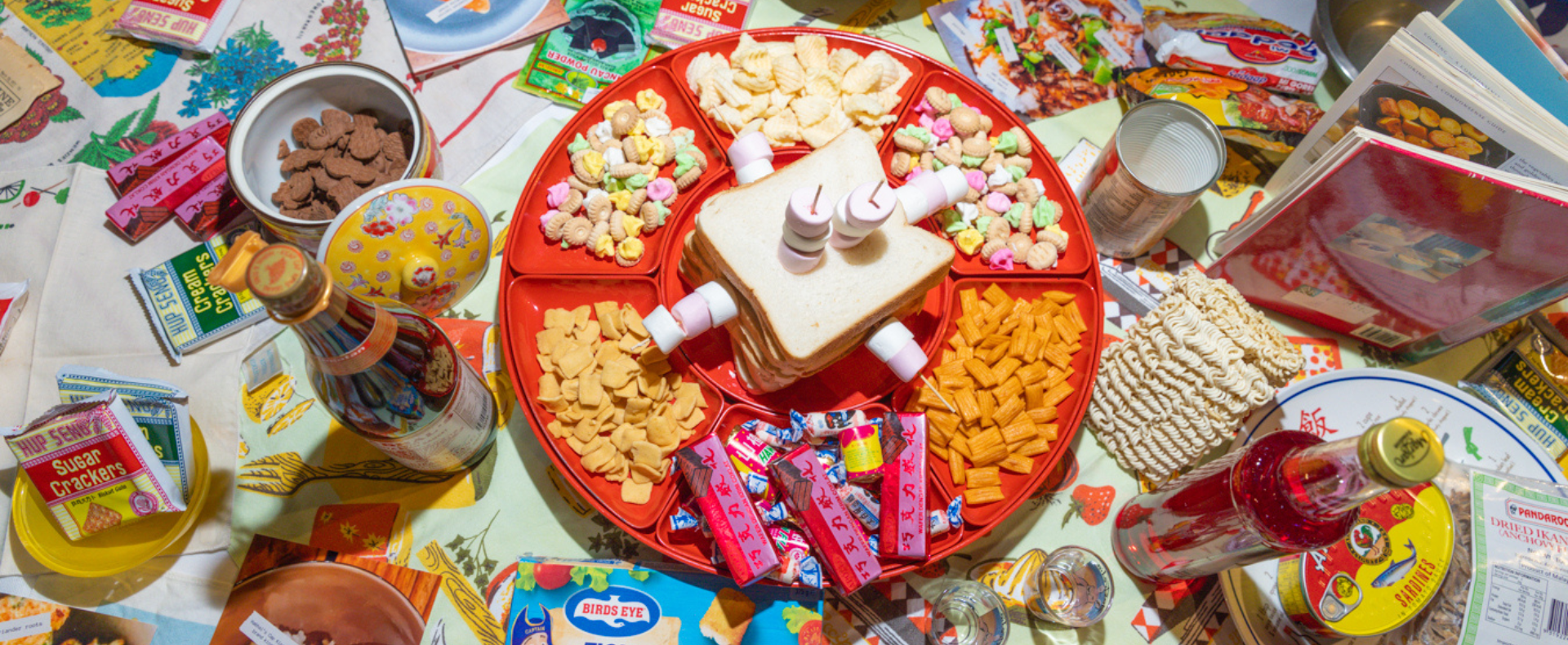 Photo
/ Maja Baska
Producer
/ Malvina Tan & The Joan
Fringe Fridays: How to make the perfect _____
Open Fridays
A performative project by artist Malvina Tan, exploring comfort food and different ways of executing recipes in an attempt to find the perfect way.
How to make the perfect _____ is a reflection of Malvina's exploratory journey as she tries to navigate through the everyday, to cope with the effects of homesickness while living away from "home" (previously heightened from imposed COVID-19 travel bans), and her having to move out of her childhood "home".
Malvina has called Sydney, Australia, "home" for more than 7 years, and she misses "home" in Singapore and Poland. She often uses food as a catalyst for conversation in her practice, and she hopes to be able to use food to preserve and create new memories of "home" through this work. How to make the perfect _____ is a ritualistic project that experiments with the elements of food, geography, culture, habits, leading us to reflect on memory, time and parallelisms.
How to make the perfect _____ was developed through Sydney Fringe Festival's Art in Isolation program in 2021 and premiered at Sydney Fringe Festival in 2022. The work was nominated for the Melbourne Fringe Festival Tour Ready Award.
ABOUT OPEN FRIDAYS
On Friday nights, The Joan's Borland Lounge comes to life. Join us for a drink, some nibbles and some easy entertainment. From local musicians, to art classes, community projects, cabaret and theatre, trivia and games; there's a great mix of fun on offer.
Come and join us for a relaxed end to the week. Our Borland Bar opens from 5pm.