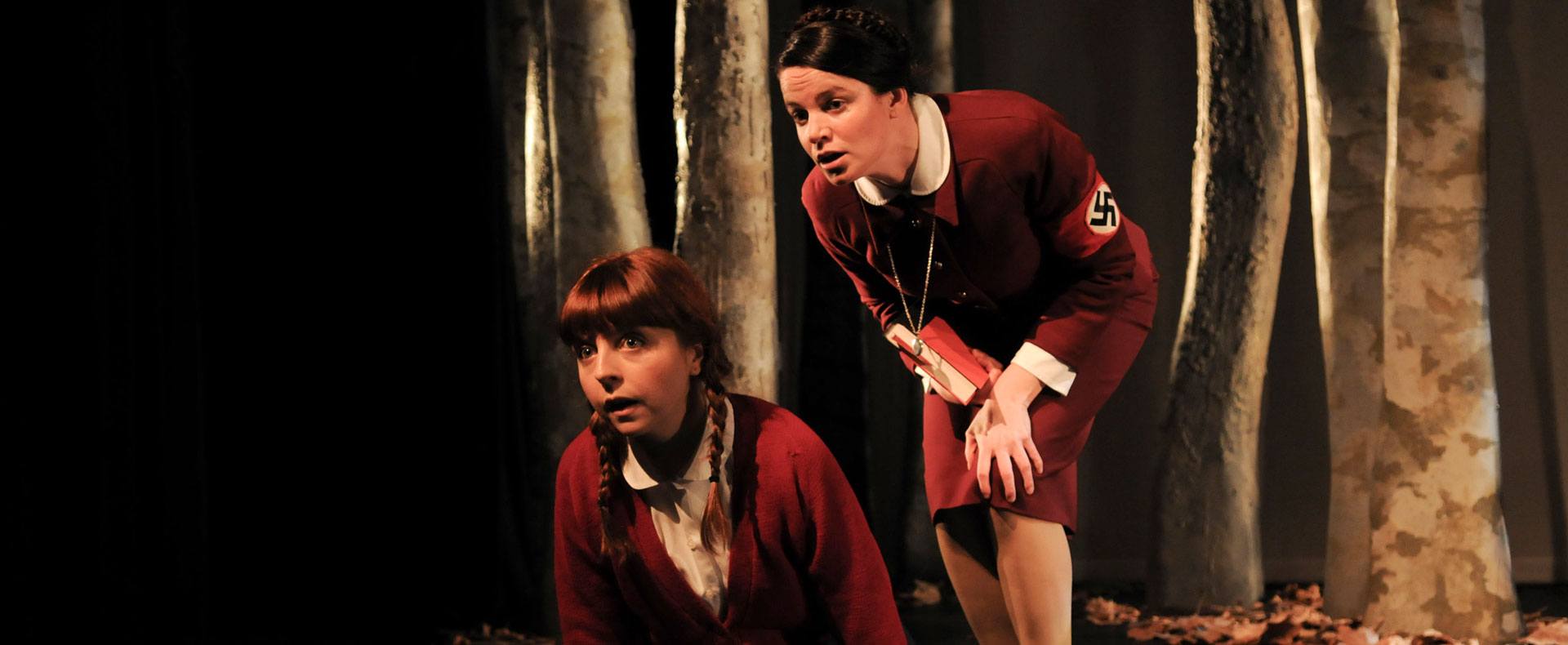 Photo
/ Heidrun Lohr
Producer
/ Monkey Baa Theatre Company
Hitler's Daughter
Did Hitler's daughter really exist?
Adapted for the stage by Eva Di Cesare, Sandra Eldridge & Tim McGarry
Based on the book by Jackie French
This award-winning show tells the story of Hitler's Daughter through the eyes of four Australian children Mark, Ben, Anna and Tracey. As the friends wait for the school bus in country Australia one rainy morning, Anna begins to tell the tale of Heidi, daughter of the most hated man in history. As Mark becomes engrossed in Anna's story, the play switches between 1940s Nazi Germany and contemporary Australia.
Today, in an age of fake news and fact manipulation, extreme ideologies and rising nationalism, there has never been a more important and relevant time to present this work.
Ages 10 – 14
Cast & Creatives
Sandra Eldridge / Director
Luiz Pampolha / Lighting Designer
Imogen Ross / Set & Costume Designer
Jed Silver / Sound Designer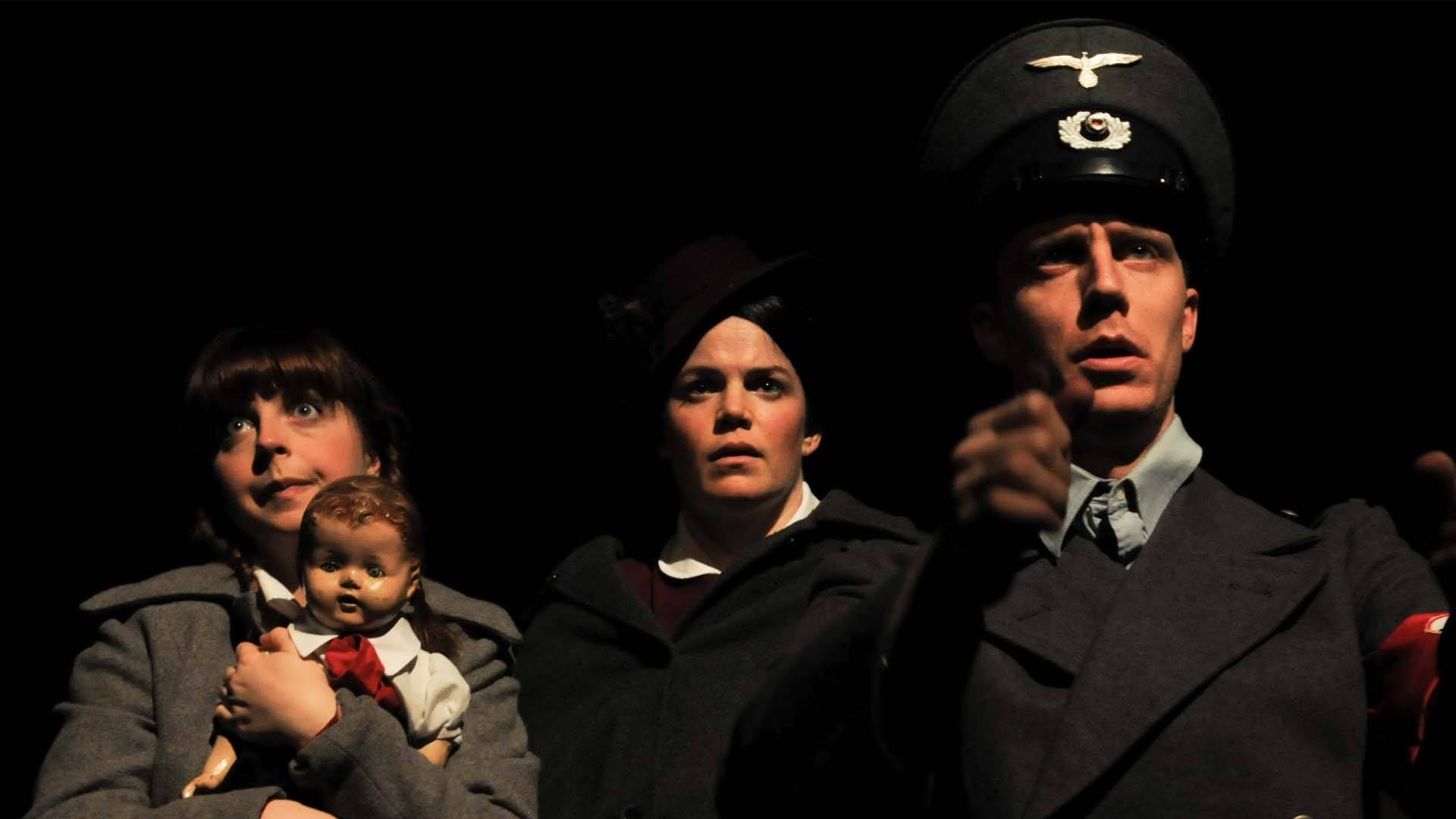 Play
Attend a free workshop only applicable with school bookings!
The team at Monkey Baa Theatre are providing an additional activity for local schools that have booked Hitler's Daughter. A teaching artist will run a free workshop at a local school, to prepare the students in the weeks before they head to The Joan to see the production.
Brief: The workshop is designed to form a bridge between the book and the production, and include practical and engaging drama activities that explore the plot, characters and themes.
Dates: Monkey Baa has offered two local schools up to 2x workshops each, which will take place at least 30 minutes apart, on Wednesday 31 July.
Duration: The workshop length is 60 minutes and is suitable for students in Years 7 – 8.
Class numbers: Workshops are capped at 30 participants per session. This ensures that every student has a safe and valuable experience, and that the teaching artist is not put under duress.
*Note: The teaching artist may not proceed with a session if there are more than 30 students in a workshop.
Delivery: All Monkey Baa Teaching Artists have a Working with Children Check, which can be provided to the school on request. A teacher MUST be present for the entire duration of the workshop.
Location: We ask that the school provides a clear workshop space so that the students can move around freely for a drama class (a school hall, or empty classroom is ideal).
How to book in for your workshop?
Ensure you have booked for Hitler's Daughter first. Then email ian.zammit@penrith.city to apply for a Hitler's Daughter Workshop by providing the following details by Friday 24 May:
Teacher – Contact Name
Teacher – Contact Phone number
Teacher – Contact Email
School Name
School Address
Class – Year Group
Class – Numbers
Preferred Date (either Friday 15 March or Monday 18 March)
Preferred Time
Note: If you can provide alternative Date / Times as a second preference, it will be appreciated
The first two applications meeting the requirements will receive a Hitler's Daughter Workshop at their school.
Please be sure to check our Information for Teachers page for details on our venue, location and other practicalities around booking and risk assessment.
---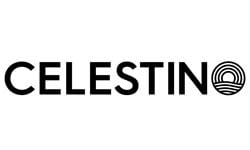 Proudly supports the 2019 Kids & Families Season