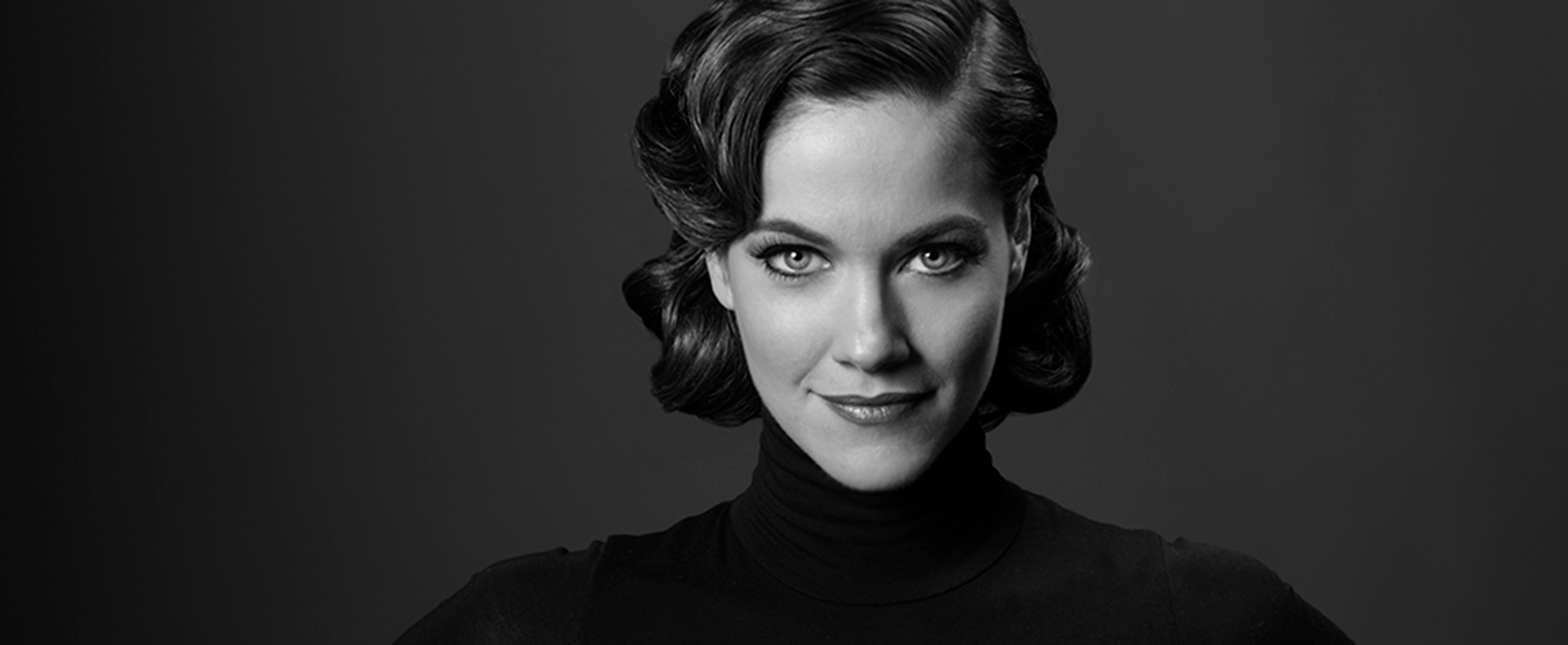 Photo
/ Jacqui Henshaw
Producer
/ Cinque Artist Management
Hetty Kate Trio
Salon: "A stage presence only matched by the clarity of her voice" - James Morrison OAM
Direct from Paris, popular jazz vocalist Hetty Kate returns to the Joan with her Trio and a sparkling selection of classics and curios from The American Songbook, alongside favourites from her most recent releases, including Under Paris Skies.
One of James Morrison's favourite singers, Hetty Kate has graced stages from New Zealand to New York and appeared at festivals in Europe, Asia, Australia and America. With a "stage presence only matched by the clarity of her voice" Hetty is often described as "the real deal" and "one of the best swing-style singers on the current scene" (Will Friedwald, author and jazz critic USA).
Masterful, warm and entertaining, this trio will captivate you with an impeccable musicality and interesting repertoire. An evening not to be missed.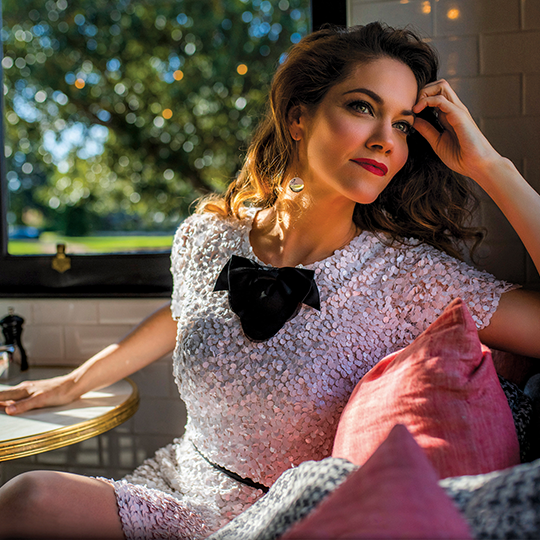 Popular British-Australian jazz vocalist Hetty Kate is often lauded for her 'natural musicality', unadorned vocal style, pure tone and impeccable timing, making her one of the most sought-after jazz artists by audiences and musicians alike, including James Morrison. Based in Paris since 2018 and gracing stages from New Zealand to New York, Hetty has fast made her mark on both the Australian and international jazz scenes, described as "the real deal" and "one of the world's leading swing vocalists" (Will Friedwald, author and jazz critic, 2017).
Hetty tours frequently around Europe, and to the UK and Israel, and when in Australia performs at Australia's premier jazz festivals and clubs, as well as major venues such as Melbourne Recital Centre and the Sydney Opera House. Festival credits include in Australia the Melbourne and Perth International Jazz Festivals, Stonnington, Castlemaine and Wangaratta Jazz Festivals, Darwin Festival, and recently overseas the New York Winter JazzFest, New York Hot Jazz Festival, Sapporo Jazz Festival (Japan), Ascona Jazz Festival (Switzerland), the Prague Proms, New Zealand, Queenstown & Waiheke Jazz Festivals (NZ). In Australia, recent engagements have included for Brisbane Festival's Spiegeltent, Darwin Entertainment Centre, Ipswich Civic Theatre (Brisbane), the Arts Centre Melbourne's High Tea series, Melbourne Recital Centre outreach Music Always tours, and MONA (Hobart); in a long-awaited return to Australian shores this year, Hetty returns to several of these venues and performs in Sydney and Adelaide with James Morrison, and also in concert with pianist Simon Tedeschi.
Other highlights of recent years include treading the boards as Ava Gardner in Eric McCusker's original musical Ava at the End of the World, singing twice for the RACV Australia Day celebrations, and performing with the Sydney, Melbourne, Tasmania and Christchurch (NZ) Symphony Orchestras, Hong Kong Philharmonic Orchestras with James Morrison's show, The A to Z of Jazz, recorded with the Melbourne Symphony Orchestra conducted by Benjamin Northey, and winning a coveted Bell Award at the 2015 Australian National Jazz Awards.
Alongside her critically acclaimed solo recording for ABC Jazz/Universal Music, Dim all the lights, Hetty has recorded and released 11 albums, including the 2020 release of her highly anticipated new album, Under Paris Skies, featuring two leading men of jazz, guitarist James Sherlock and bassist Ben Hanlon.
"She's the real deal: she sings in character, every number different from the last one (you'd be surprised how many singers don't do that), can bend a blue note any which way and make you smile or smirk or furrow your brow along with her." – Lucid Culture, 2017 (New York Hot Jazz Festival)
Born in Britain and raised in Melbourne, Hetty has a classic, clear sound reminiscent of the vocalists from the 1940s and 50s, and is often compared to a young Peggy Lee or Doris Day. Known for her pure tone, diction, faultless rhythm as well an effortless ease on stage, Hetty has a particular affinity with swing music from the 1930s and 40s.
The Prices and How to Save
Don't miss out on our Early Bird Discount of 10% if you buy before 1 January 2023. 
See more and save! In 2023, we are offering a pick-and-mix package discount of between 10 and 20% depending on how many shows you select.
3 shows – 10% off all tickets
5 shows – 15% of all tickets
8 shows and more – 20% of all tickets
---