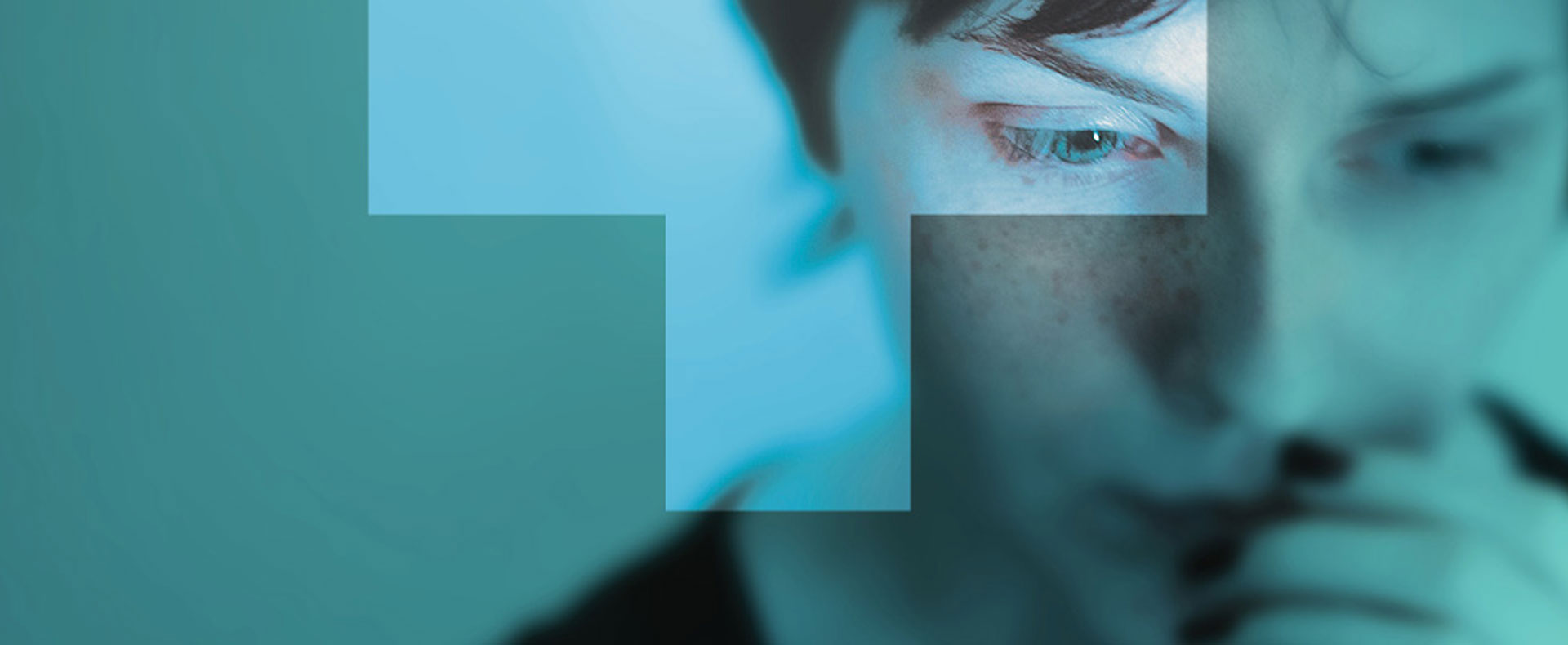 GRACE UNDER PRESSURE
IMPORTANT UPDATE: Cancellation of Grace Under Pressure on 28 March 2020
In this rapidly evolving situation as our community faces the threat of the novel Coronavirus (COVID-19) and a slew of events across Australia are cancelled and venues close, we are looking very carefully at our programming and options.
We have decided that it is both responsible and prudent to cancel Grace Under Pressure on 28 March 2020.
We will offer 3 options for your ticket: to process a refund (which in most cases will be automatically credited to purchasers), you can donate your refund or you can opt to hold your refund in credit for 12 months. We will be sending an email to all ticket holders so you can inform us your preferred option. Please bear with us as we work through our lists.
Health professionals are with us when we're born, and they're with us when we die. They devote their lives to caring for us, but how do we care for them? Can a doctor or nurse give a patient the best possible care if he or she hasn't slept for days? What if they're also being bullied or sexually harassed at work? What if they complain about having to work excessive hours, but are told to stop whinging and suck it up? How do they cope with the pressure?
Based on interviews with doctors and nursing staff, Grace Under Pressure invites a conversation about these often taboo issues. The audience is invited to peek behind the scenes of this fascinating industry. You may be shocked at what you find.
Audience info | Ages 14+ | Occasional coarse language | Challenging content warnings – includes descriptions of sexual harassment in the workplace, a description of a suicide attempt, and descriptions of surgical procedures.
POST-SHOW Q&A
Join the writers and cast after the 2pm matinee for deeper insights into the production.
Grace Under Pressure was co-commissioned by Seymour Centre and The Big Anxiety, and developed with the support of the Department of Theatre and Performance Studies, University of Sydney. The Big Anxiety was assisted by the Australian government through the Department of Communication and the Arts' Catalyst—Australian Arts and Culture Fund. This tour of Grace Under Pressure has been assisted by the Australian Government through the Australia Council, its arts funding and advisory body, and the Victorian Government through Creative Victoria.
Cast & Creatives
David Williams & Paul Dwyer in collaboration with the Sydney Arts & Health Collective / Writers
David Williams / Director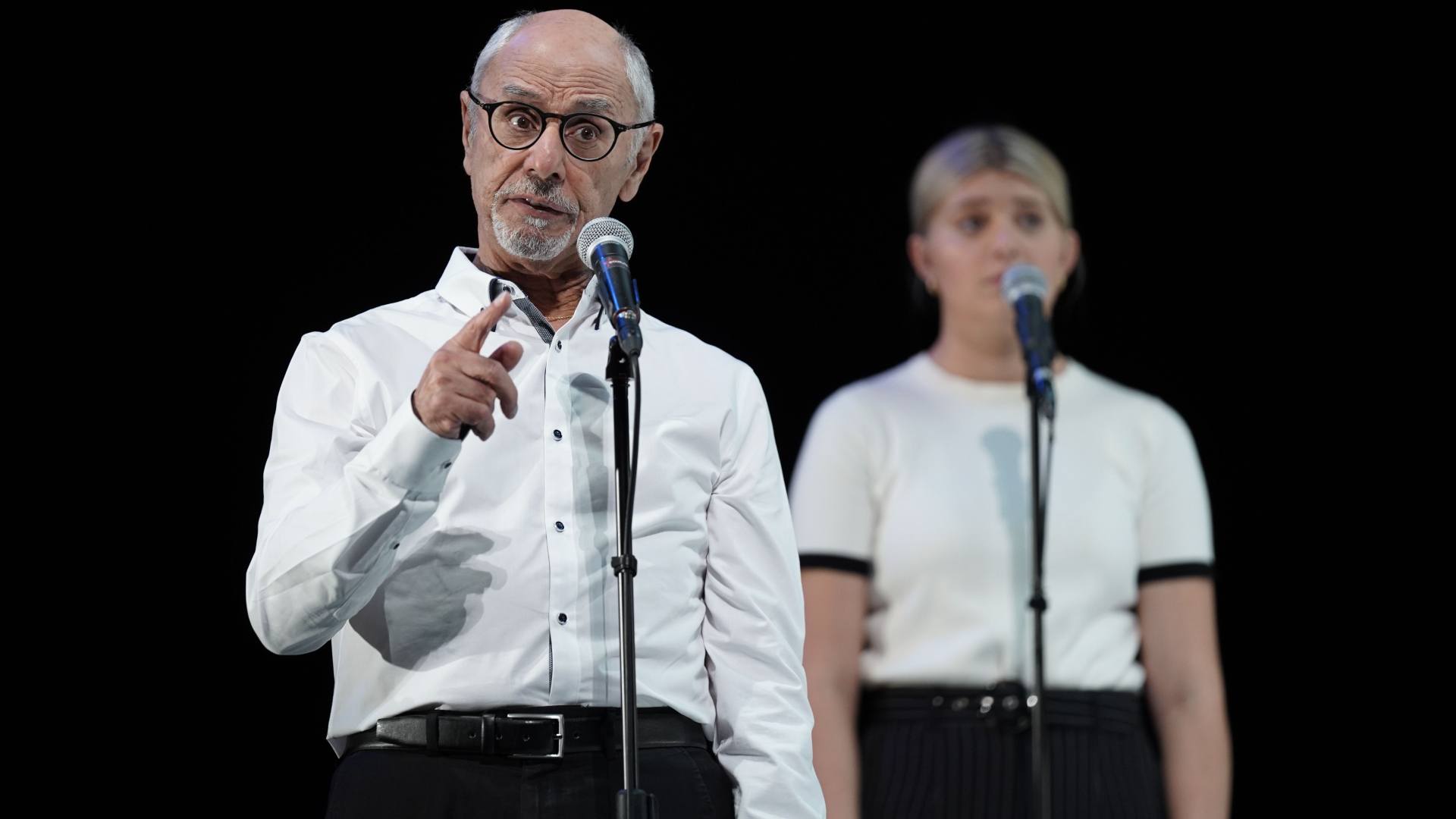 Play
SUBSCRIBE & SAVE!
Subscribe to a year of creative experiences.
Eight pack – save 15% (and get a free Penrith Arts Lover membership) |
Six pack – save 12% | Four pack – save 10%
Learn More