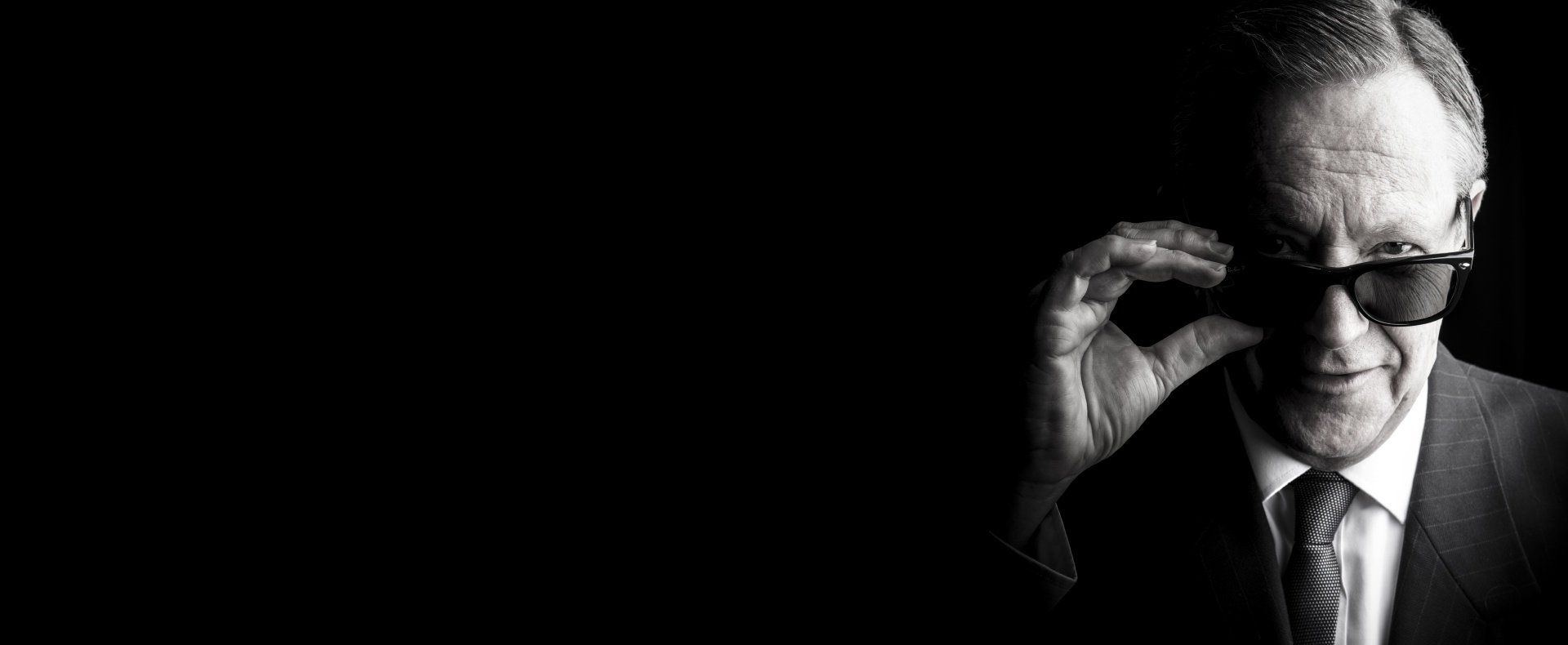 Photo
/ Brett Boardman
Producer
/ Soft Tread
THE GOSPEL ACCORDING TO PAUL
IMPORTANT UPDATE: Cancellation of The Gospel According to Paul on 11 July 2020
Following the current rules and guidelines from the Australian Government restricting the manner in which entertainment venues are permitted to open and operate, all activities at The Joan including performances, events, exhibitions, workshops, lessons and other tuition at the venue are suspended until further notice.
Hence, The Gospel According to Paul on 11 July 2020 is cancelled. We will offer 3 options for your ticket: to process a refund (which in most cases will be automatically credited to purchasers), you can donate your refund or you can opt to hold your refund in credit for 12 months. We will be sending an email to all ticket holders so you can inform us your preferred option. Please bear with us as we work through our lists.
One of Australia's favourite performers, Jonathan Biggins, is Paul Keating –visionary, reformer and rabble-rouser – in the return of the 2019 smash hit comedy, The Gospel According to Paul.
Full of intelligence and wit, The Gospel According to Paul is a funny, insightful and occasionally poignant portrait of Paul Keating. the man that – as he tells it – single-handedly shaped contemporary Australia.
Like so many Australians, Jonathan has long been fascinated by Keating and what Keating means to Australia. Showcasing his eviscerating wit, rich rhetoric and ego the size of Everest, The Gospel According to Paul distils Keating's essence into 90 minutes, focusing on key biographical milestones, landmark political achievements and personal obsessions. It shows the man who grew up in the tribe of the Labor Party and gained an education at the knee of Jack Lang, who treated economics as an artform, and demanded we confront the wrongs of our colonial past.
Biggins asks the question – what can we learn today from this singular politician, and the momentous time in our country's history he dominated?
POST-SHOW Q&A
Join Jonathan Biggins after the 2pm matinee for deeper insights into the production.
Cast & Creatives
Jonathan Biggins / WRITTEN AND PERFORMED BY
Aarne Neeme / DIRECTOR
Mark Thompson / DESIGNER
Verity Hampson / LIGHTING DESIGNER
David Bergman / SOUND AND VIDEO DESIGNER
"★★★★★ A hilariously funny astute inspiring show"
Limelight
SUBSCRIBE & SAVE!
Subscribe to a year of creative experiences.
Eight pack – save 15% (and get a free Penrith Arts Lover membership) |
Six pack – save 12% | Four pack – save 10%
Learn More