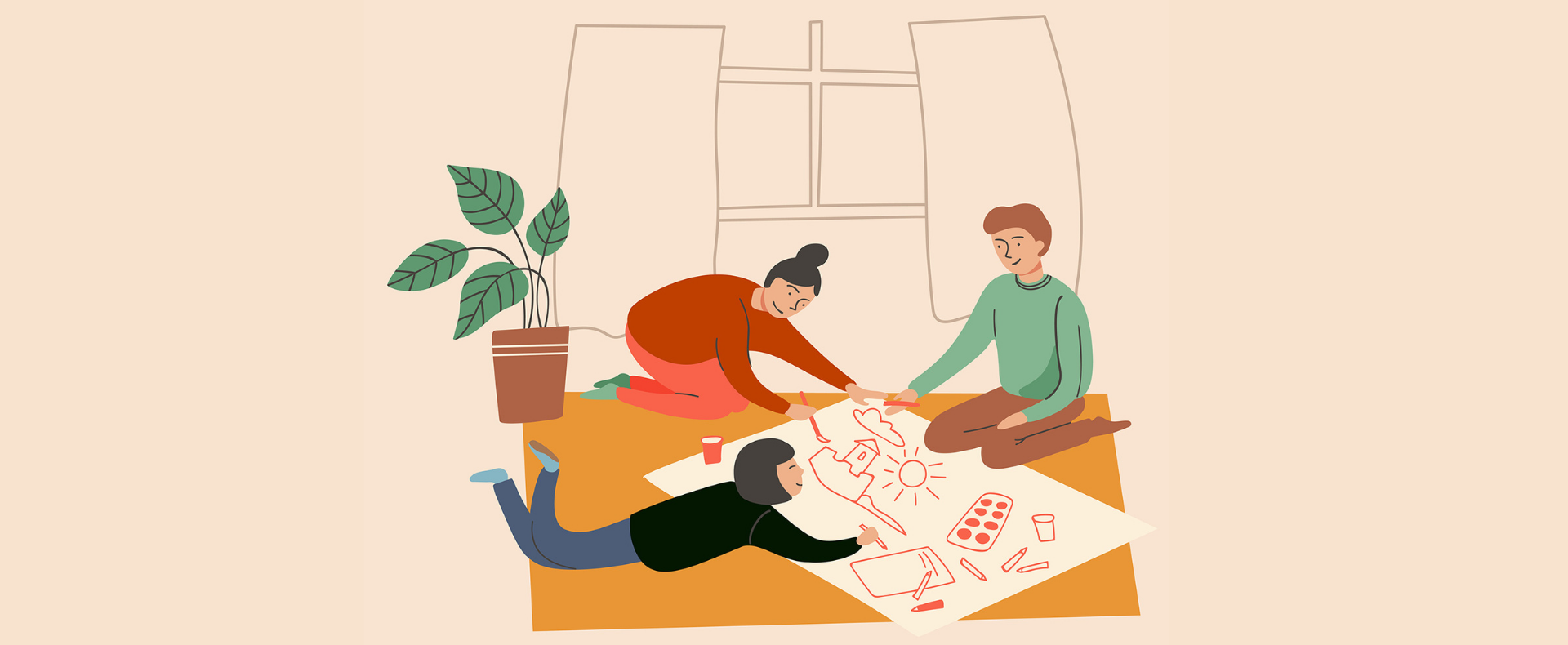 Good Neighbours
Talks & Ideas
Register for a free ticket now! Once you have clicked on the "BOOK NOW" button, please select the correct date of the event (Good Neighbours – 18 November) that you wish to attend.
PLEASE NOTE: Should the current lockdown and restrictions be extended, this talk will adopt an online format. You will receive a Zoom link to access the talk via email at least 24 hours before the event. Please keep an eye on your email inboxes.
Talks & Ideas is a series of FREE events that take on big questions with a healthy dose of humour, a glass of wine and a friendly face. It's a chance to get out of the house, make a date with a friend you haven't seen in a while and hear from leading artists, thinkers, scientists, agitators and local heroes. Wrapped up as a tight 60-minute experience each Talks & Ideas event includes a keynote introduction, a panel discussion and a chance to ask questions.
Where are people gathering? Online? Inner city wine bars? Community halls? What will the future of suburbs look like and what does that mean for a sense of belonging and connection?
This talk is about community, connection and local heroes.