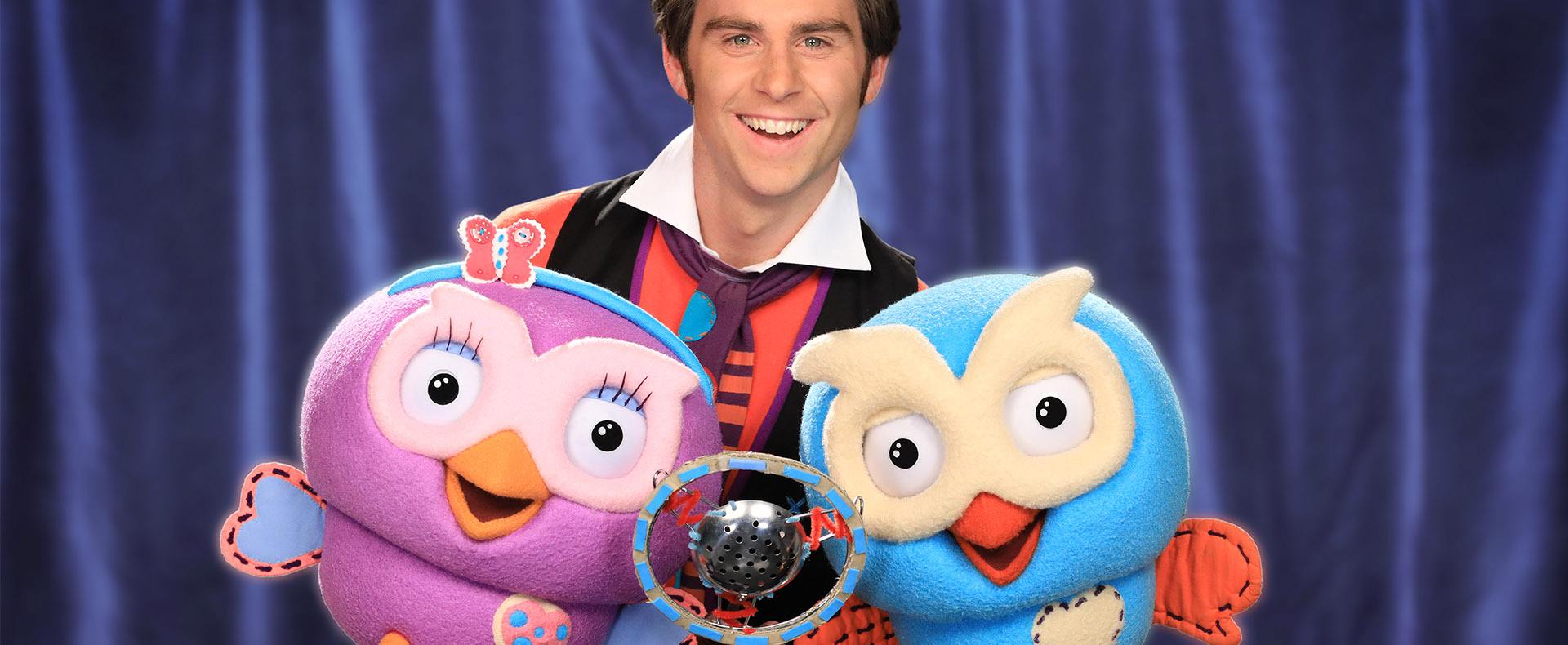 Giggle and Hoot Live in Concert
IMPORTANT UPDATE: Cancellation of Giggle and Hoot Live in Concert on 27 September 2020
Following the current rules and guidelines from the Australian Government restricting the manner in which entertainment venues are permitted to open and operate, including capacity and social distancing requirements; combined with border closures and additional factors preventing companies touring and rehearsing, this event will not be proceeding. 
Hence, Giggle and Hoot Live in Concert on 27 September 2020 is cancelled with plans to be rescheduled in 2021. We will offer you an option to process a refund (which in most cases will be automatically credited to purchasers) or to swap your existing ticket to the new performance date. We will be sending an email to all ticket holders very soon so you can inform us your preferred option. Please bear with us as we work through our lists.
This sell-out live stage show returns with a national tour.
Set off on a pirate adventure to find Mini Hoot, and witness the self-proclaimed 'World's Greatest Magician' – Magician Jimmy Giggle-ini – then hoot off into the Giggle Galaxy to help Hootabelle 'Twinklify' the stars, with plenty of good times along the way.
Owl Pals can sing, stomp and roar to all their favourite Giggle and Hoot songs, from The Gigglemobile to Go Giggleosaurus and many more.
Children under the age of 18 months do not require a ticket provided they can sit on a parent's lap. Everyone above the age of 18 months will require a ticket to the show.