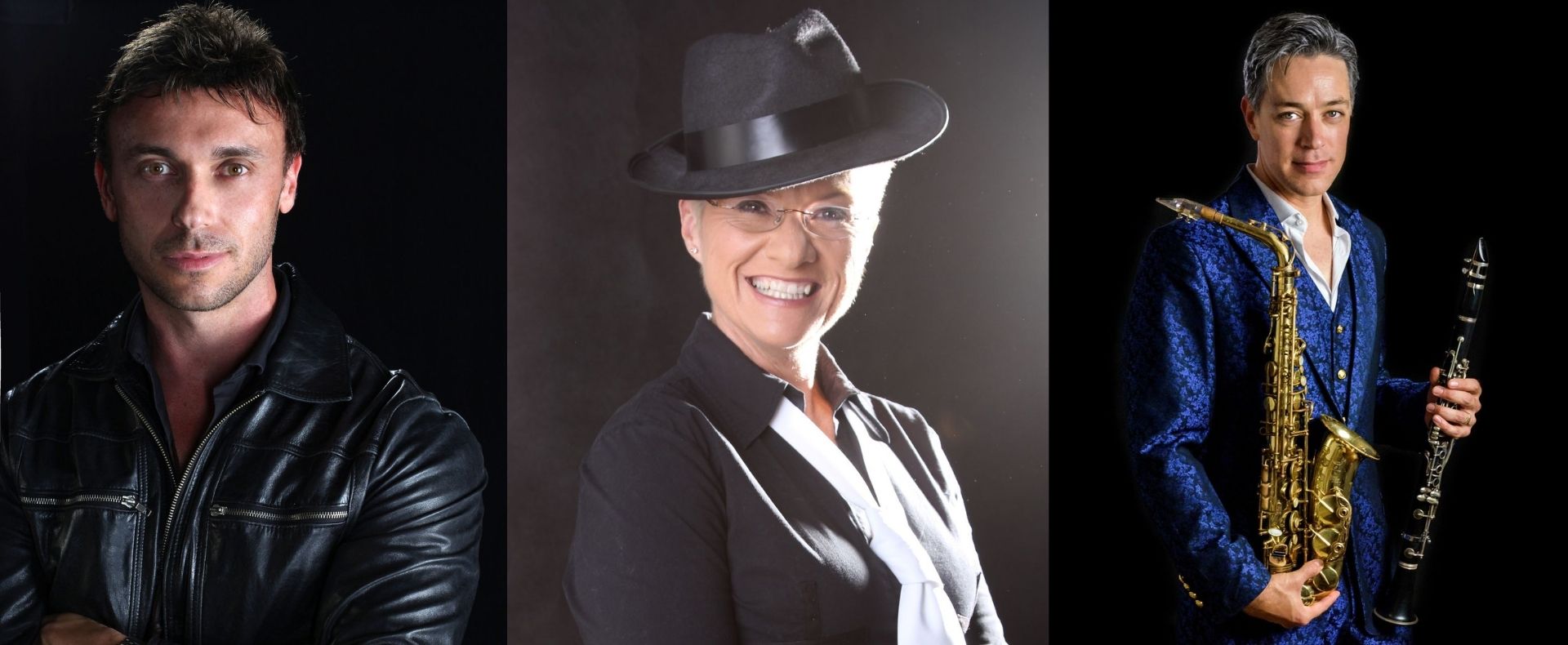 Get This Party Started
Important Update: Get This Party Started 28 July will not go ahead at this time.
Important Update: In line with NSW Health advice, the Joan Sutherland Performing Arts Centre is temporarily closed to the public until at least 11.59pm Friday 30 July. Hence, Get This Party Started on 28 July will not go ahead at this time. All ticket holders will be contacted via email over the next week with an update and options – please keep an eye on your email inboxes. In this unprecedented situation, our Box Office is fielding a tremendous volume of requests and we are working to be as responsive as possible. We ask that you please wait for us to get in touch, and please bear with us as we work through our lists.
Starring Nathan Foley, Lisa Crouch, Chris Gable and the Greg Hooper Quartet
Be prepared for a tidal wave of talent as three of Australia's top Award winning cabaret acts take to the stage and blow you away with their high powered performances. Nathan Foley of High Five of fame, will impress with his Old Time Rock N Roll, Beyond the Sea and more.
Multi award winning singer Lisa Crouch is a power house diva which reflects in her delivery of Ain't No Mount High Enough, River Deep. Complimenting this tsunami of talent is multi instrumentalist Chris Gable with his renditions of In The Mood and Golden Wedding.
Cast & Creatives
Nathan Foley
Lisa Crouch
Chris Gable
Greg Hooper Trio
A COVID-19 Safety Message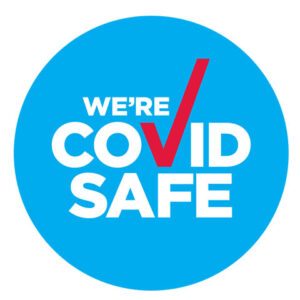 The Joan is a registered COVID Safe venue and is following strict NSW Government guidelines and expert public health advice. Your health and safety is our priority.
Please click here to view our full COVID Safe Plan and our new ticketing Terms and Conditions.
Please note safety measures may change. We regularly update our processes based on the latest government advice.
In accordance with the recent update to NSW Health regulations, The Joan is operating at 100% capacity from 29 March 2021.
There will be no vacant seats between bookings in seated indoor venues for all events at The Joan from 29 March 2021.
It is the responsibility of every individual to help stop the spread of COVID-19. If you have experienced cold or flu-like symptoms in the last 14 days, have a temperature and/or been in contact with a confirmed case of COVID-19, it is our right to refuse you entry into our venue. The health and safety of our patrons and staff is extremely important to us. Please contact us before your event if any of the above applies to you.
We strongly recommend all staff and visitors (12 years and older) wear masks inside The Joan.
For more information on how you can help us keep our community safe, please click here.