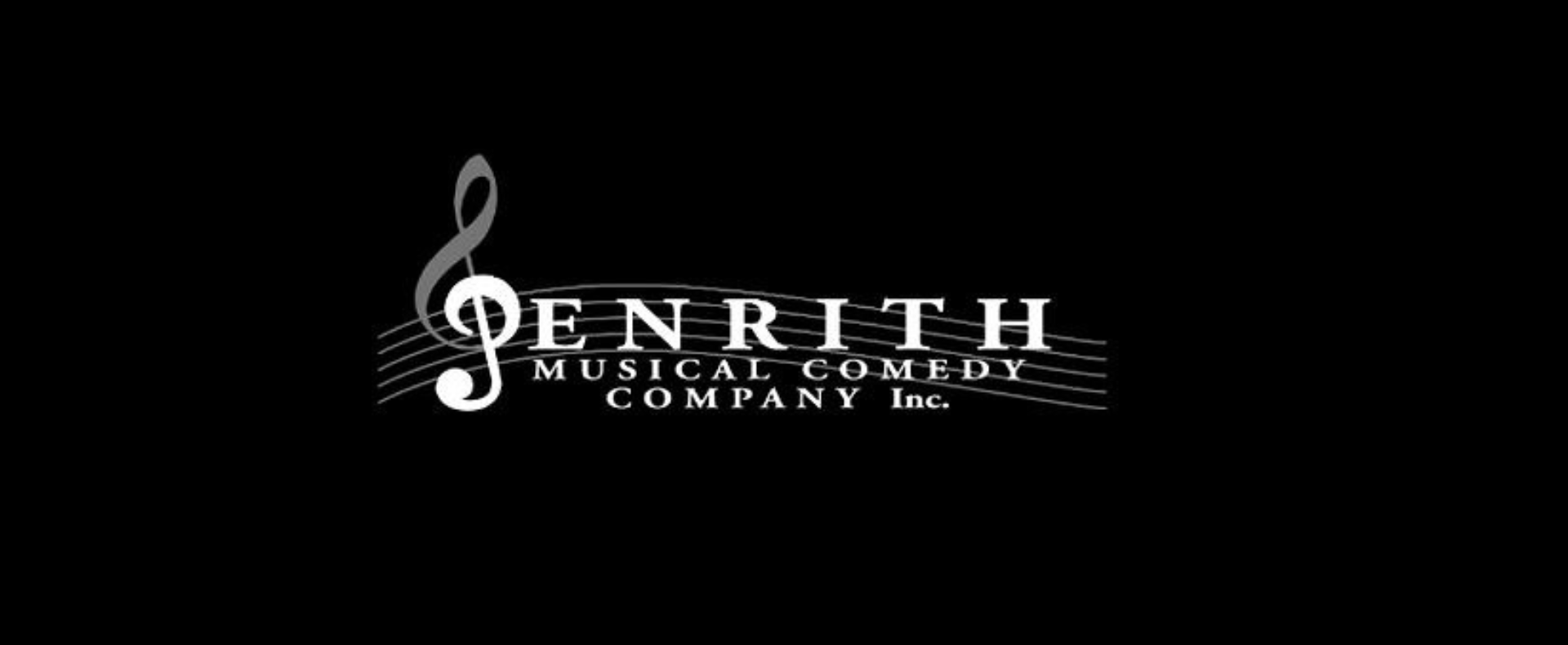 Producer
/ Penrith Musical Comedy Company
Games Night: Pub Trivia with PMCC
Open Fridays
Join Penrith Musical Comedy Company for a night of laughter, music, and mind-boggling facts at their highly anticipated Trivia Fundraiser! This year, they're bringing the lively atmosphere of the local pub straight to you with a fantastic Pub Trivia theme.
Gather your friends, family, and trivia enthusiasts for an unforgettable evening of brain-teasing questions, hilarious banter, and friendly competition. Put your knowledge to the test as their charismatic host guides you through a series of challenging rounds covering everything from pop culture to history, sports to movies, and so much more!
All proceeds will go towards supporting the vibrant local theatre scene.
ABOUT OPEN FRIDAYS
On Friday nights, The Joan's Borland Lounge comes to life. Join us for a drink, some nibbles and some easy entertainment. From local musicians, to art classes, community projects, cabaret and theatre, trivia and games; there's a great mix of fun on offer.
Come and join us for a relaxed end to the week. Our Borland Bar opens from 5pm.