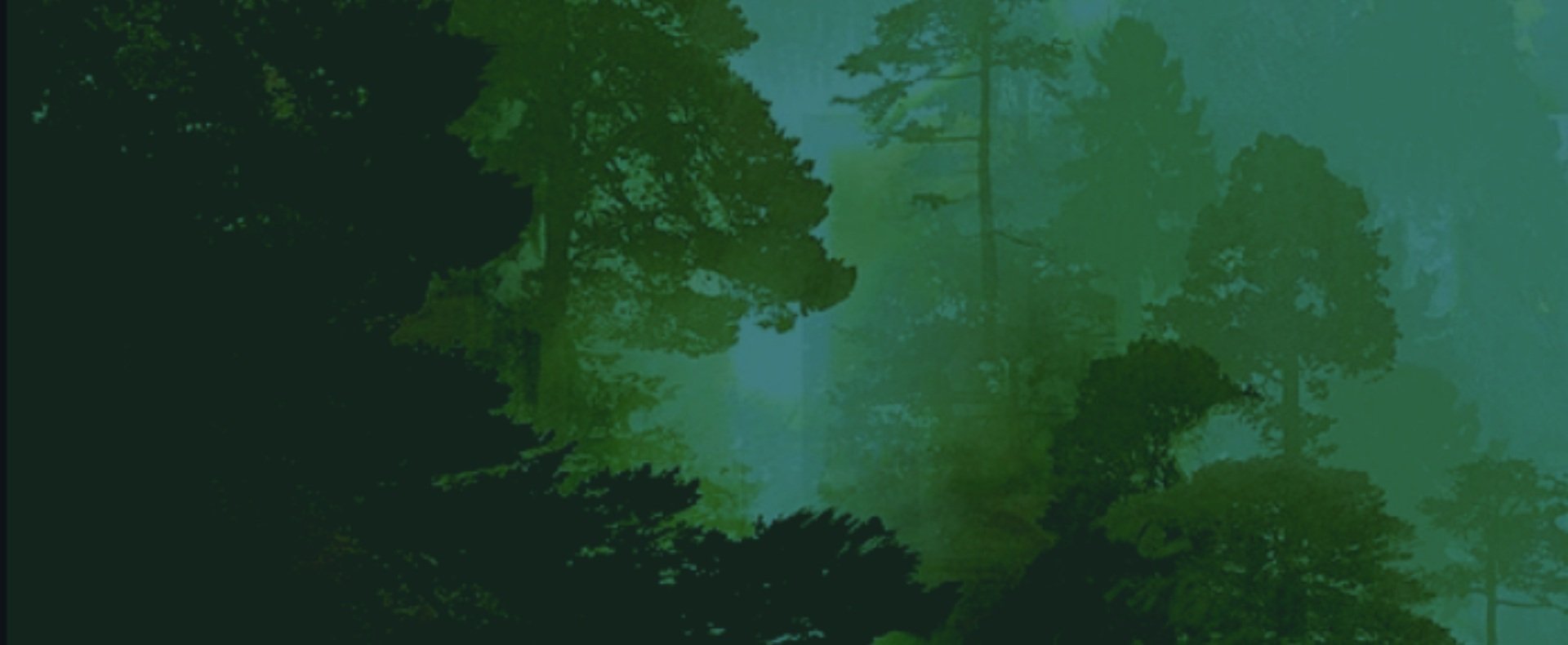 Fantasy Songs & Arias
IMPORTANT UPDATE: Fantasy Songs & Arias cancelled
In this rapidly evolving situation as our community faces the threat of the novel Coronavirus (COVID-19) and a slew of events across Australia are cancelled and venues close, we are looking very carefully at our programming and options.
On 18 March the Prime Minister announced a ban on non-essential gatherings of more than 100 people, effective immediately and in NSW the ban is in force until midnight on 16 June 2020. The immediate effect of this ban is a closure of The Joan's three theatres.
We have decided that it is both responsible and prudent that Fantasy Songs & Arias is cancelled.
We will be sending an email to all ticket holders regarding refunds and credits as soon as possible. Please bear with us as we work through our lists.
Blush Opera have curated an operatic event exploring fantasy, myth and lore through music. The program commences with favourite operatic arias and songs by Verdi, Dvorak, Strauss and Britten which draw from different mythological tales. The second half of the program will present a contemporary song cycle, "Fantasy Songs" by Australian composer, Paul Smith.  "Fantasy Songs" depicts different classic figures of fantasy (and one snail) in a series of dramatic, funny and romantic musical scenarios. Each songs contains its own brief narrative which is sung by different figures as they reflect on their position drawing on iconic mythologies and tropes of fantasy with a rich musical landscape.
Blush is very excited to once again collaborate with artist Mylyn Nguyen whose animations will be exhibited in the studio during the performance of Fantasy Songs.
More details about Mylyn can be found at her gallery representation
Cast & Creatives
Alice Girle / Soprano
Sarah Ampil / Soprano
Carli Patridge / Soprano
Antonio Fernandez / Pianist
Mylyn Nguyen / Animation