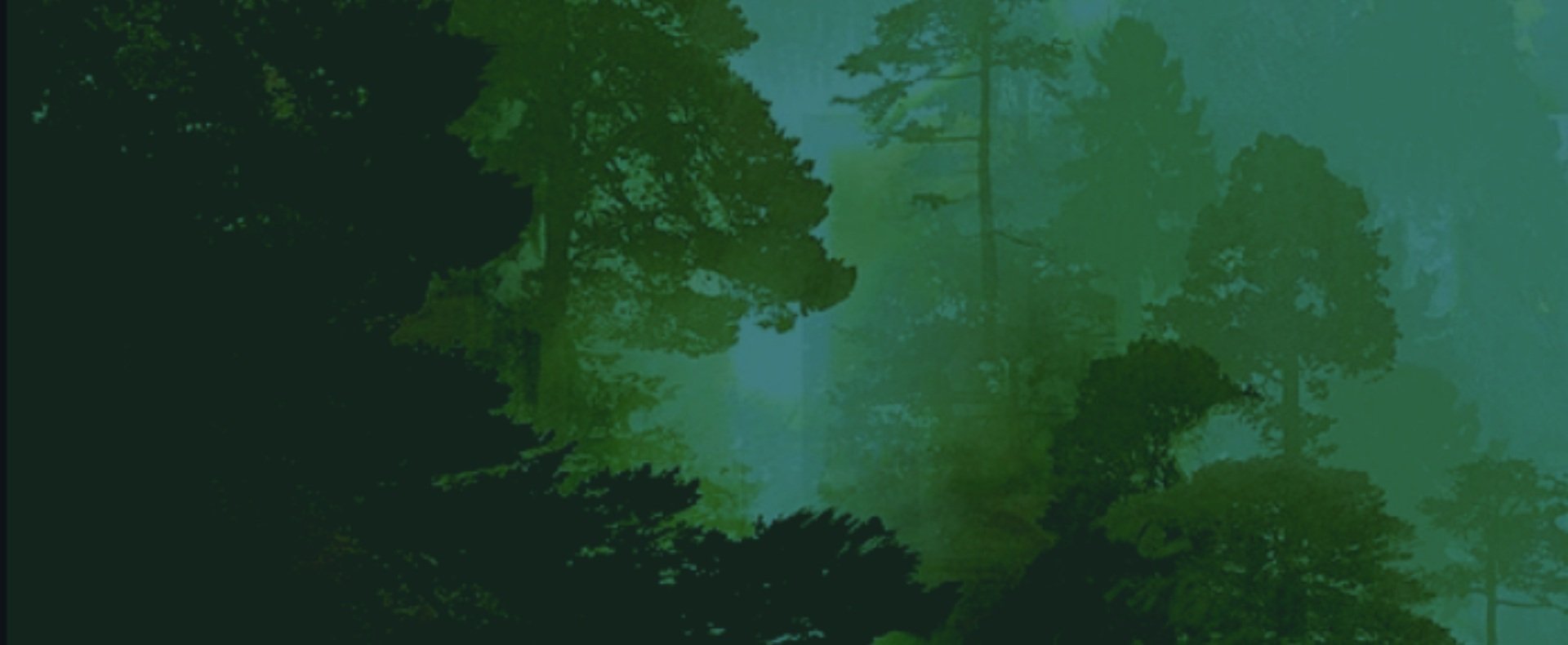 Photo
/ fantasy
Producer
/ PP&VA and Blush Opera
Fantasy Songs & Arias
An operatic event exploring fantasy, myth and lore through music
Blush Opera's Fantasy Songs and Arias program commences with favourite operatic arias and songs by Verdi, Dvorak, Strauss and Britten which draw from different mythological tales. The second half of the program will present a contemporary song cycle, Fantasy Songs by Australian composer, Paul Smith.  Fantasy Songs depicts different classic figures of fantasy (and one snail) in a series of dramatic, funny and romantic musical scenarios.
Each song contains its own brief narrative which is sung by different figures as they reflect on their position drawing on iconic mythologies and tropes of fantasy with a rich musical landscape.
Blush is very excited to once again collaborate with artist Mylyn Nguyen whose animations will be exhibited in the studio during the performance of Fantasy Songs.
More details about Mylyn can be found at her gallery representation
Cast & Creatives
Jermaine Chau / Mezzo Soprano
Ayako Ohtake / Soprano
Clare Richards / Soprano
Antonio Fernandez / Pianist
Mylyn Nguyen / Animation
A COVID-19 Safety Message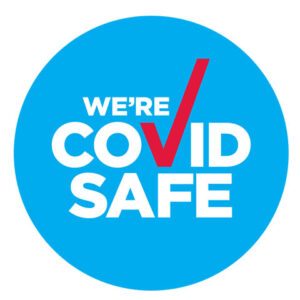 The Joan is a registered COVID Safe venue and is following strict NSW Government guidelines and expert public health advice. Your health and safety is our priority.
Please click here to view our full COVID Safe Plan and our new ticketing Terms and Conditions.
Please note safety measures may change. We regularly update our processes based on the latest government advice.
In accordance with the recent update to NSW Health regulations, The Joan is operating at 100% capacity from 29 March 2021.
There will be no vacant seats between bookings in seated indoor venues for all events at The Joan from 29 March 2021.
It is the responsibility of every individual to help stop the spread of COVID-19. If you have experienced cold or flu-like symptoms in the last 14 days, have a temperature and/or been in contact with a confirmed case of COVID-19, it is our right to refuse you entry into our venue. The health and safety of our patrons and staff is extremely important to us. Please contact us before your event if any of the above applies to you.
We strongly recommend all staff and visitors (12 years and older) wear masks inside The Joan.
For more information on how you can help us keep our community safe, please click here.