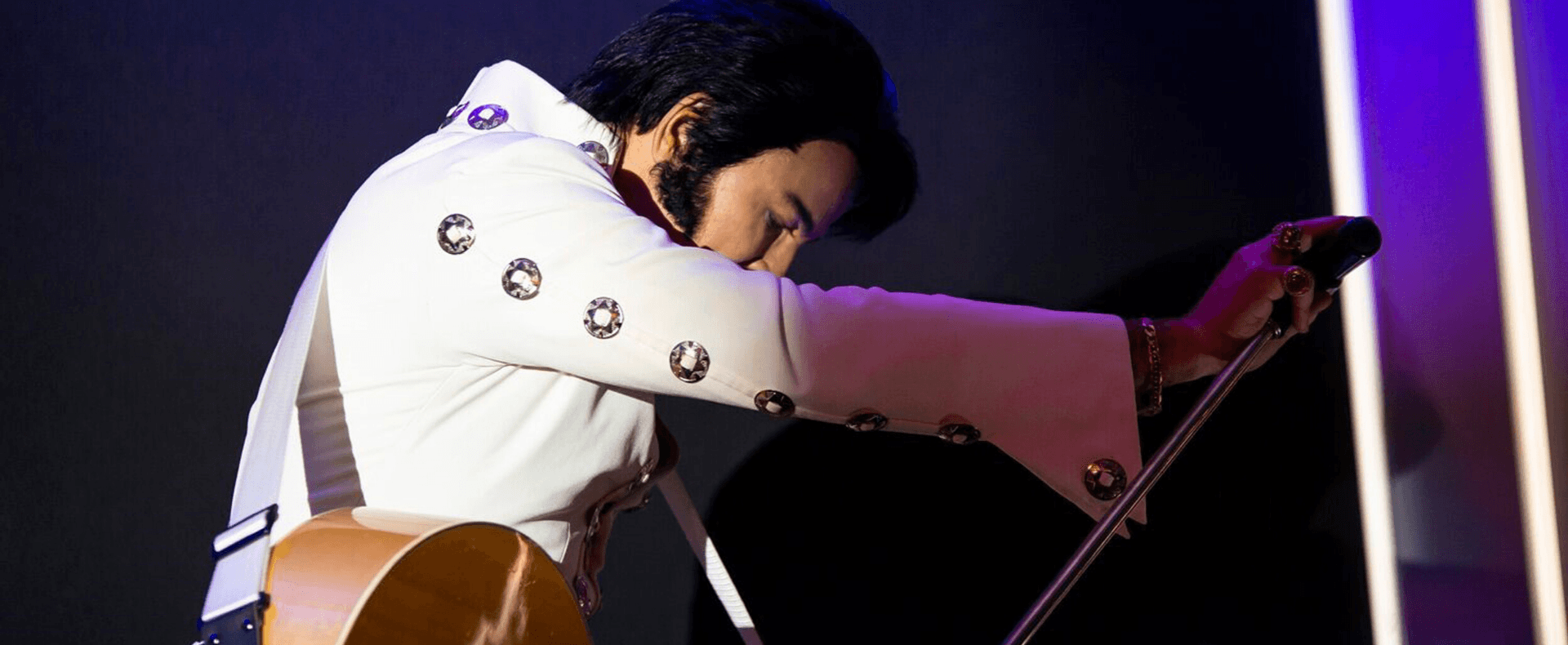 Producer
/ Dynamic Duo PR & Events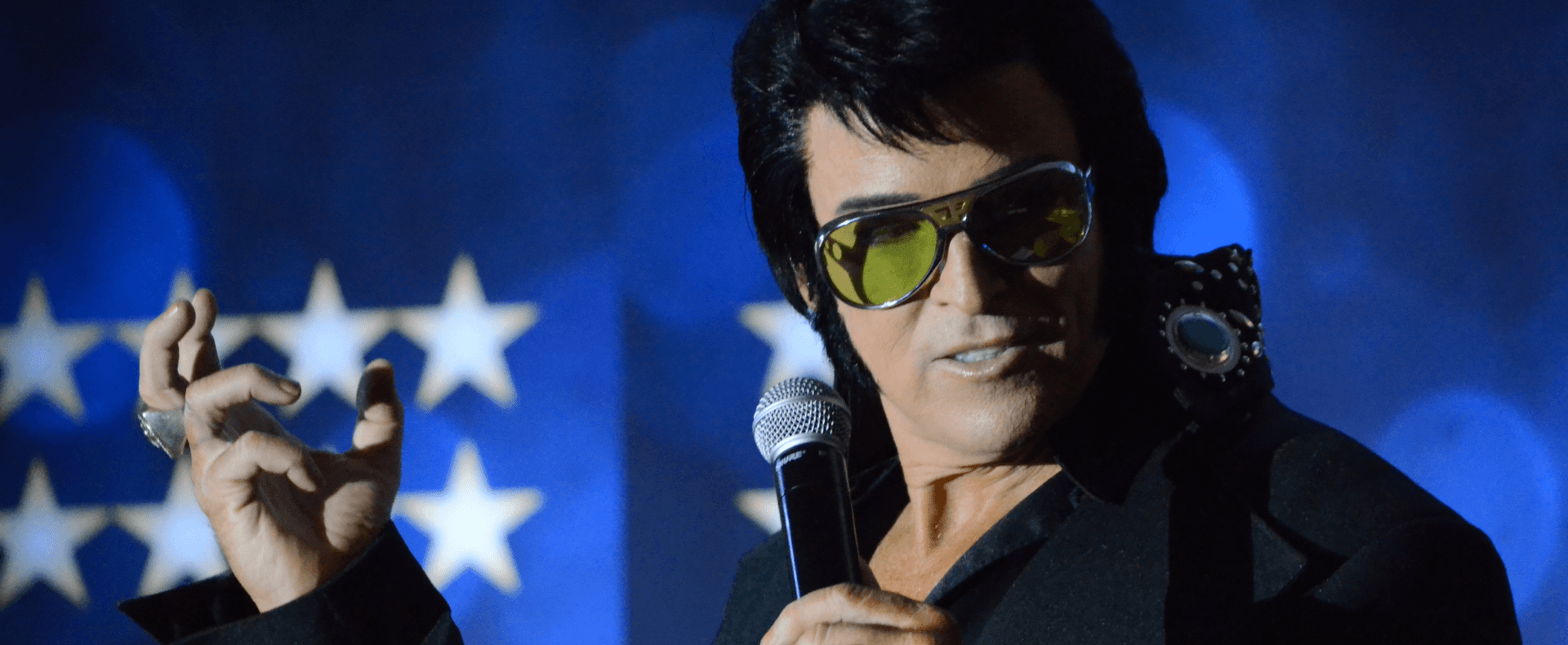 Producer
/ Dynamic Duo PR & Events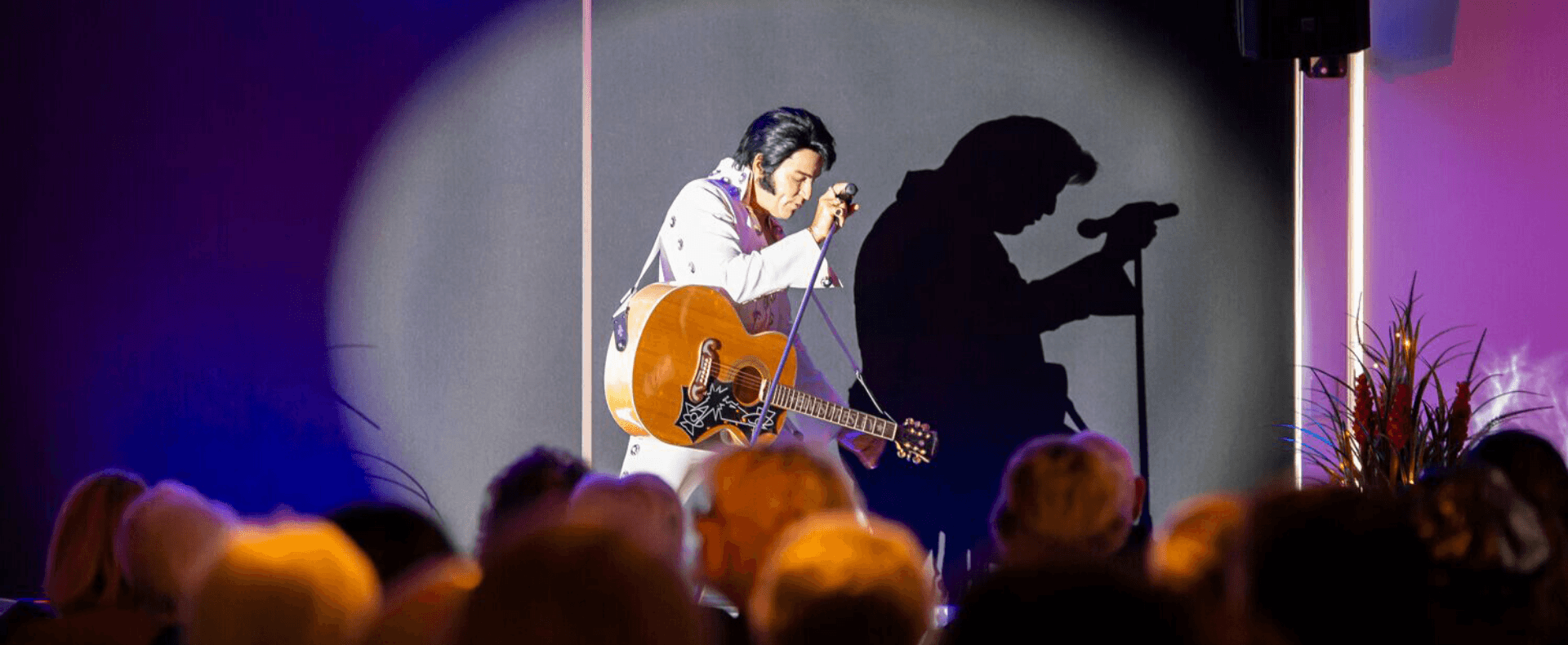 Producer
/ Dynamic Duo PR & Events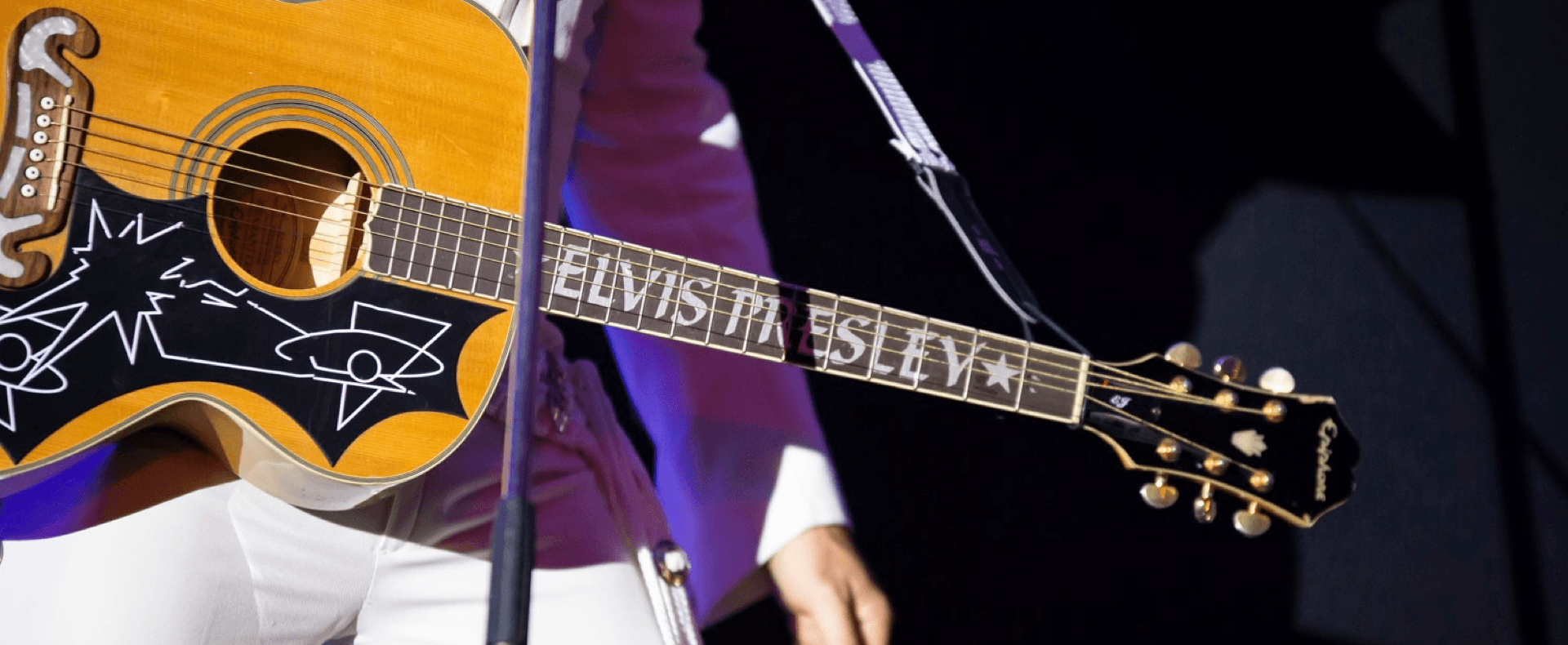 Producer
/ Dynamic Duo PR & Events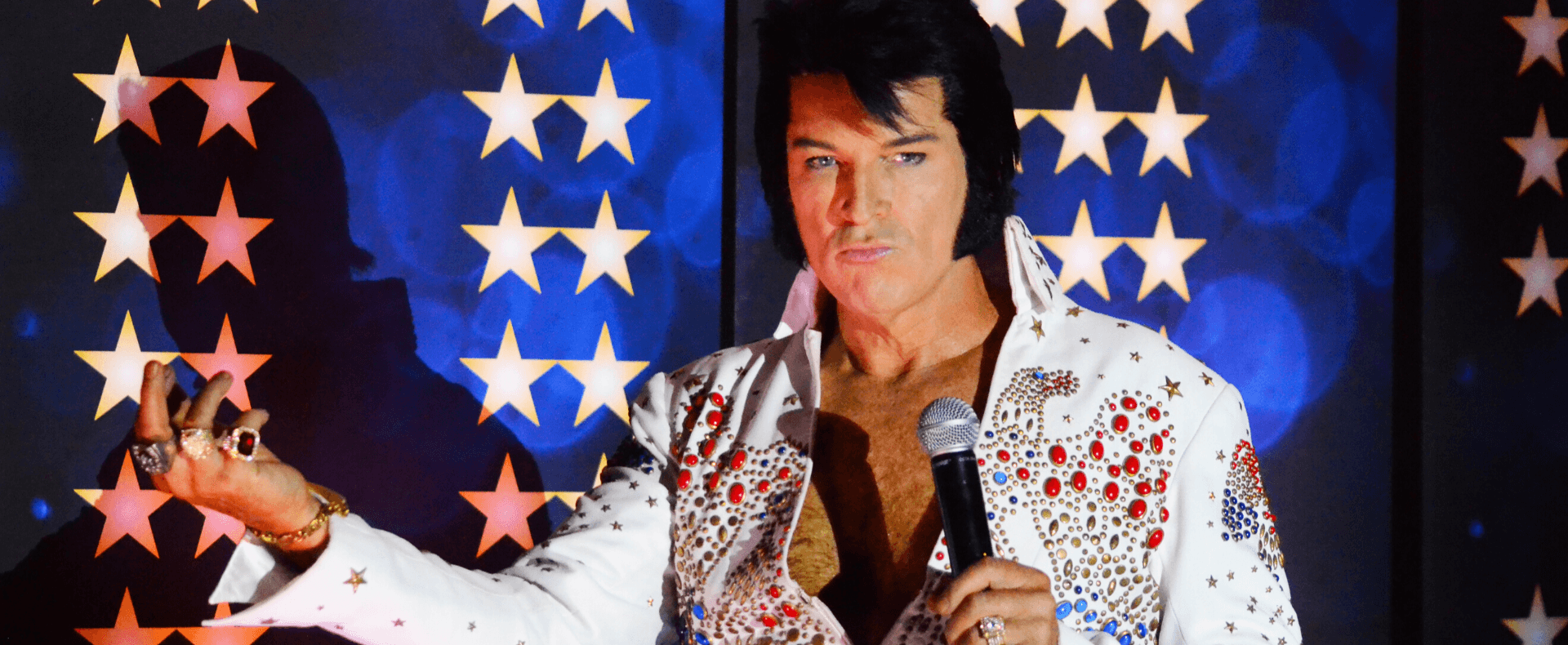 Producer
/ Dynamic Duo PR & Events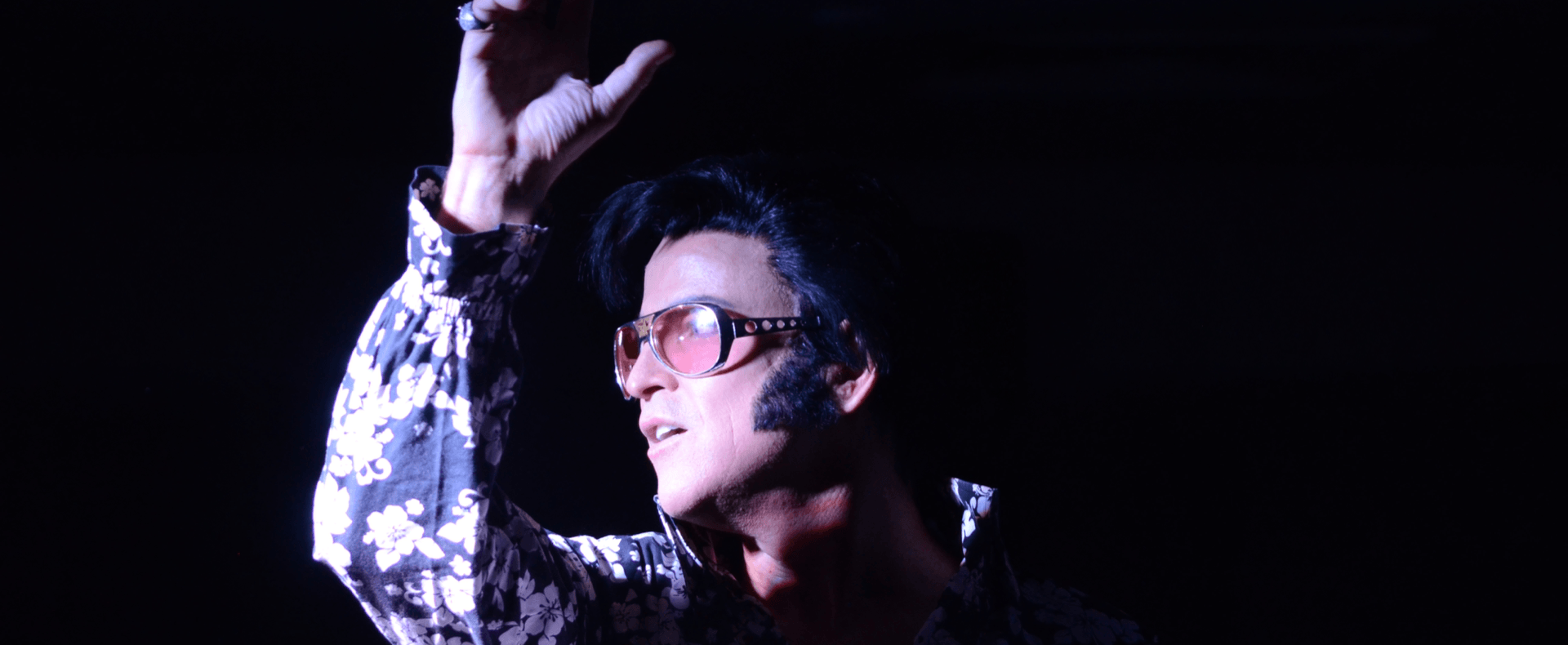 Producer
/ Dynamic Duo PR & Events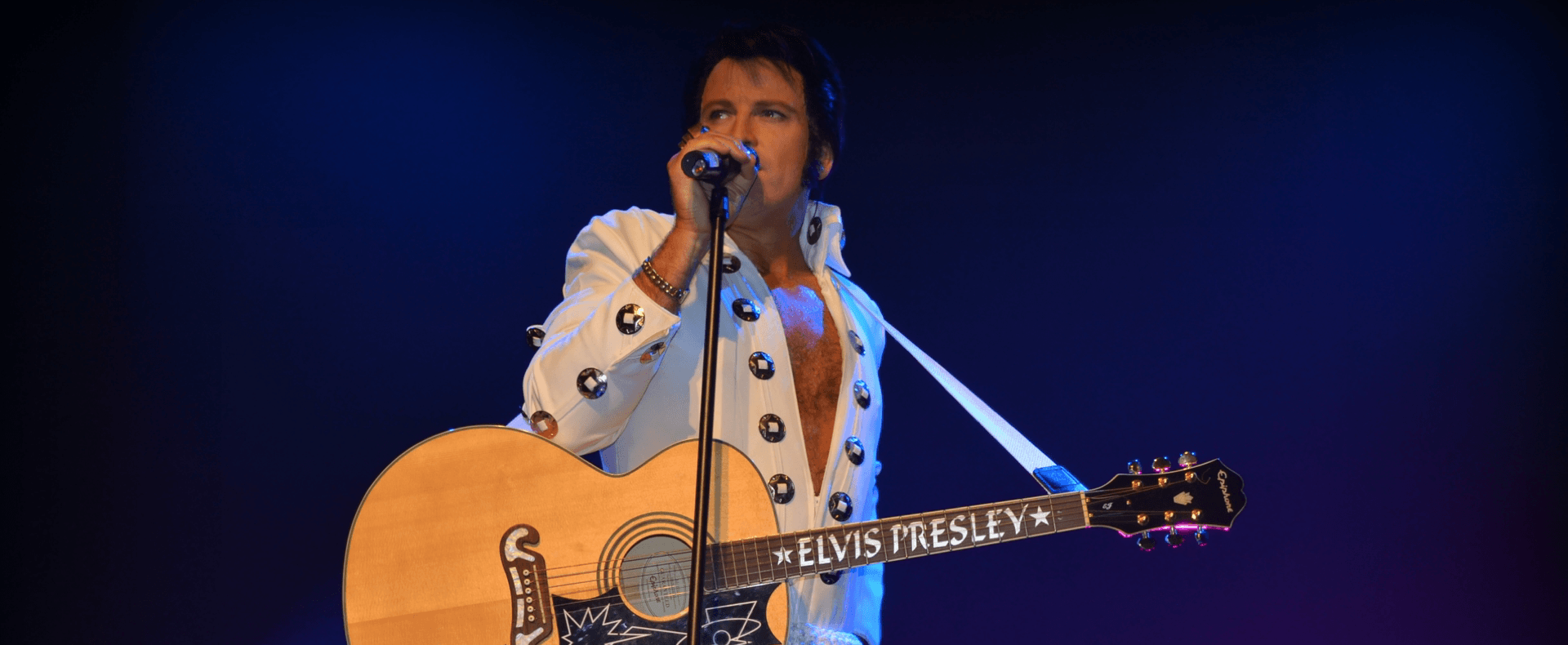 Producer
/ Dynamic Duo PR & Events
Elvis Forever – Damian Mullin Up Close & Personal
IMPORTANT UPDATE: Cancellation of Elvis Forever - Damian Mullin Up Close & Personal on 21 March 2021
Following the current rules and guidelines from the Australian Government restricting the manner in which entertainment venues are permitted to open and operate, including capacity and social distancing requirements; combined with border closures and additional factors preventing companies touring and rehearsing, this event will not be proceeding.
Hence, Elvis Forever – Damian Mullin Up Close & Personal on 21 March 2021 is cancelled. We will be sending an email to all ticket holders regarding a refund (which in most cases will be automatically credited to purchasers). Please bear with us as we work through our lists.
Join award-winning Elvis Presley Tribute Artist Damian Mullin on July 19 for a spectacular afternoon as he presents his signature, one-man, Elvis Forever Tribute Show – Up Close & Personal.
Regarded as one of the most in-demand Elvis Tribute Artists, Damian's sound and style along with his infectious personality are a testament to his passion to transforming any stage into yesteryear.
Standing a powerful 6'2″, Damian Mullin's transformation into the 'The King' is truly remarkable. With designer costumes and replica accessories, that were crafted by the same tailors who made Elvis Presley's, Damian's style is indeed reminiscent of the great Elvis Presley.
Up Close and Personal with Elvis Forever captures the very heart and soul of the great Elvis Presley in a dynamic, interactive and incredibly powerful show.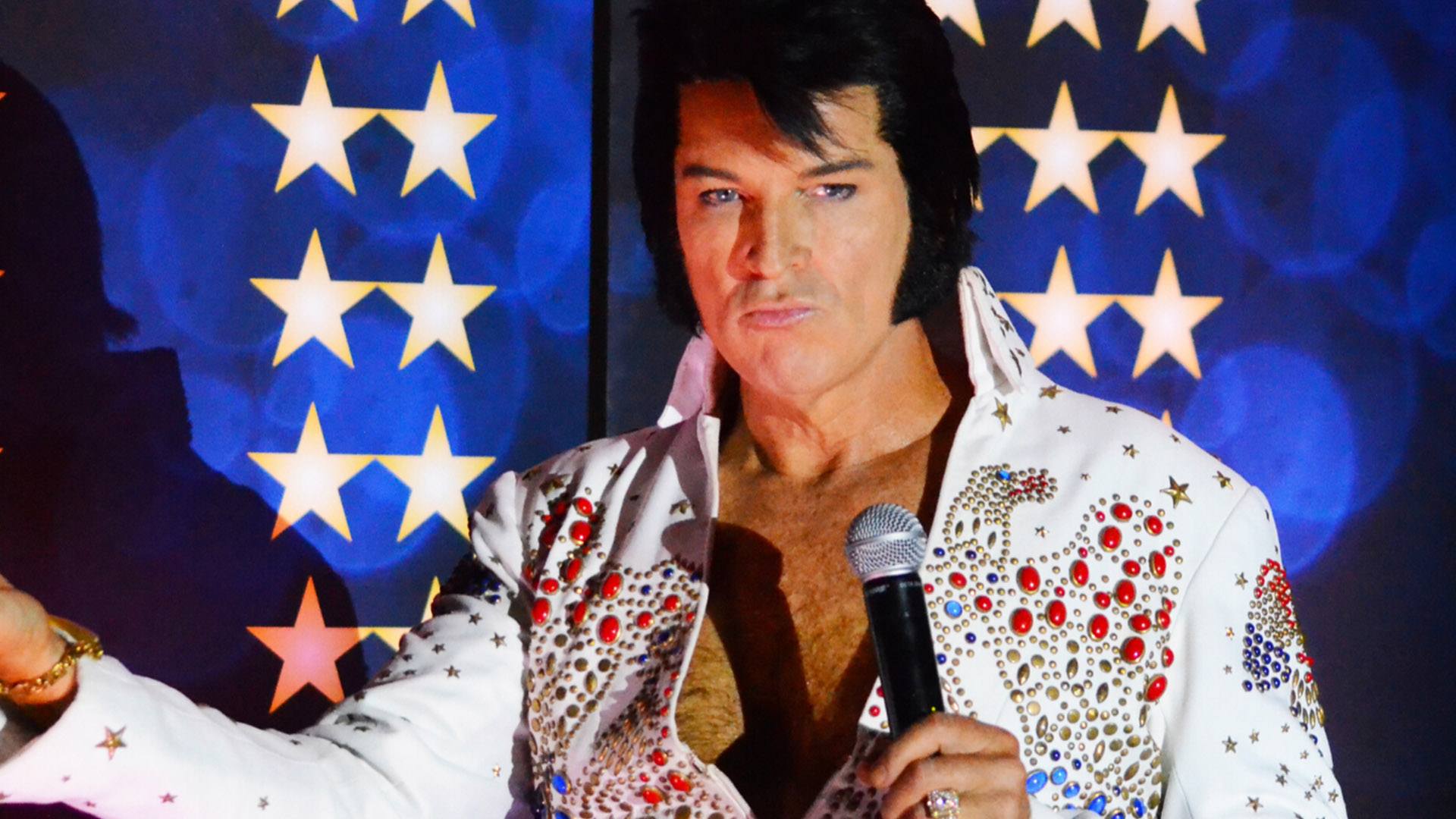 Play