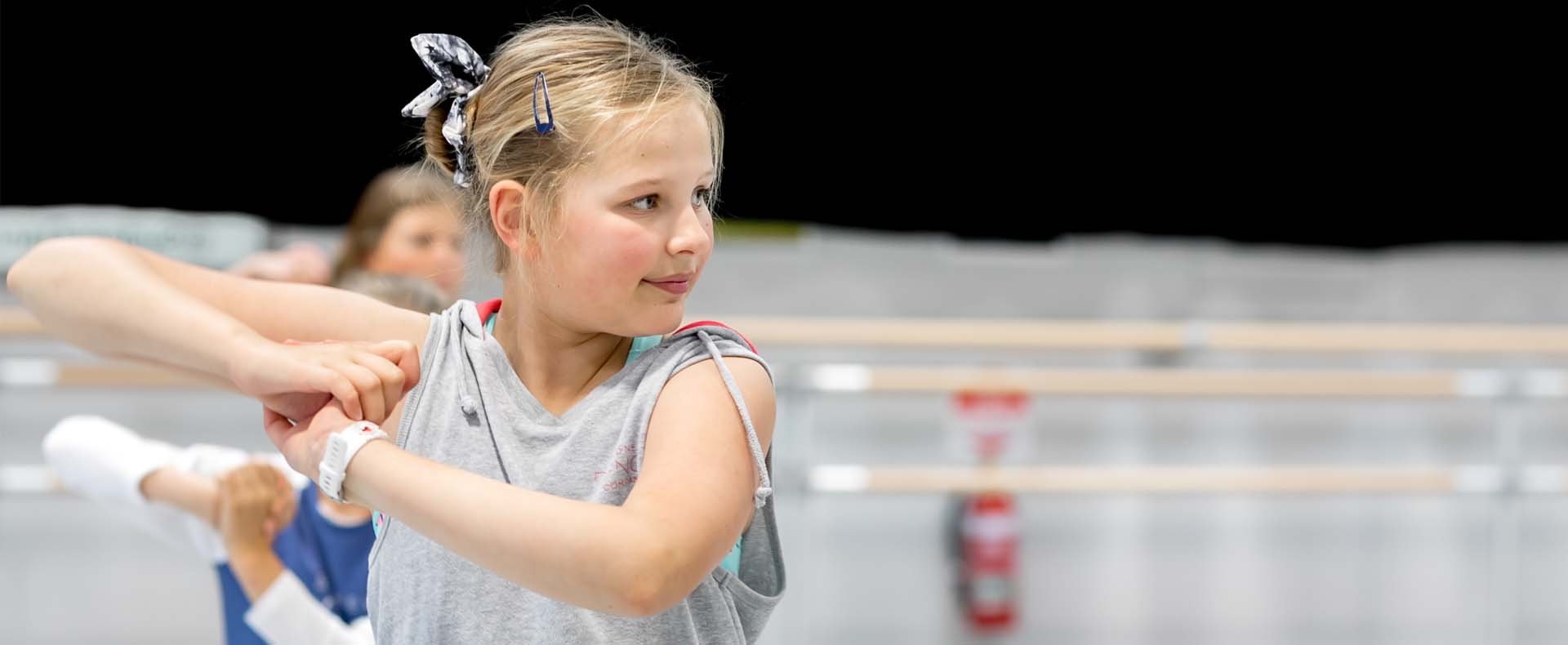 Photo
/ Gez Xavier Mansfield
Producer
/ Sydney Dance Company
Sydney Dance Company Summer Holiday Dance Workshop (Elementary)
Earth Fire Water and Air
Be inspired by the four elements as you explore a variety of styles and dance techniques. Get down in a high energy Jazz, Funk and Hip Hop class that combines rhythm, groove and individuality. Burn the floor in a Jazz class as you practice technique and movement combinations. Discover the fluid movements of Contemporary dance and participate in movement improvisations that develop your creativity. Explore musicality, breath and spatial awareness in a Lyrical class. Experienced dance teachers will tap into your imagination whilst helping you develop your technical and creative skills.
Suitable for ages 8 – 11 (elementary)
Registration: 9.30am – 10am, Monday 21 January
Workshop Schedule: 10am – 4pm, Monday 21 – Tuesday 22 January (There is no 1-day option)
Enrolment: Parents will also need to complete the Enrolment Form for their participant
Completed Enrolment Forms are required before participants can attend the SDC Holiday Workshops.
21 Jan 2019 10:00 am
Sold Out