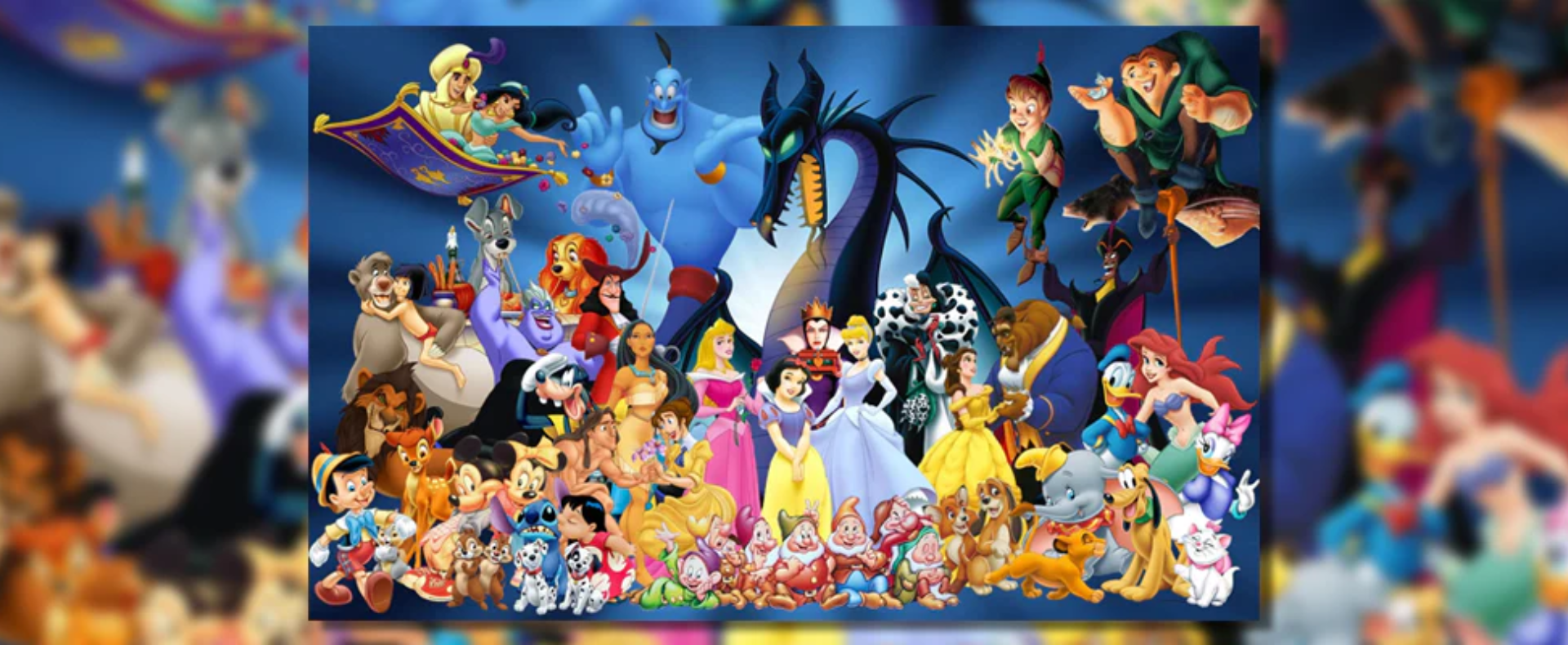 Producer
/ Yellow Line & The Joan
Disney Trivia
Open Fridays
A Yellow Line Theatre Fundraiser
Are you a Disney fanatic? Do you know all there is to know about Micky, Minnie and the gang? Have you seen all the classics? Looking for something fun to do on a Friday night?
Well, Hakuna Matata! Open Fridays has you sorted with Disney Trivia!
Join Yellow Line Theatre as they test your Disney knowledge from classics like Peter Pan and Beauty and the Beast to newer hits like Frozen and Coco!
If you're the ultimate Disney Buff, you'll walk away with some great prizes!
ABOUT OPEN FRIDAYS
On Friday nights, The Joan's Borland Lounge comes to life. Join us for a drink, some nibbles and some easy entertainment. From local musicians, to art classes, community projects, cabaret and theatre, trivia and games; there's a great mix of fun on offer.
Come and join us for a relaxed end to the week. Our Borland Bar opens from 5pm.