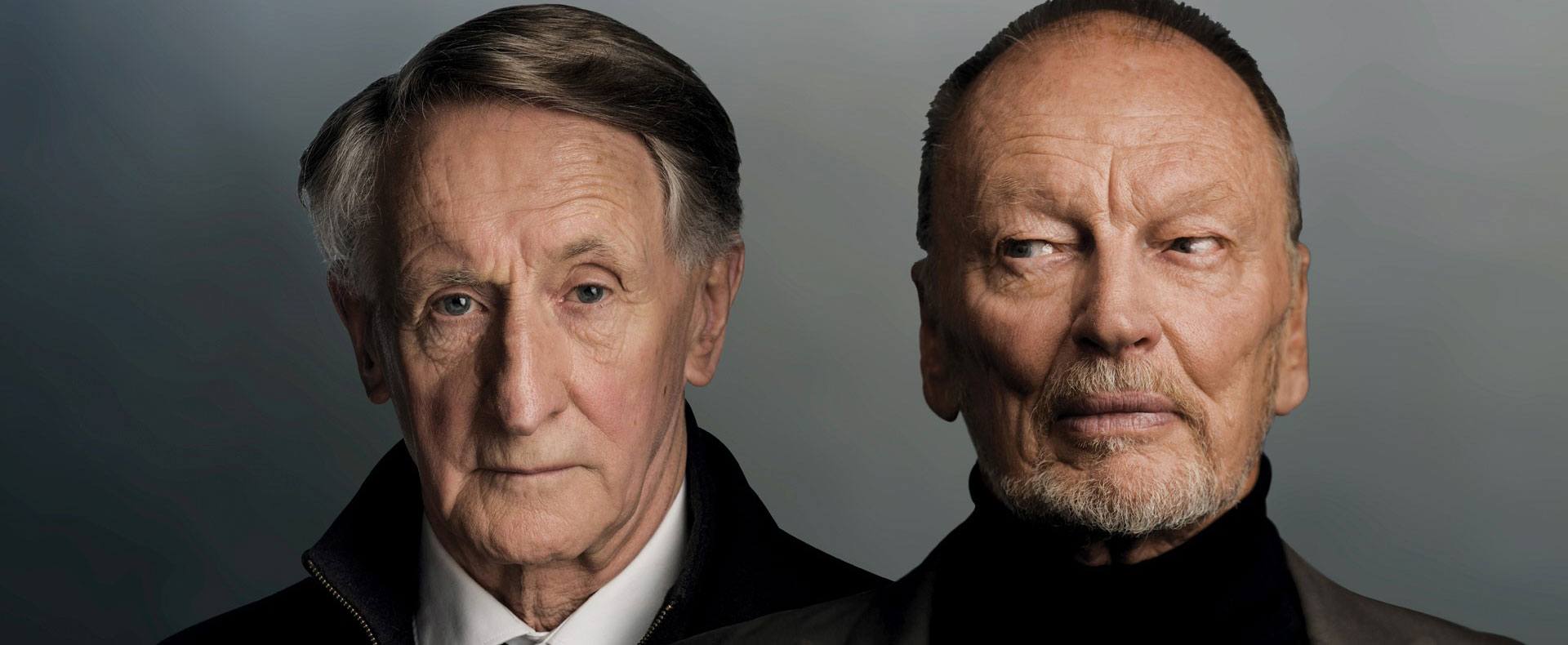 Photo
/ Christian Trinder
Producer
/ Ensemble Theatre
Diplomacy
After a sold out 2018 season, theatre legends John Bell and John Gaden reprise their roles in this unmissable production of Cyril Gély's high-stakes WWII thriller.
In 1944 at the Hôtel Meurice, the Swedish diplomat Raoul Nordling and the German General, Dietrich von Choltitz meet in a life and death situation for the city of Paris.
On abandoning Paris, Hitler has ordered its destruction. Raoul has one night to persuade the General to leave the landmark city standing. The many twists and turns of their negotiations play out in this highly entertaining thriller by Cyril Gély.
Ensemble Theatre's commission of the translation & adaptation of DIPLOMACY was made possible by the generous support of Jinnie and Ross Gavin.
Cast & Creatives
Cyril Gély / Writer
Julie Rose / Adaptor & Translator
John Bell & John Gaden / Performers
The power of Diplomacy is a reminder of the fragility of a culture that was so nearly forever lost.
The Sydney Morning Herald
---
GO A LITTLE DEEPER
3 AUG
• Post 2pm show Q&A
• Pre-show talk with Julie Rose, adaptor and translator 6.45pm, prior to 7.30pm performance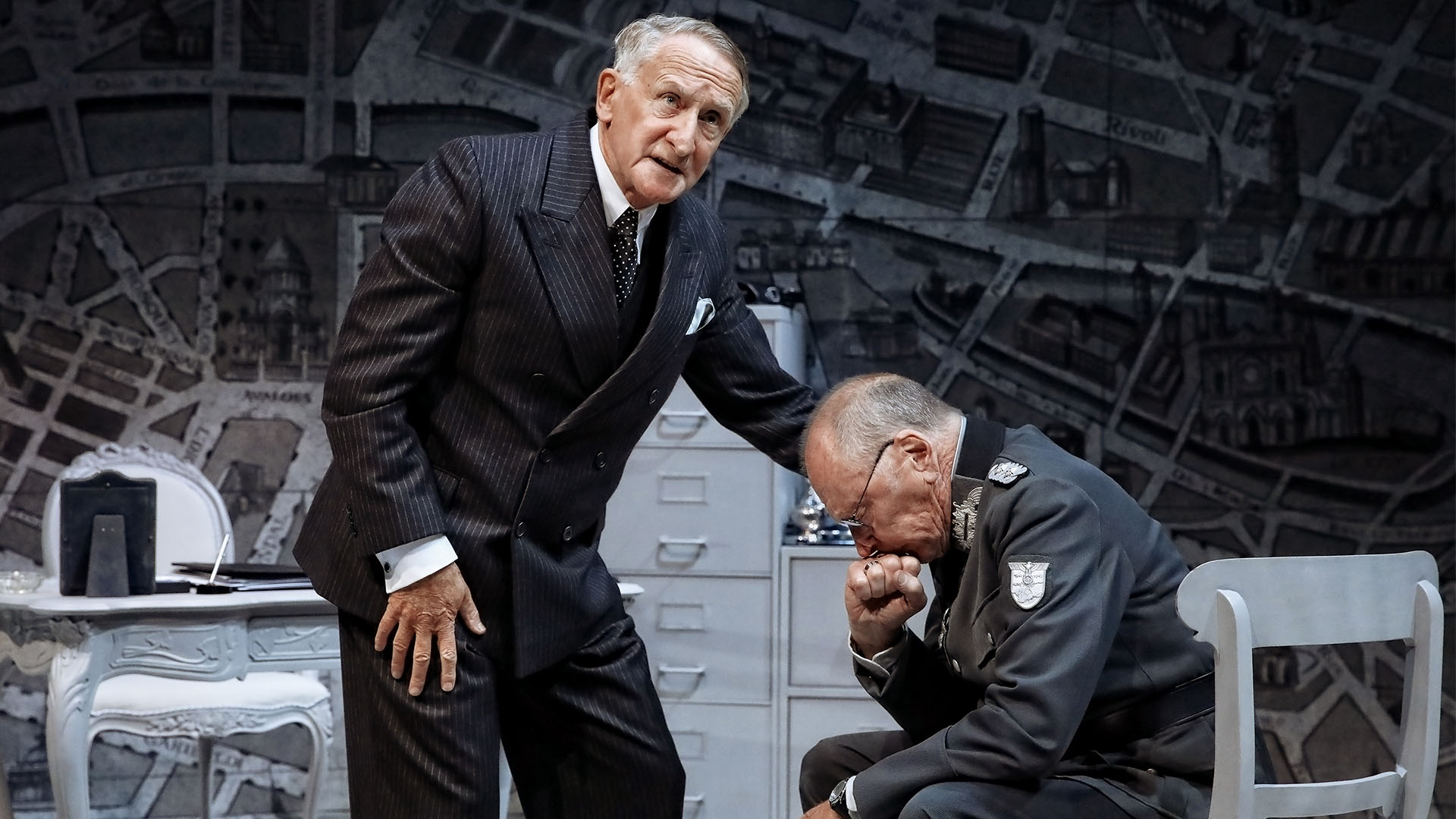 Play
Subscribe & Save!
Subscribe to a year of creative experiences.
Four pack – save 10% | Six pack – save 12% |  Eight pack – save 15%
Learn More