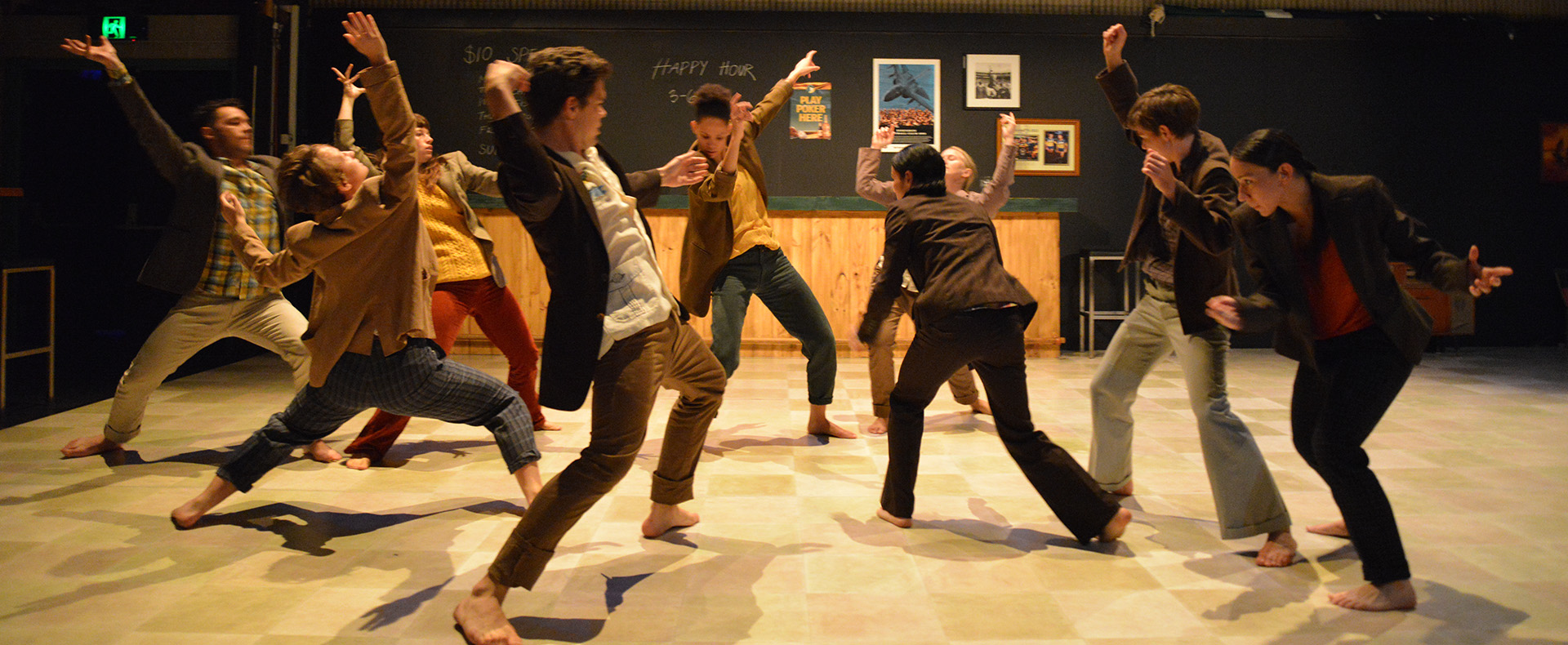 Producer
/ Dance Markers Collective
DADS
IMPORTANT UPDATE: Cancellation of Dads on 18 & 19 September 2020
Following the current rules and guidelines from the Australian Government restricting the manner in which entertainment venues are permitted to open and operate, including capacity and social distancing requirements; combined with border closures and additional factors preventing companies touring and rehearsing, this event will not be proceeding. 
Hence, Dads on 18 & 19 September 2020 is cancelled. We will offer 3 options for your ticket: to process a refund (which in most cases will be automatically credited to purchasers), you can donate your refund or you can opt to hold your refund in credit for 12 months. We will be sending an email to all ticket holders so you can inform us your preferred option. Please bear with us as we work through our lists.
Interviewing and dancing with their Dads, the creative team revealed secret headphone and tambourine routines, African Dance lovers, 1960s garage party dancing and so much more.
The team have taken inspiration from their family histories, memories of dance, and their own experience of being professional dancers.
It's not all daggy dad dance moves, although there's a few, but a beautiful foray into the layman's perspective on art.
SUBSCRIBE & SAVE!
Subscribe to a year of creative experiences.
Eight pack – save 15% (and get a free Penrith Arts Lover membership) |
Six pack – save 12% | Four pack – save 10%
Learn More