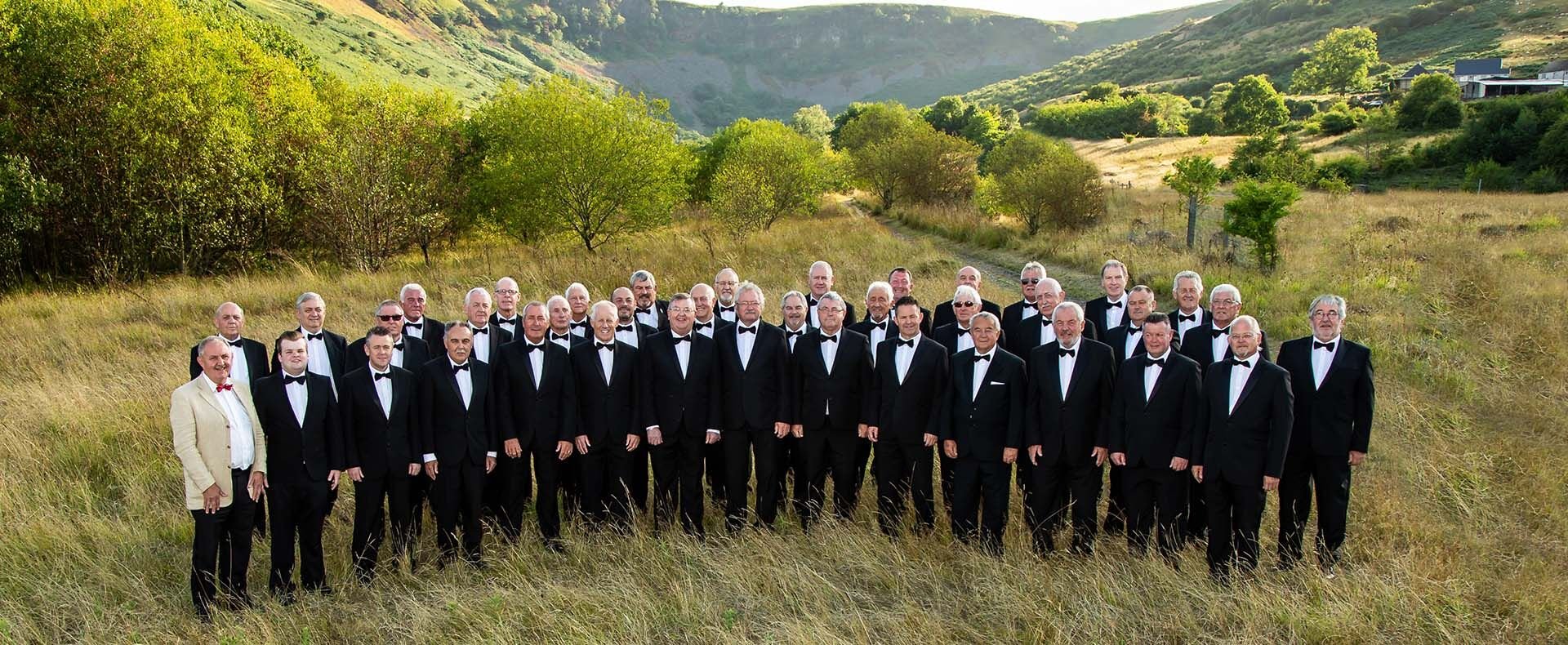 Producer
/ Webbs Petroleum
Cor Y CWM Male Welsh Choir
The Welsh love their choirs, and there could be no better way to experience their rich music culture than to experience the sound of a Welsh choir at The Joan.
The Choir consists of a combination of four male voice choirs from the Valleys of Glamorganshire in South Wales.
Cwm is the Welsh word for Valley. All members are working or retired and enjoy singing as their hobby.
Choirs play a huge part in the community of Wales and the demand stretches from community halls, charity functions, churches and social gatherings.
The Choirs have sung in various parts of Europe as well as Britain and enjoys a family atmosphere as well as performing at pantomimes at Christmas.
The Conductor Michael Thomas heads the Choir as both a choreographer and musician himself. He has been associated with choirs for the past 20 years.
His vision, which is now a reality, was to visit Australia with a combined choir of 36 voices.
The choir will be accompanied by a professional pianist William Thomas and a trumpet player Jac Thomas who has just completed four years at the Royal Academy of Music in Cardiff. Both William and Jac are Michael's sons.
The Choir will bring a host of Australian songs and traditional Welsh songs to the stage.
05 Apr 2019 7:30 pm
Sold Out