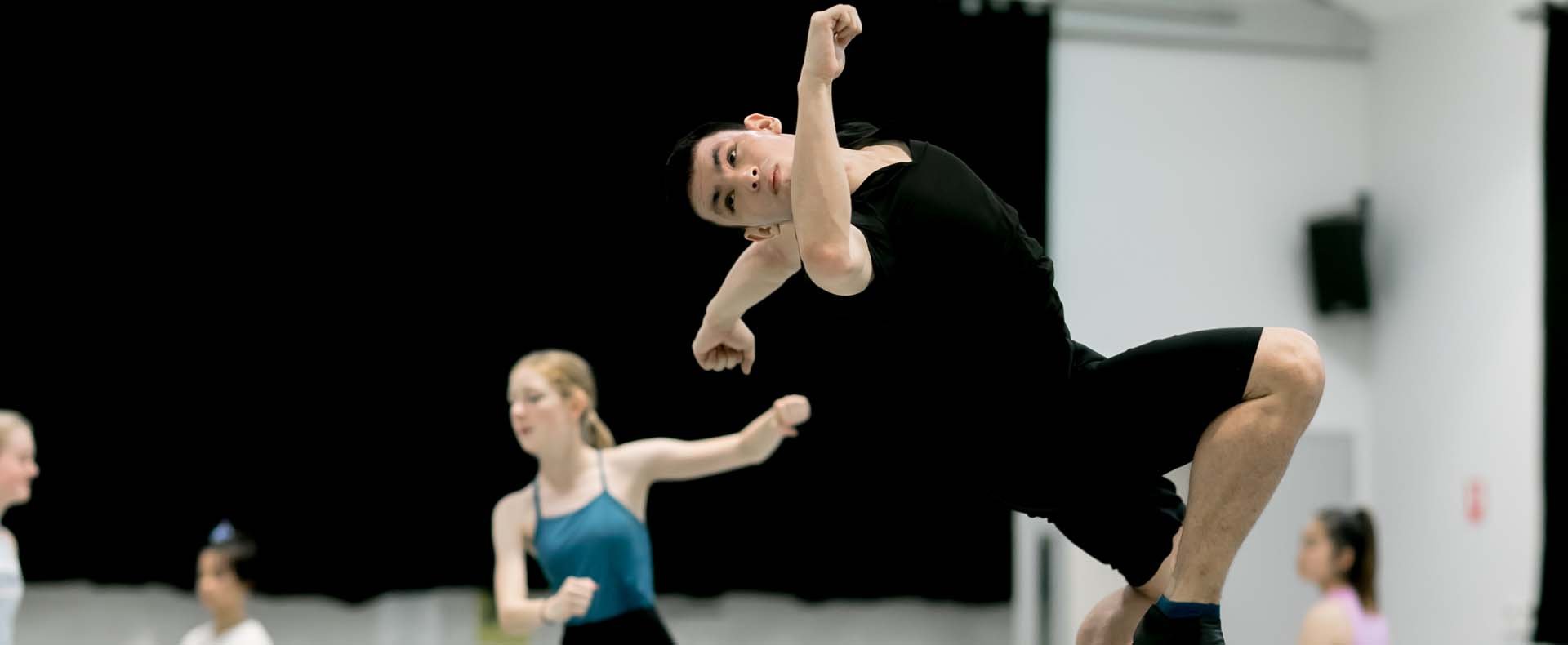 Photo
/ Gez Xavier Mansfield
Producer
/ Sydney Dance Company
Sydney Dance Company Summer Holiday Dance Workshop (Intermediate / Advanced)
Contemporary and Lyrical Extended
In addition to learning contemporary and lyrical choreography, explore creative task work and improvisation exercises that the Sydney Dance Company use when creating original work. Students will learn a range of techniques and various approaches to developing their own movement.  Work creatively with other dancers, creating dynamic, personal and original work to share with family and friends at the end of the workshop.
Suitable for ages 12 – 16 (intermediate / advanced)
Registration: 9.30am – 10am, Thursday 24 January
Workshop Schedule: 10am – 4pm, Thursday 24 – Friday 25 January (There is no 1-day option)
Enrolment: Parents will also need to complete the Enrolment Form for their participant
Completed Enrolment Forms are required before participants can attend the SDC Holiday Workshops.
24 Jan 2019 10:00 am
Sold Out