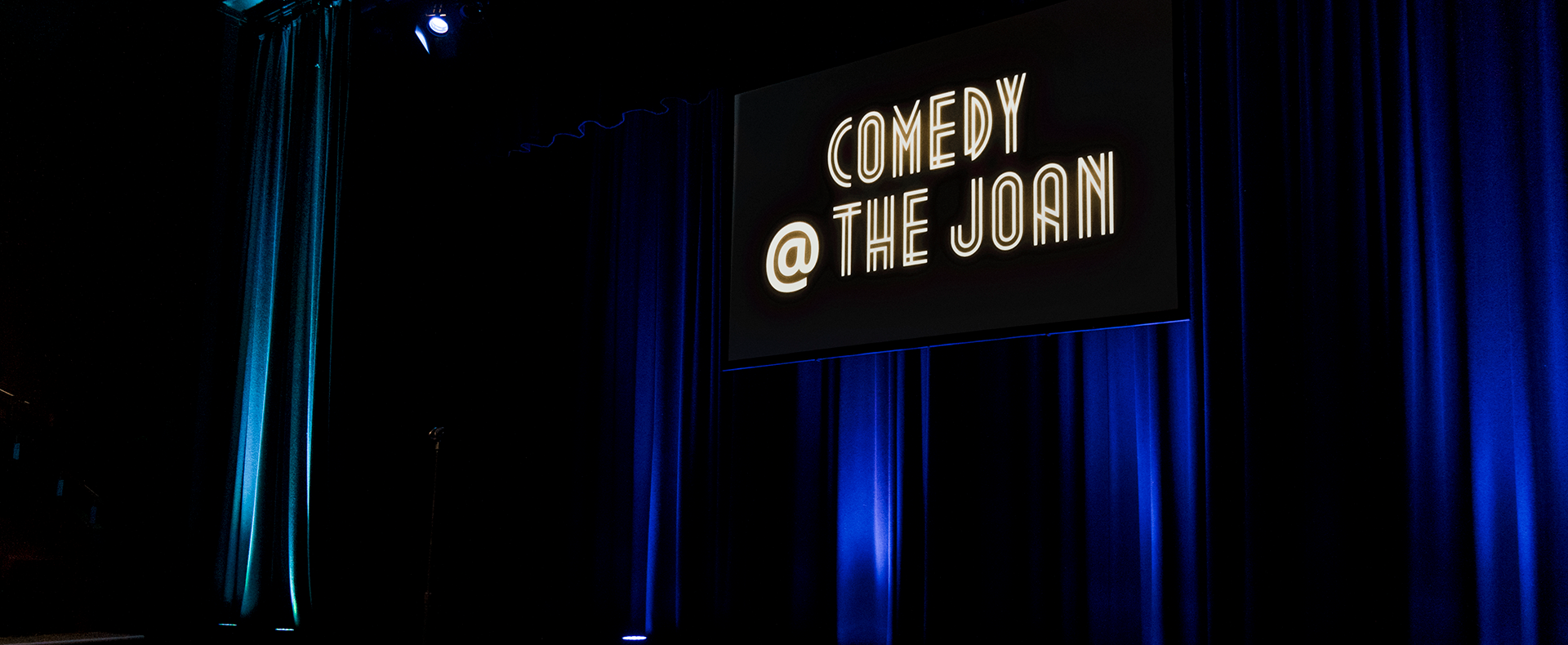 Photo
/ By Alan Fang
Producer
/ The Joan and The Blacklist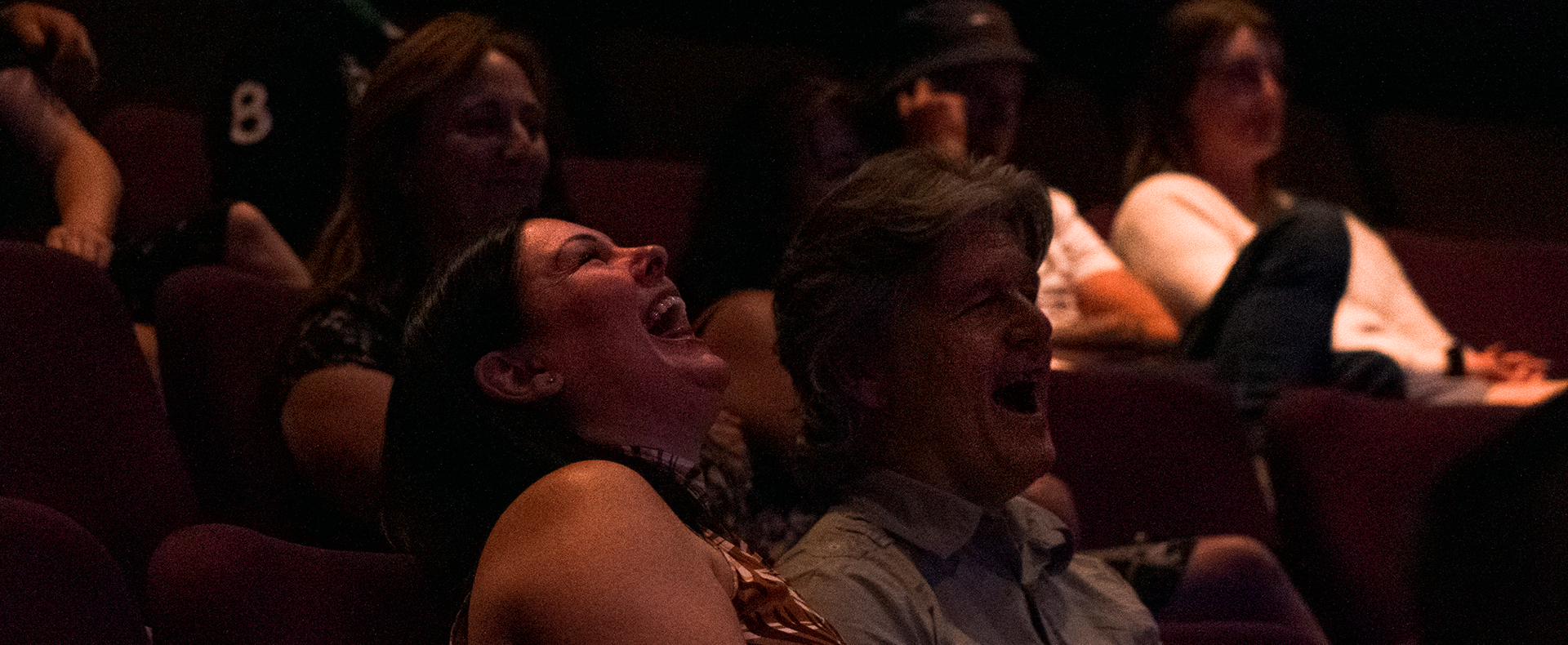 Photo
/ By Alan Fang
Producer
/ The Joan and The Blacklist
Comedy @ The Joan
A stand-up comedy season in the Q Theatre with a monthly gig featuring six comics in quick succession over a side-splitting 70-minutes.
Host Frida Deguise is a rising talent on the Sydney comedy scene. Australia's first (and only) hijab-wearing Muslim Australian stand-up comedian, Deguise has built a reputation for breaking stereotypes and a fearless pursuit of comic material. The mother of four has featured on such prestigious shows as the Melbourne International Comedy Festival Gala and Nazeem Hussain's Stand Up for Christchurch and is a regular fixture in iconic comedy clubs across the country.
Controversial, sassy and with a brashness tempered perfectly with effortless, joyful charisma Frida and her line-up will have you laughing with them and despite yourself until your cheeks hurt.
Starring (with more to come!):

24 June: Mick Meredith, Jenny Tian, Anthony Locascio, Bonnie Tangey.
22 July: Tommy Dean, Bec Melrose
19 August: Cameron Duggan, Steph Broadbridge
16 September: Tahir Bilgic
28 October: Rebecca De Unamuno, Umit Bali
Scroll down to read more about the line up!
Mick Meredith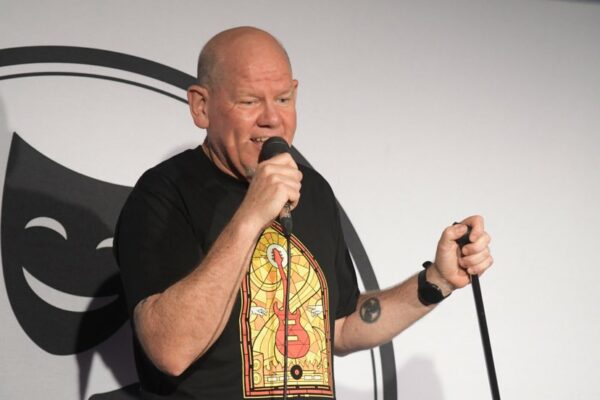 With over a quarter century on stage Mick Meredith is part joke teller and part guitar slinging song monster. He began his musical to comedy journey at the legendary Sandringham Hotel, Newtown in the 80s playing in rock bands before switching to comedy in the 90s, and is one of Australia's most in-demand comedians.
His comedy career has taken him around the world, and locally he's written and performed shows at comedy festivals across the country, including Sydney Comedy Festival, Melbourne International Comedy Festival, Perth Comedy Festivals, Adelaide Fringe and Auckland Comedy Festival.
As well as numerous appearances on film television and radio, from The Footy Show, to Mornings with Kerri Anne; and Triple M, 2DAY FM and The Sydney Cracker Festival Gala, Mick has produced his own musical comedy albums and a DVD. His podcast, The Unhinged Uncast, co-hosted with Julia Wilson, has been running since 2016.
Expect a rapid-fire comical commentary of stories, songs, gags and guitarings.