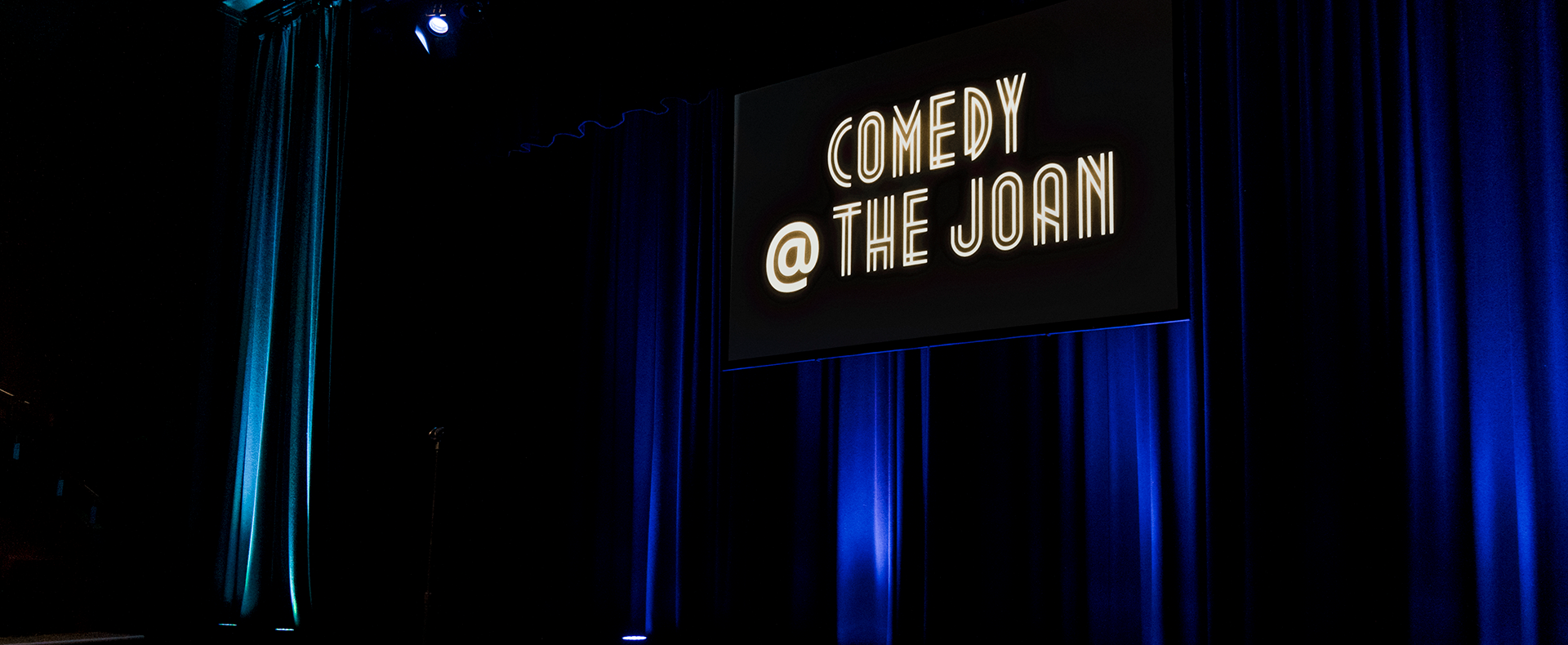 Photo
/ By Alan Fang
Producer
/ The Joan and The Blacklist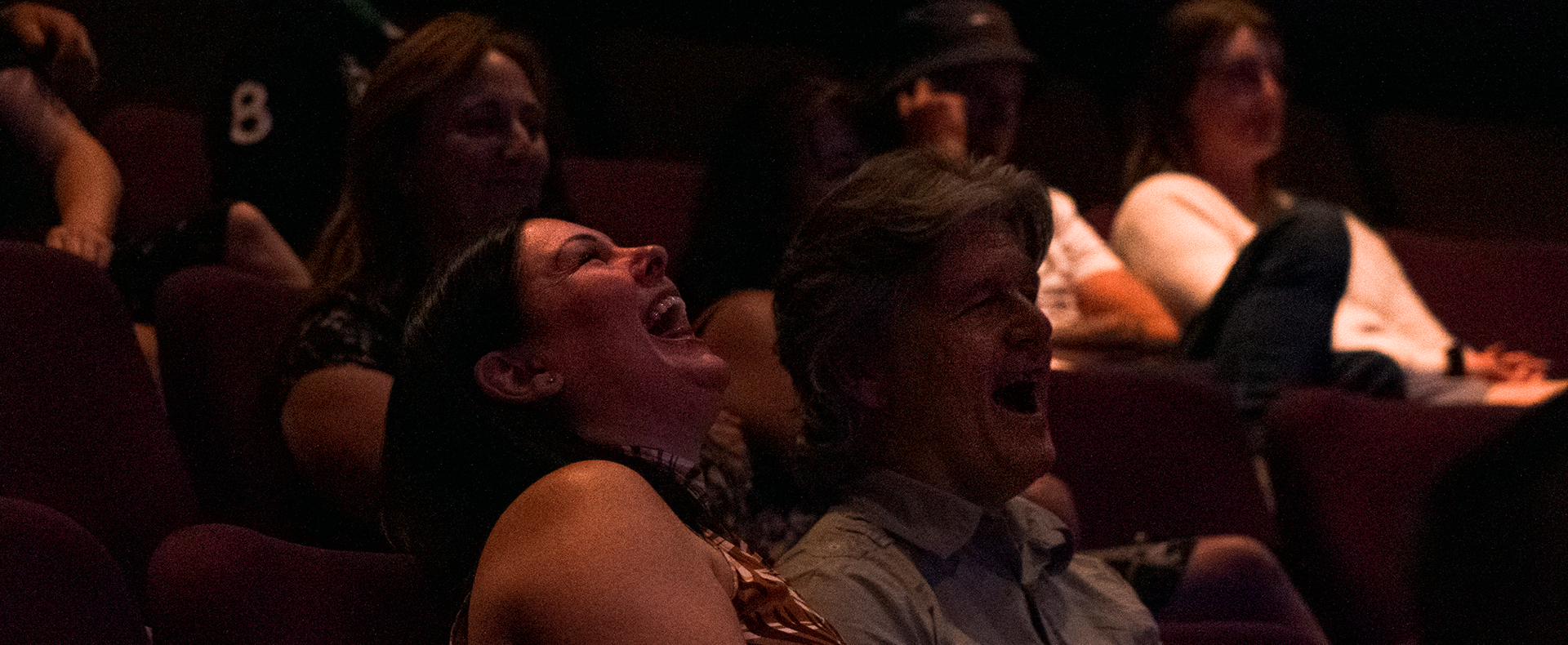 Photo
/ By Alan Fang
Producer
/ The Joan and The Blacklist
Comedy @ The Joan
A stand-up comedy season in the Q Theatre with a monthly gig featuring six comics in quick succession over a side-splitting 70-minutes.
Host Frida Deguise is a rising talent on the Sydney comedy scene. Australia's first (and only) hijab-wearing Muslim Australian stand-up comedian, Deguise has built a reputation for breaking stereotypes and a fearless pursuit of comic material. The mother of four has featured on such prestigious shows as the Melbourne International Comedy Festival Gala and Nazeem Hussain's Stand Up for Christchurch and is a regular fixture in iconic comedy clubs across the country.
Controversial, sassy and with a brashness tempered perfectly with effortless, joyful charisma Frida and her line-up will have you laughing with them and despite yourself until your cheeks hurt.
Starring:
16 December – Christmas Special: Al Del Bene, Chris Franklin, Peter Meisel, Michael Vincent, Julia Wilson and Frida Deguise
Scroll down to read more about the line up!
Al Del Bene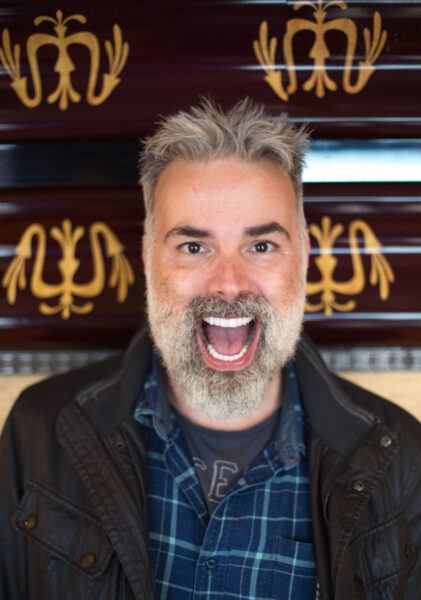 L.A. Comedy Awards' Comedian of The Year, Al Del Bene started doing comedy in Boston at the age of 18. Upon moving to NYC, he quickly became a staple of the underground comedy scene there. After bleeding NY dry of every last joke about how miserable living there made him, Al moved to sunny L.A., where he was a regular at The World Famous Laugh Factory on the Sunset Strip. His TV appearances include Comics Unleashed, HBO's Tourgasm, NESN Comedy All Stars and Jon Lovitz Presents.
Al has travelled to Kuwait and Iraq, with the U.S.O. to perform for the troops, and has also performed comedy & music for more than one hundred sold out Stadiums and Arenas as a featured act on Dane Cook's Isolated Incident Tour. 
Our boy was recently named Comedian of the Year by the L.A. Comedy Awards.
Since March of 2014 Al and his family have been living in Sydney, Australia, where he has performed at The Sydney Opera House with Bill Burrand has appeared on The Comedy Channel's Just for Laughs.
Chris Franklin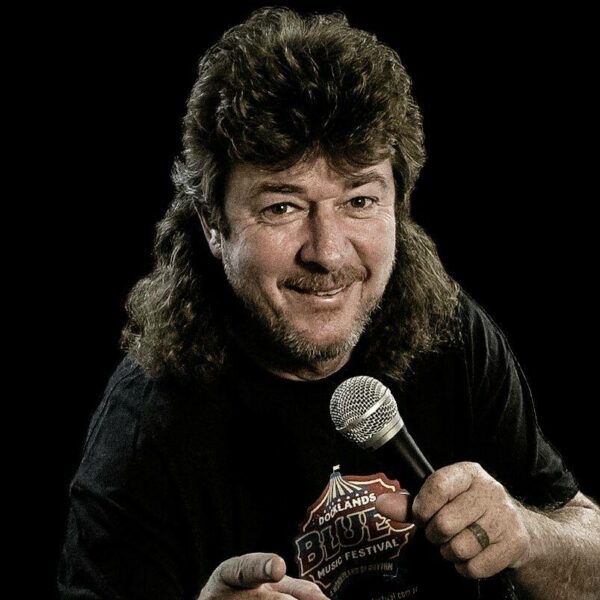 Chris Franklin is one of Australia's premier comedy stars. He's an Aussie bloke, a yobbo or a bogan, from his flannelette shirt to his double plugger thongs. His 'Hoganesque' style of comedy appeals to every average Australian and touches on the delicate issues of beer, sport and relationships – he's also had a number 1 hit single entitled Bloke. Not bad for someone who can't sing.
Chris has performed with such comedy legends as: Jimeoin, Steady Eddy, Garry Who, Carl Barron, Anh Do, Dave Hughes, Elliot Goblet, Raymond J Bartholomew, Marty Fields, The Empty Pockets, Peter Rowsthorn, Bob Franklin, Ross Daniels, Tom Green, Jim Jeffries, Stevie Starr, Mr Methane, and rock bands, The Angels, Rose Tattoo, The Screaming Jets, Yothu Yindi and The Radiators. He has even worked with international music stars like Santana, Chris Isaak, Elvis Costello, Boz Scaggs, Status Quo, Tony Joe White & Bonnie Raitt.
Chris has also done five TOURS OF DUTY, travelling to The Solomon Island, East Timor, Iraq and twice to Afghanistan, to entertain the Aussie troops and help keep their spirits high. Chris has also performed around the world, in Scotland, Singapore, Hong Kong, New Zealand, New Guinea, The United Arab Emirates, Malaysia and America. Chris has headlined and has been an MC at every major comedy club in Australia and quite a few around the world. He is regarded by his peers as one of the best in the business.
Peter Meisel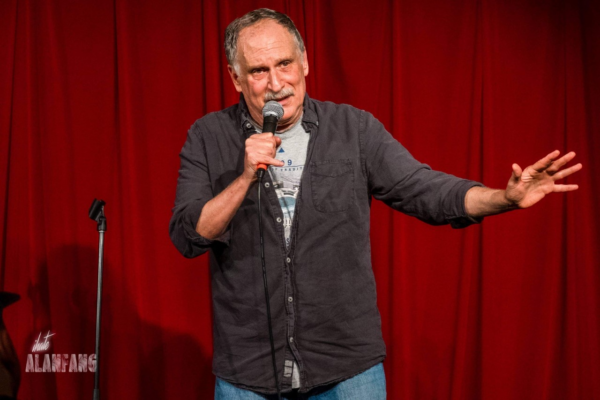 Peter Meisel makes people laugh either through his unique sense of humour or by appearing naked in his bedroom.
We were genuinely thrilled when Peter accepted the invitation to join our line-up because every time we see him perform, he has us in puddles of laughter.
He has headlined and emceed at the legendary Harold Park Hotel, Sydney's Original Comedy Store, Comedy on Edge, Comedy Corner, the Comedy Cellar, the Basement, the Hakoah Club, the Manly Boat Shed, the Harbourside Brassiere, the Oatley Pub, the Novotel in Wollongong, the Crown Hotel in Terrigal, and SJ's and Raymond Terrace in Newcastle and Sydney's Comedy Cruise.
In 2011 and 2012, Peter performed at the New York Comedy Club. He has also teased and pleased audiences at many corporate functions.
Indicative of how well-regarded Peter is the comedy profession, he has performed as the opening act for Robin Williams (U.S.A), Carl Barron, Akmal Saleh, Will Anderson, Peter Berner, Tahir (Habib from 'Fat Pizza') Bilgic, Emmy Winner, Rich Hall (U.S.A.), Arj Barker (U.S.A.), the Umbilical Brothers, Vince Sorrenti, Elliot Goblet, Austen Tayshus and George Smilovici.
Peter's Awards Include:
Sept, 1995: Comic of the Year at Sami's Lebanese Restaurant.
Dec, 1995: Major prize winner in the Harold Park Comedy Hotel's Comic of the Year
Oct, 1999: Won heat in the Comedy Cellar Comic of the Year.Oct, 2000 Finalist on TV Show Starstruck
2011: Finalist in Time Out Sydney's Favourite Comic
"…the comics were great, Peter Meisel having my partner in tears" – John Knowles, Drum Media
Michael Vincent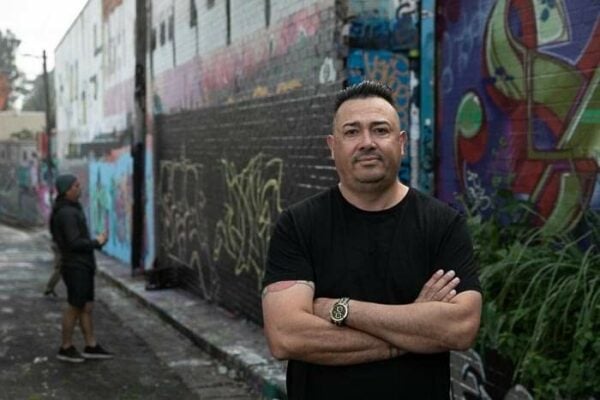 Hailing from Wagga Wagga in the Riverina of NSW, Michael Vincent has been doing stand up for a few years now and his comedy is a mixed bag of personal experiences as a Dad, Husband and Indigenous Australian as well as observational yarns.
He first graced the stage at the Deadly Funny's A National Indigenous Comedy Competition in 2009 but after spending a few years working on his craft, he came back bigger and better and became a Deadly Funny National Finalist in 2017.
He frequents the stage at the Riverina Comedy Club and recently performed alongside Sean Choolburra during Blackout Comedy Show in 2017.
To add to Michael's list of achievements, in 2018 he became ACT RAW Comedy Finalist and has performed in Melbourne, Sydney, Dubbo, Canberra and anywhere you care to put a mic and a spotlight.
With 60,000 years of storytelling in his blood, Michael works insanely hard for his community but it's OK, you don't have to be black to laugh.
Julia Wilson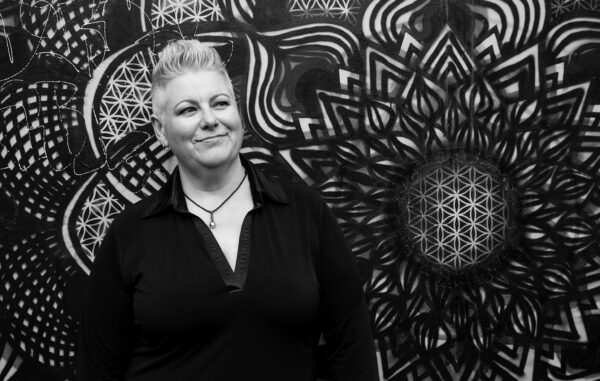 Having grown up on the beaches of Sydney and attending an all girls catholic school, Julia has developed a hearty disrespect for authority of any kind and a love for everything sinful.
Julia has been a truck driver, a bouncer in what some would say are the roughest pubs in Sydney, and also holds a degree in accounting, but declares that she would rather "poke herself in the eye repeatedly with a fork than practice accounting", so in keeping with the pattern of her life, the unnatural progression took her to stand-up comedy.
Thankfully it did because there is no one else like her and when Julia is on stage you want to pay attention, and actually you'll have no choice. To look away or even blink means you'll miss something because her comedy comes at you in rapid fire. Having acted in several film and TV roles and studied for a time at the "Australian Institute of Music", Julia is a true entertainer and brings all of that experience on stage.
Her brutal honesty and energy have everyone in the audience wishing they could be just a little bit more like her.
Whether it's being bitten by a lion, stalked by a hippo, getting burnt by a burning hot gun cartridge, or doing volunteer work with real life characters that couldn't possibly be made up, she will have you laughing until you feel like you have whiplash.
An Aussie woman like no other, Julia has headlined comedy events all over the world, thrilling audiences both on stage, in film and on radio, in Australia, Britain, South Africa, Croatia, Germany and Canada as well as touring and performing her own show at the  Festivals all around the world.
Julia doesn't just take the stage, she owns it.
"Brilliant, filthy, cut-to-the-bone, fast-paced banter making you laugh til you have bellyache. ****" – Herald Sun, Australia
---