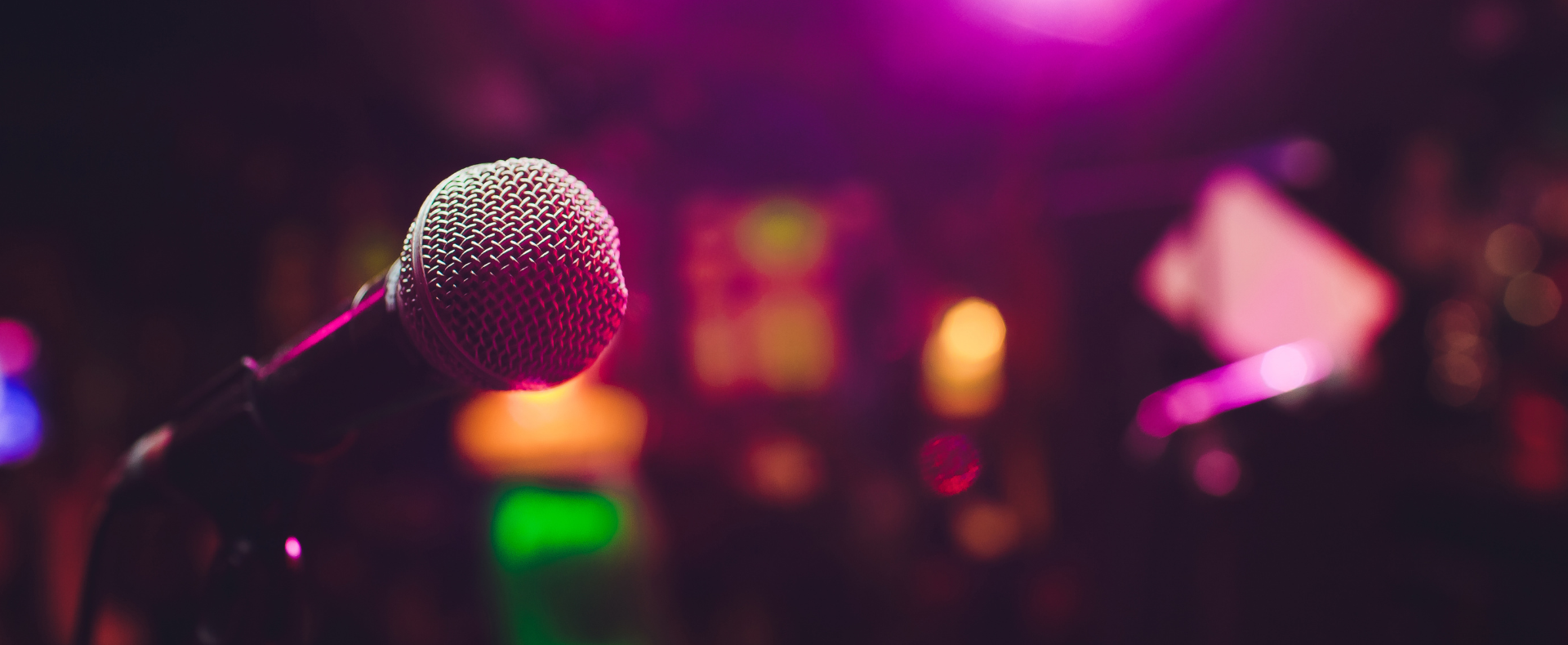 Photo
/ Alan Fang
Producer
/ Blacklist Promotions and The Joan
Comedy Club @ The Joan
The best comedy night in town!
Over the past year, The Joan has been building up a reputation as the home of the best comedy in Penrith. Working with host, comedian Frida Deguise and her team of Blacklist comedians, we've presented some of Sydney's finest, including Lizzy Hoo, Tommy Dean, Rebecca De Unamuno, Tahir Bilgiç, Jenny Tian and Bec Melrose.
In 2023, we'll be presenting a top notch showcase on four Fridays throughout the year. Keep an eye on thejoan.com.au for line-ups.
---
Tommy Dean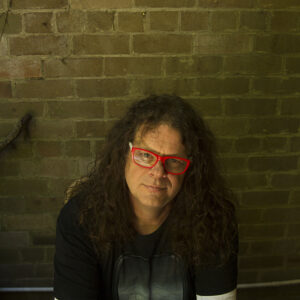 If you have never seen Tommy Dean you are genuinely missing out on a master of the comedy language. He seems to see life as an enormous equation in front of him and solves it in an instant with a mind-bending laugh. You would no doubt have seen this guy on countless TV shows such as Spicks and Specks and Good News Week. He has also been the main chair on ABC Radio program TGIF every Friday for over a decade.
Tommy's astute clean observational comedic style consistently make him a stand out winner with theatre audiences corporate clients Festival producers TV and radio shows alike. With pin sharp banter genial manner and a vast stock of broad appeal hilarious routines interweaving the foibles of his adopted home country with the dark reality of his home country Tommy never fails to connect with and impress any audience.
Cam Knight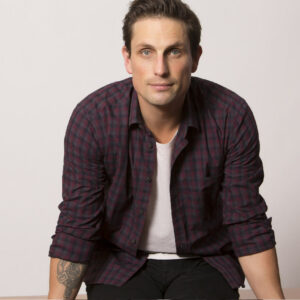 Cam has been an actor and stand up comedian for the past 16 years and was the co-host of a brand new show on Channel 9 called Unreal Estate alongside Kate Langbroek in 2016. He has regularly appeared on the Today show, co-hosted Studio 10 on Channel 10 and can be heard as a weekly co-host on Triple M's Merrickville and The Weekenders with Dan Ginane in Sydney.
As well as performing sell out shows across the country and receiving 5 star reviews and award nominations, Cam featured at the televised Montreal Just for Laughs Festival at the Sydney Opera House in 2015 as well as the televised Sydney Comedy Festival Gala on the Comedy Channel.
As an actor he's featured on Ch 7's Big Bite, Blue Heelers, ABC's 'Soul Mates', Wham Bam Thankyou M'am and was also cast in the ABC series How Not to Behave.
Prior to all this you might remember him from his time on Foxtel where he hosted a variety of television shows over his 5 year tenure, including We'll Call You, Hit and Run season 2, Thank Comedy Its Friday, Australia's Next Top Model, Chain Reaction, the improv comedy show Comedy Slapdown and the hit show Stand Up Australia as well as regular appearances on W Channel, Channel V and Fox 8. In 2008 he was nominated for an AACTA Award for Best Male Presenter, losing out to Jimmy Barnes.
Cam has interviewed some of the best comedians in the world including Wil Ferrell, John C Reily, Tim Minchin, Stewart Lee, Dimitri Martin, Jason Burn, Seth Green, The Umbilical Brothers, Wil Anderson, Sam Simmons and even John Cleese to name a few.