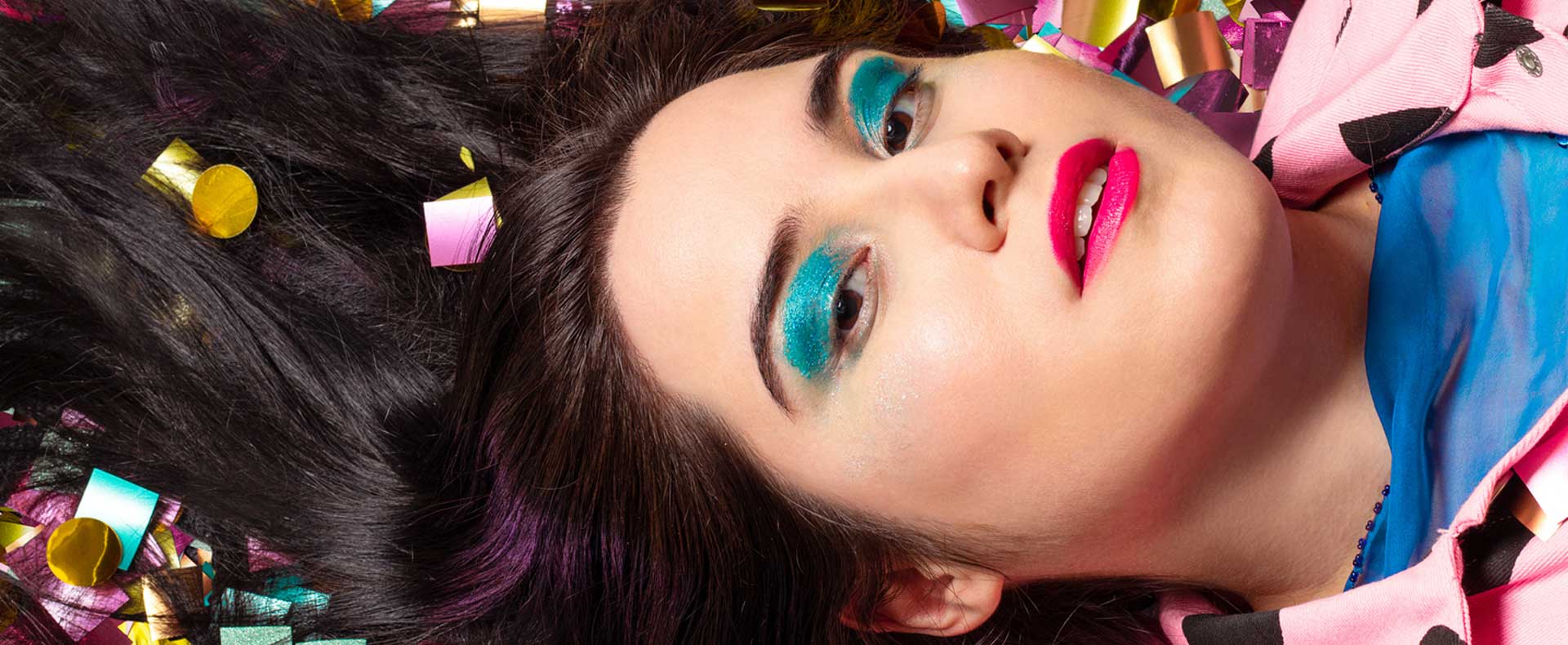 Cherry by Sarah Carroll
Open Fridays
How Katy Perry helped one fangirl on a bubblegum, bisexual adventure to pop her cherry.
It's 2008 and 13 year old Sarah is watching MTV when Katy Perry's I Kissed A Girl comes on and her obsession with Katy begins.
On a cloud of cotton candy, Cherry takes you on an intimate, bubblegum, pop journey from fangirl Sarah's awkward teenager years, to discovering the power of Katy Perry's music, to ultimately becoming a confident, bisexual woman, and on the way invites each one of us to embrace who we fully are.
Through classic Katy Perry songs such as, Wide Awake, Part of Me, and Firework, Cherry hilariously and insightfully celebrates the power of music to transform and enlighten in this one woman's thank you card to her idol.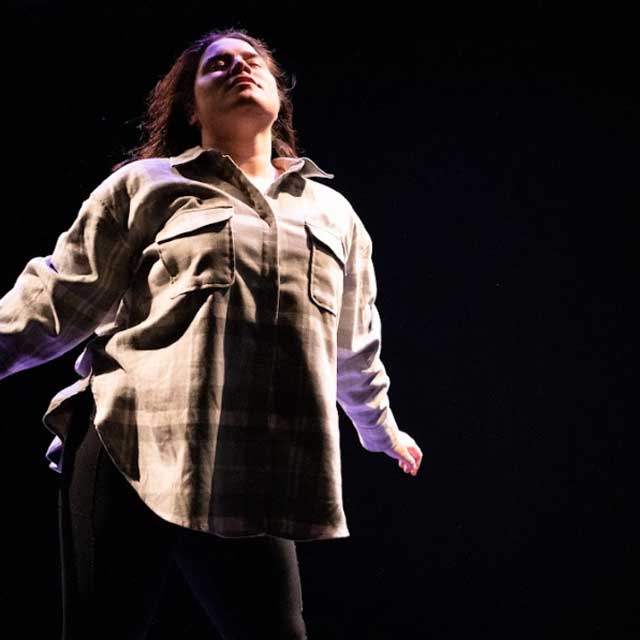 ABOUT OPEN FRIDAYS
On Friday nights, The Joan's Borland Lounge comes to life. Join us for a drink, some nibbles and some easy entertainment. From local musicians, to art classes, community projects, cabaret and theatre, trivia and games; there's a great mix of fun on offer.
Come and join us for a relaxed end to the week.