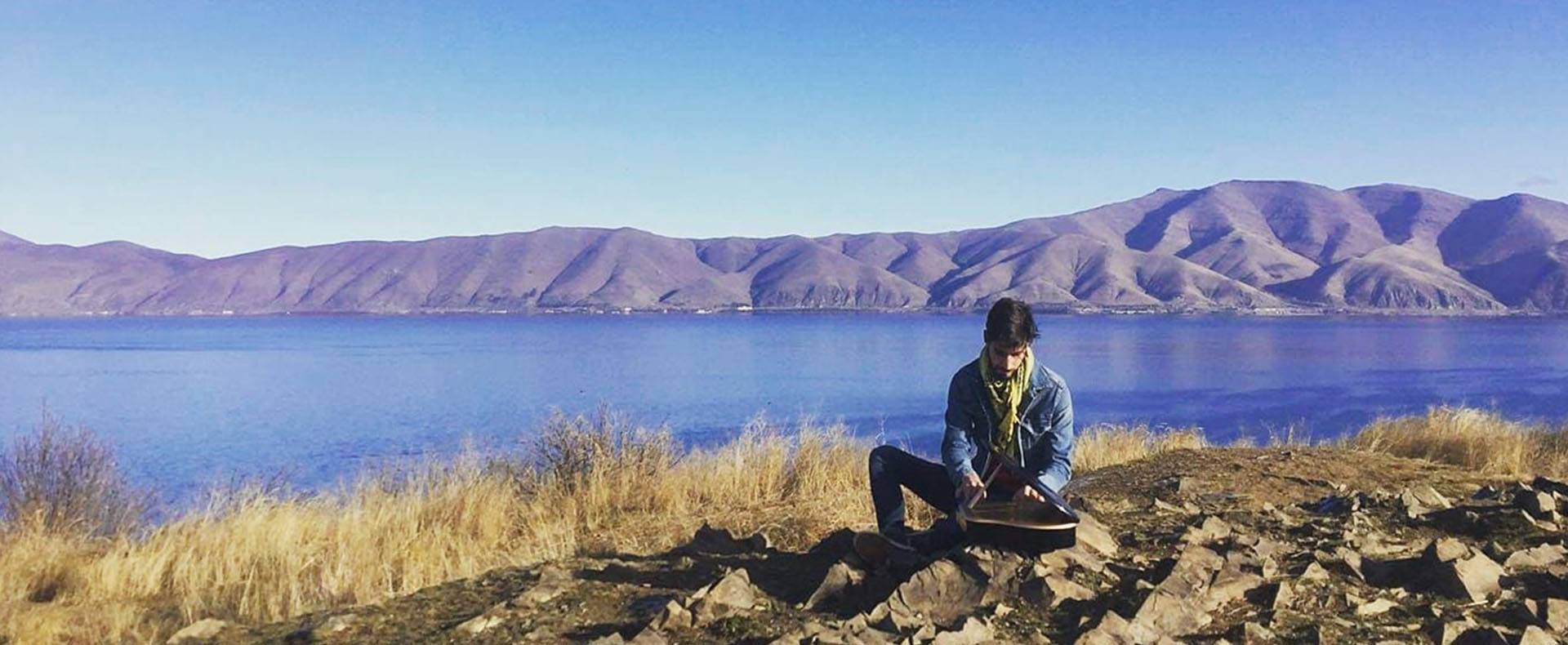 Producer
/ University of New England and The Joan
The Many Sounds of Chamber Music
Art + Music Insights 2020 Online
University of New England music lecturer Paul Smith has teamed up with The Joan once again to deliver a FREE online public lecture on Chamber Music.
Chamber Music refers to a number of different musical ideas. In its early history, it existed parallel to music for the church and later, Chamber Music was a complementary style to that in large European concert halls.
John Baron also points out that it was once used as a distinction between public and private concerts. Throughout the 20th century, it became common to hear typical Chamber Music such as string quartets in concert halls which warrants an investigation into this changing term and its current meaning.
In this online lecture, the common practice period of 19th century chamber music will be discussed outlining its core musical characteristics and this will be expanded with examples of quiet 16th century vocal works and the growing Renaissance of 'home concerts' around the world, particularly during the COVID-19 pandemic in 2020 as musicians sought ways to restructure their performing practice.
Be part of the online audience for this FREE event by clicking on this Zoom link and key in the password 408175 on Wednesday 16 September 2020 11am. 
Watch the recording of the entire online event via the video below!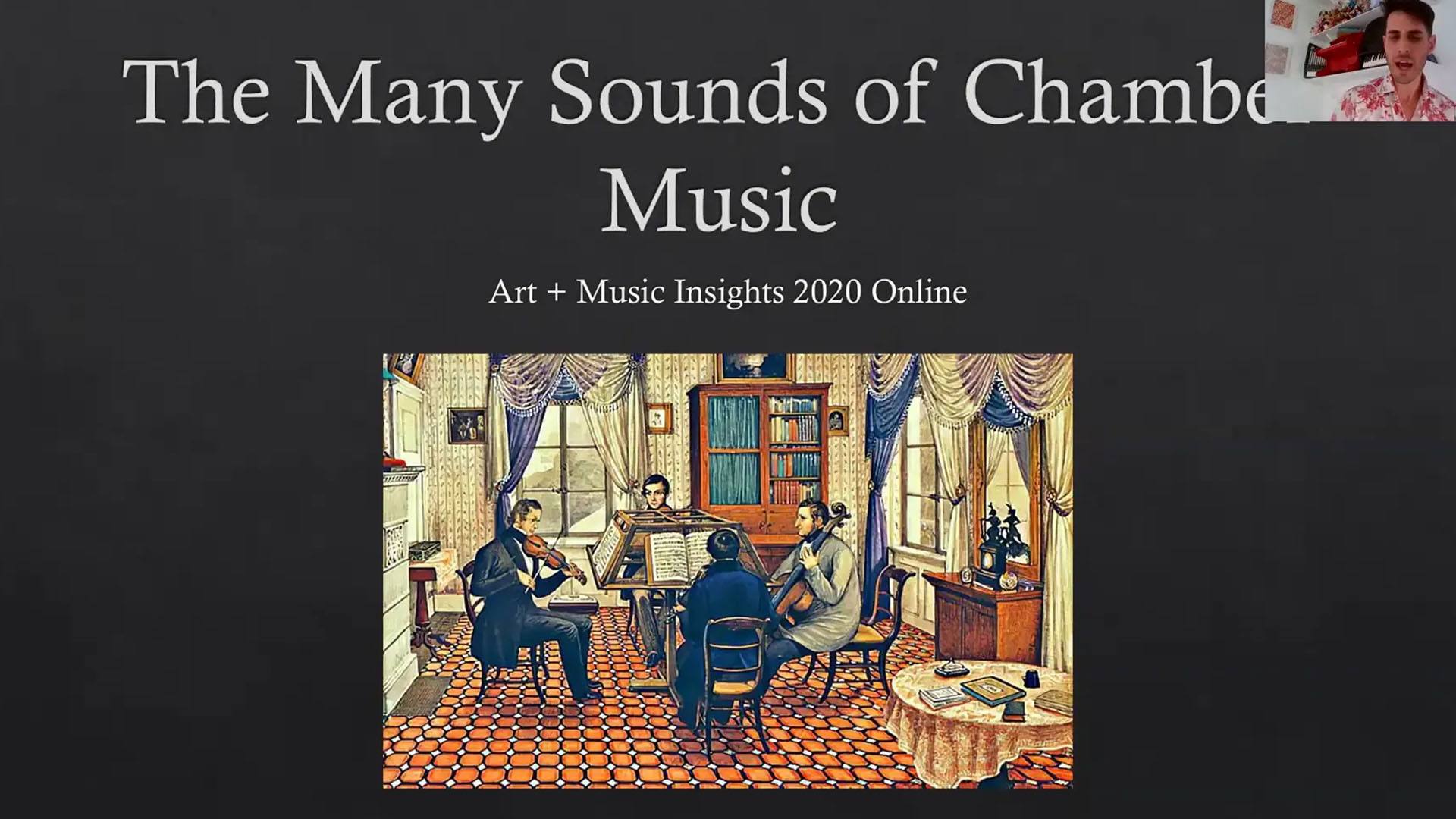 Play