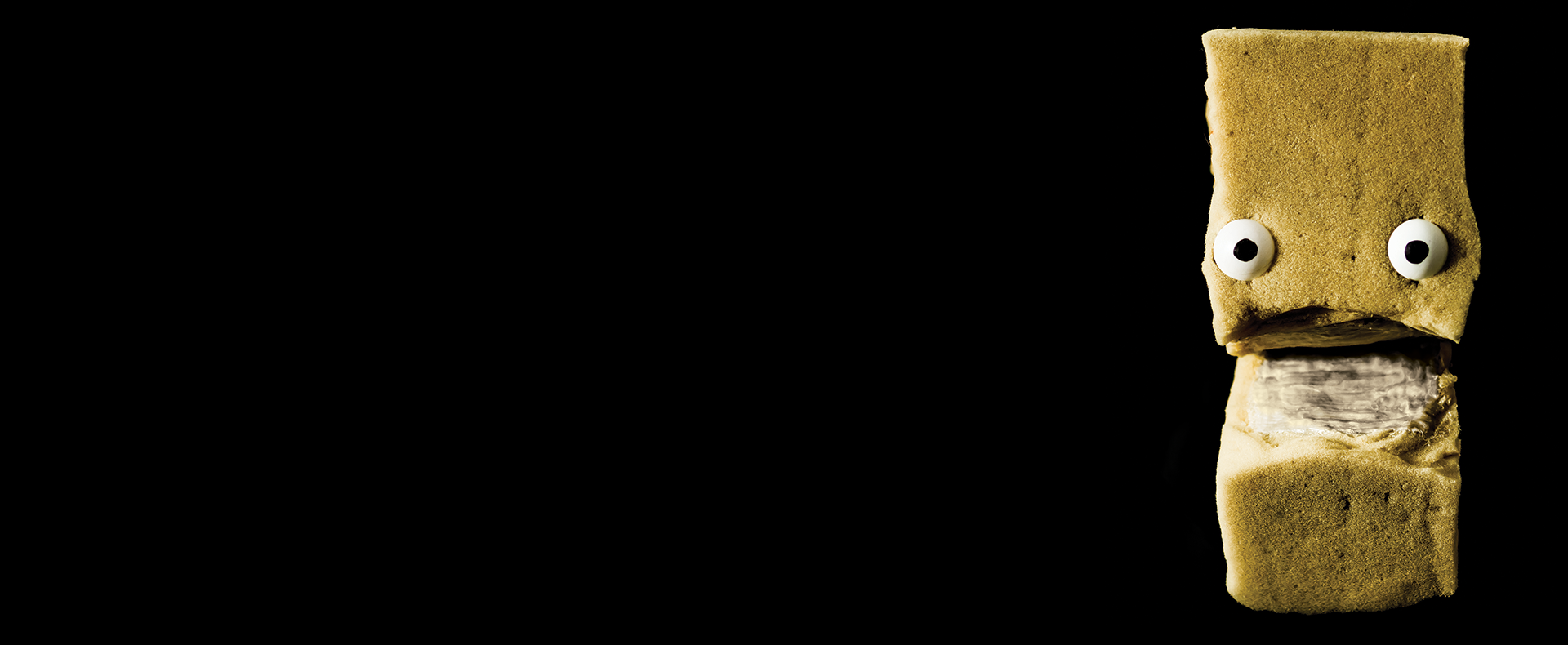 Photo
/ Jamie Breen
Producer
/ The Last Great Hunt
Bruce
Get ready for an epic puppet adventure that bends time and melts your heart.
From the creator of the award ­winning international hits The Adventures of Alvin Sputnik: Deep Sea Explorer and It's Dark Outside comes a new lo-fi puppetry spectacular.
Keeping you at the edge of your seat, Bruce will sweep you away on an epic adventure of love and revenge. He may be just a yellow block of foam with a pair of disembodied hands, but Bruce is out to prove he's got a heart of pure gold. Bruce is a two­-man, one-puppet show that fuses mime and puppetry in a non-­stop rollercoaster of action, adventure and lo-­fi nostalgia.
Audience Advice: 15+  Contains adult themes and language
Cast & Creatives
Wyatt Nixon-­Lloyd & Tim Watts / Creators
Daniel Buckle & Nick Pages-­Oliver / Performers
"'I've never been so emotionally attached to a sponge..." ★★★★★
Edinblogger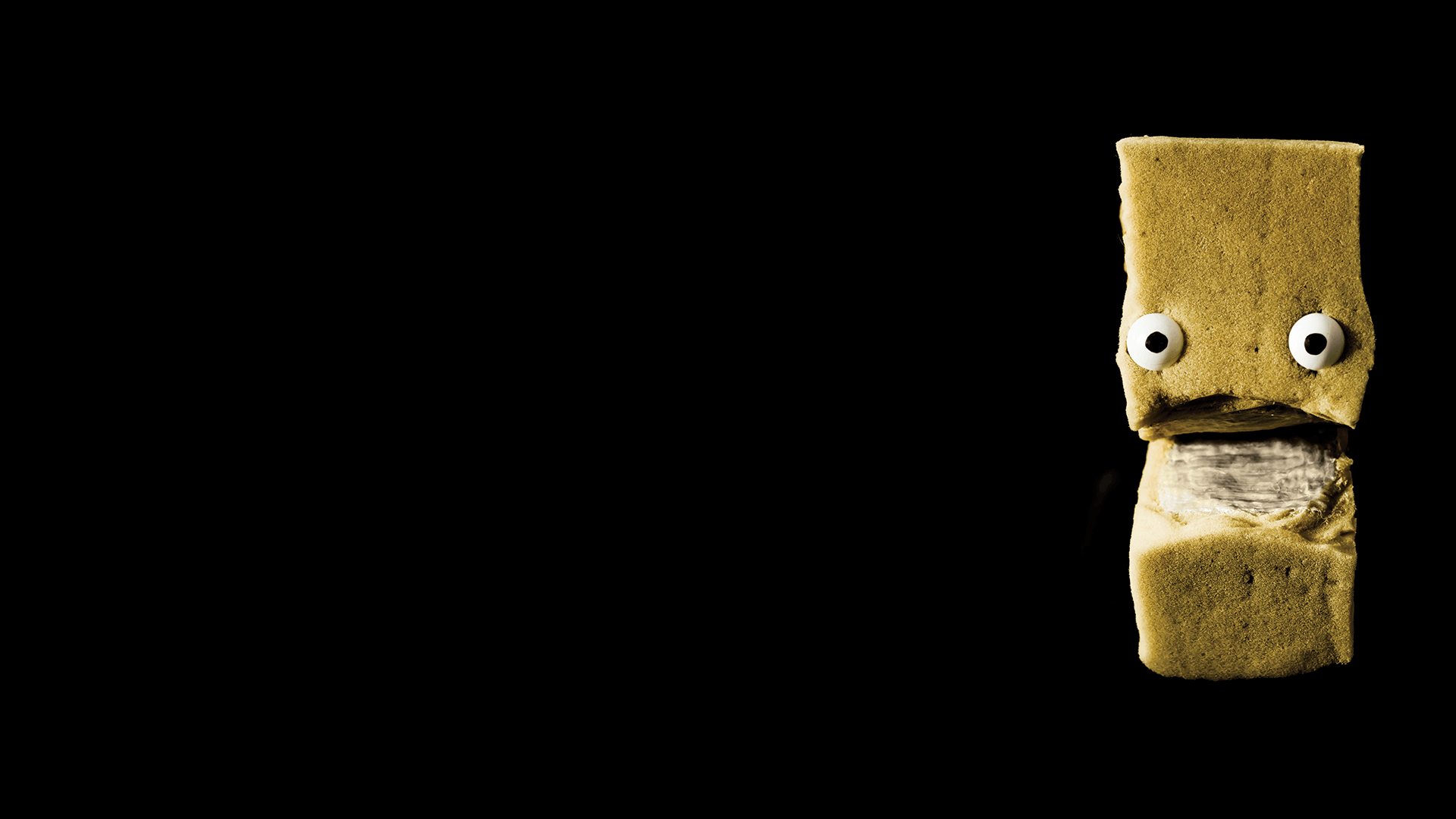 Play