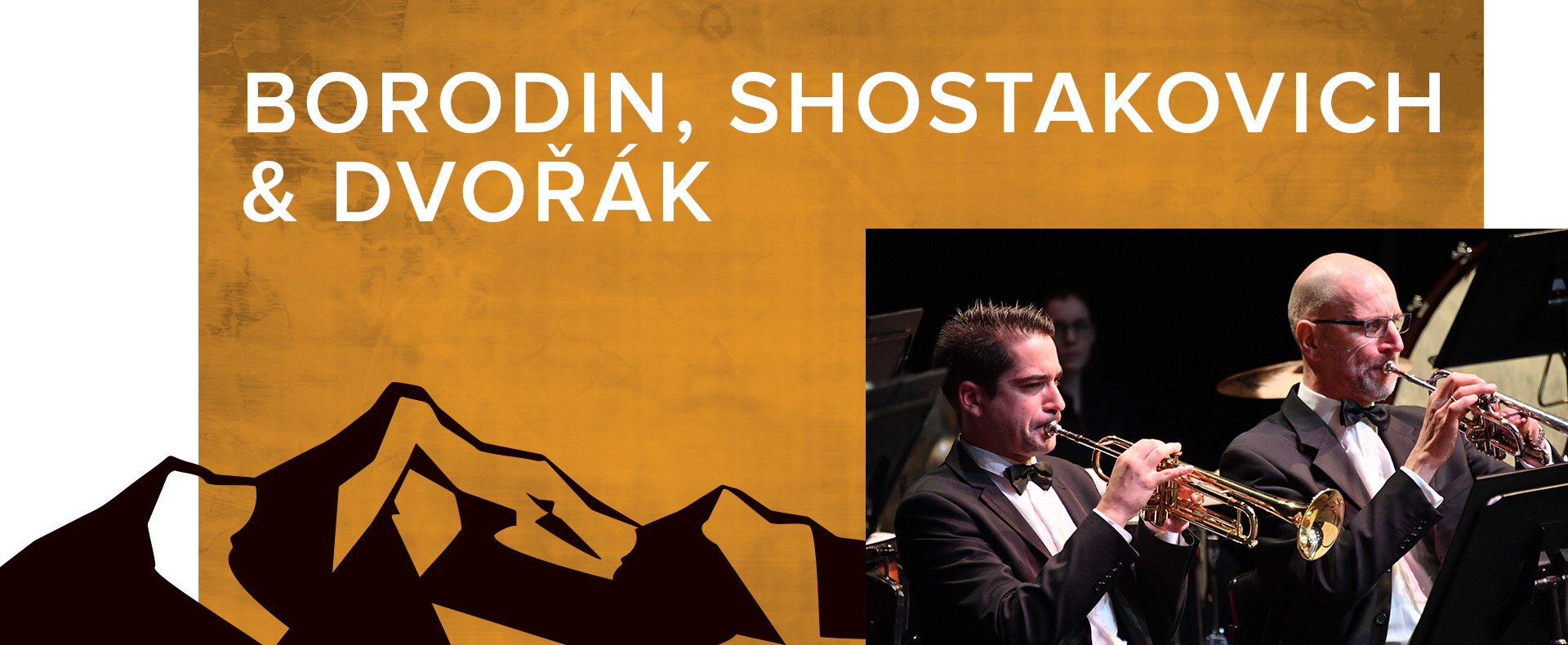 Borodin, Shostakovich, Dvorak
Symphonic Series
Guest conductor Luke Spicer guides PSO on a journey to faraway places in a program rich in exoticism and colour. Beginning this expedition is In the Steppes of Central Asia; ride the endless horizon with the trade caravans of the Caucasus, in Borodin's vivid tone poem.
Shostakovich completed his second piano concerto in 1952 for his son Maxim's nineteenth birthday. Delightfully free spirited and one of his happiest compositions, it is easy to see why the piece was an immediate and enduring audience favourite. Ronan Apcar, winner of the 2018 Conservatorium High School Concerto Competition joins the orchestra as soloist in this buoyant and affectionate work.
Happy and wistful, Dvořák's eighth symphony draws in the listener with its endless melody and almost improvisatory character. One of the composer's brightest works, it was completed over the summer of 1889 in just two and a half months, incorporating his beloved Bohemian folk music in a score packed full with memorable melodies.
Borodin In the Steppes of Central Asia
Borodin Nocturne (arr. Sargent)
Shostakovich Piano Concerto no. 2
Dvorak Symphony no. 8
Cast & Creatives
Luke Spicer / Conductor
Ronan Apcar / Piano
Penrith Symphony Orchestra