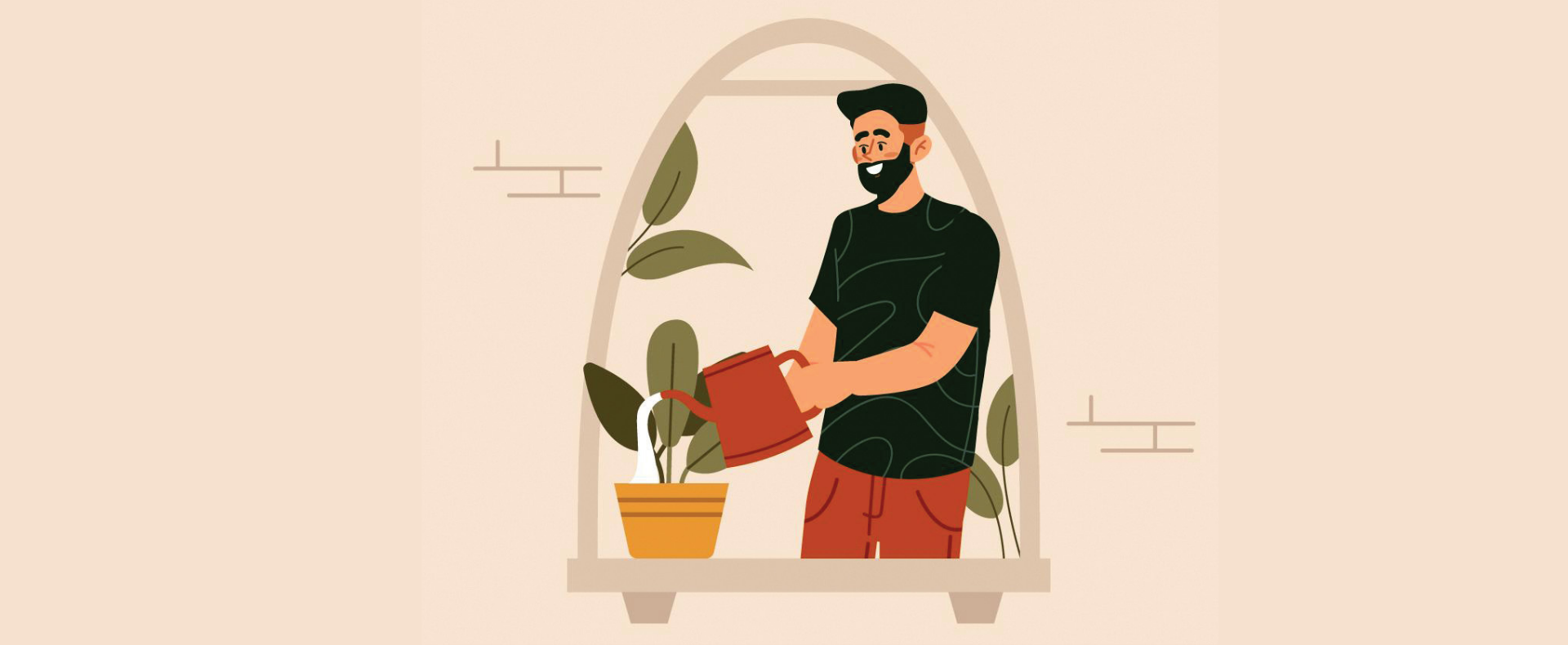 Big Green – Bookings now closed
Talks & Ideas - Free online event
Register for a free ticket now! Once you have clicked on the "BOOK NOW" button, please select the correct date of the event (Big Green – 19 August) that you wish to attend.
PLEASE NOTE: Bookings for this talk will close on Thursday 19 August 3pm. You will receive a Zoom link to access the talk via email at least 24 hours before the event. Please keep an eye on your email inboxes.
Talks & Ideas is a series of FREE events that take on big questions. It's a chance to hear from leading artists, thinkers, scientists, agitators and local heroes. Wrapped up as a tight 60-minute experience, each Talks & Ideas event includes a keynote introduction, a panel discussion and a chance to ask questions.
Big Green: From Tench Reserve, to Hunter Fields, to bush walks around Lennox Bridge as well as Jamison and Wainwright Park, we're looking at the changing landscapes of Penrith and beyond. What makes our city liveable and the sort of place where people can survive and thrive? This talk is about green spaces that were, are and could be.
The Keynote Speaker is Renée Marchin Prokopavicius, a Postdoctoral Research Fellow and an ARC DECRA Fellow at the Hawkesbury Institute for the Environment at Western Sydney University. Renée is currently investigating how Australian tree species respond to extreme heat by tracking dynamic changes in water use during both natural and experimental heatwaves, and will speak about the importance and benefits of urban greening, current threats under climate change, and some of the work being done to aid in appropriate species selection. Click here to learn more about Renée.
Panellists are: Cr Karen McKeown, OAM (Mayor of Penrith), Leigh Staas (Associate Director for Engagement & Research Partnerships – Smart Green Cities, Macquarie University), Heather Chaffey (Manager Sustainable Communities, Wentworth Link), Leanne Tobin (First Nations Artist from Western Sydney region).