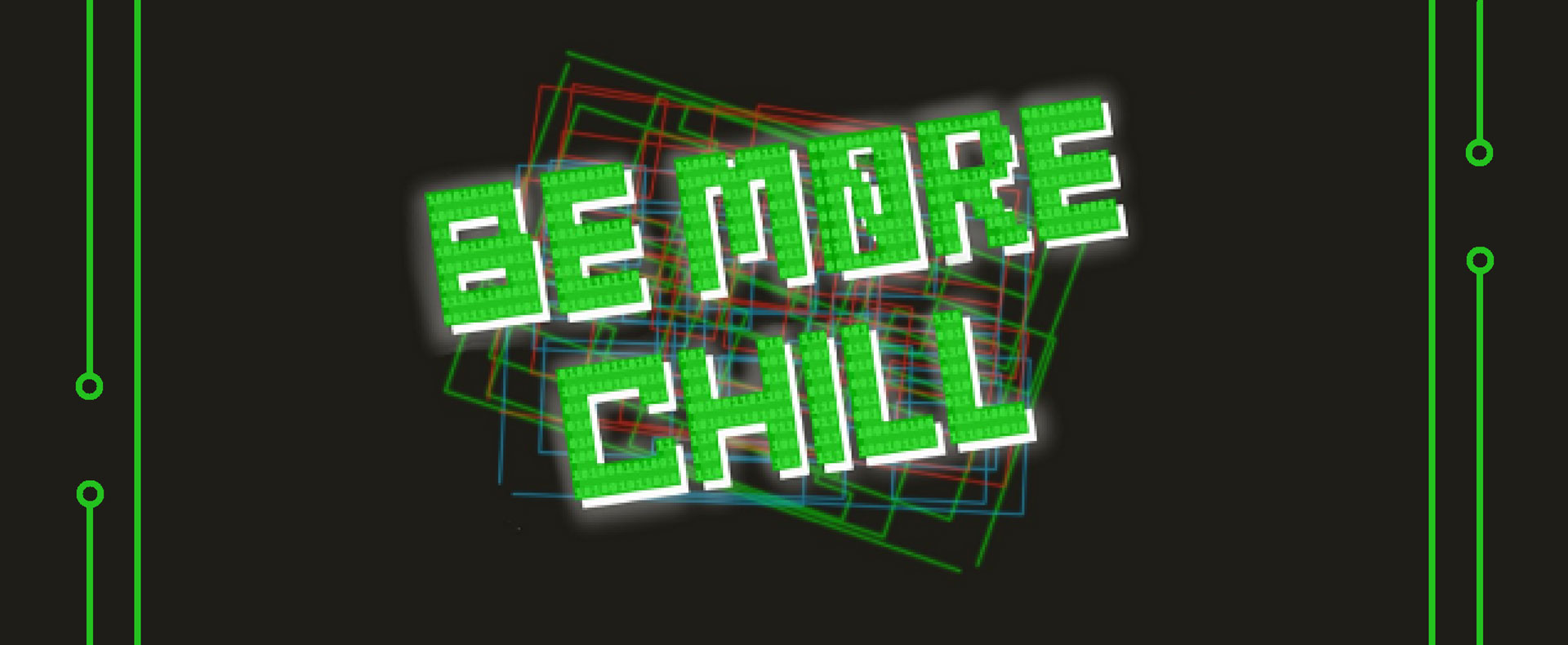 Producer
/ Penrith Musical Comedy Company
Be More Chill
Broadway's latest cult sensation comes to Penrith thanks to the team at Penrith Musical Comedy Company
Jeremy Heere is just an average teenager. That is, until he finds out about "The Squip" a tiny supercomputer that promises to bring him everything he desires most: a date with Christine, an invite to the raddest party of the year and a chance to survive in his suburban New Jersey high school.
But is being the most popular guy in school worth the risk? BE MORE CHILL, based on the novel by Ned Vizzini, with music and lyrics by Joe Iconis and book by Joe Tracz, is already "one of the most popular new musicals in America," raves The New York Times.
The Wall Street Journal cheers, "It's going to hit big – and deservedly so!"
"If you have a teen, know a teen or can rent a teen, take them to see a show all about them. It might even start a larger discussion afterward." TheaterCues.com
Now, BE MORE CHILL is coming to Penrith, presented by Penrith Musical Comedy Company.
Warning: Some LED strobe lighting used
11 May 2019 2:00 pm
Sold Out
11 May 2019 8:00 pm
Sold Out
If you fed DEAR EVAN HANSEN to the LITTLE SHOP OF HORRORS plant, you would get BE MORE CHILL
The New Yorker