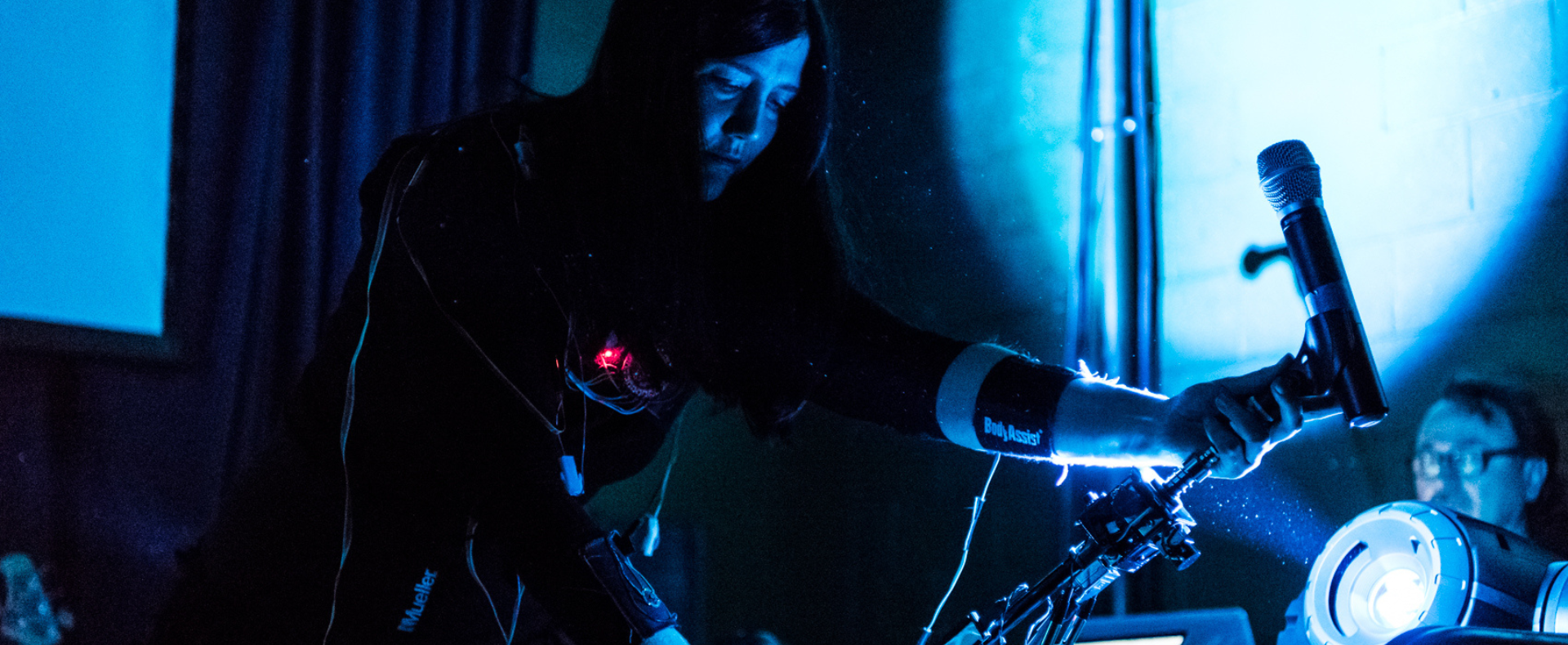 Photo
/ Donna Hewitt
Producer
/ The Joan & UNE UCCAN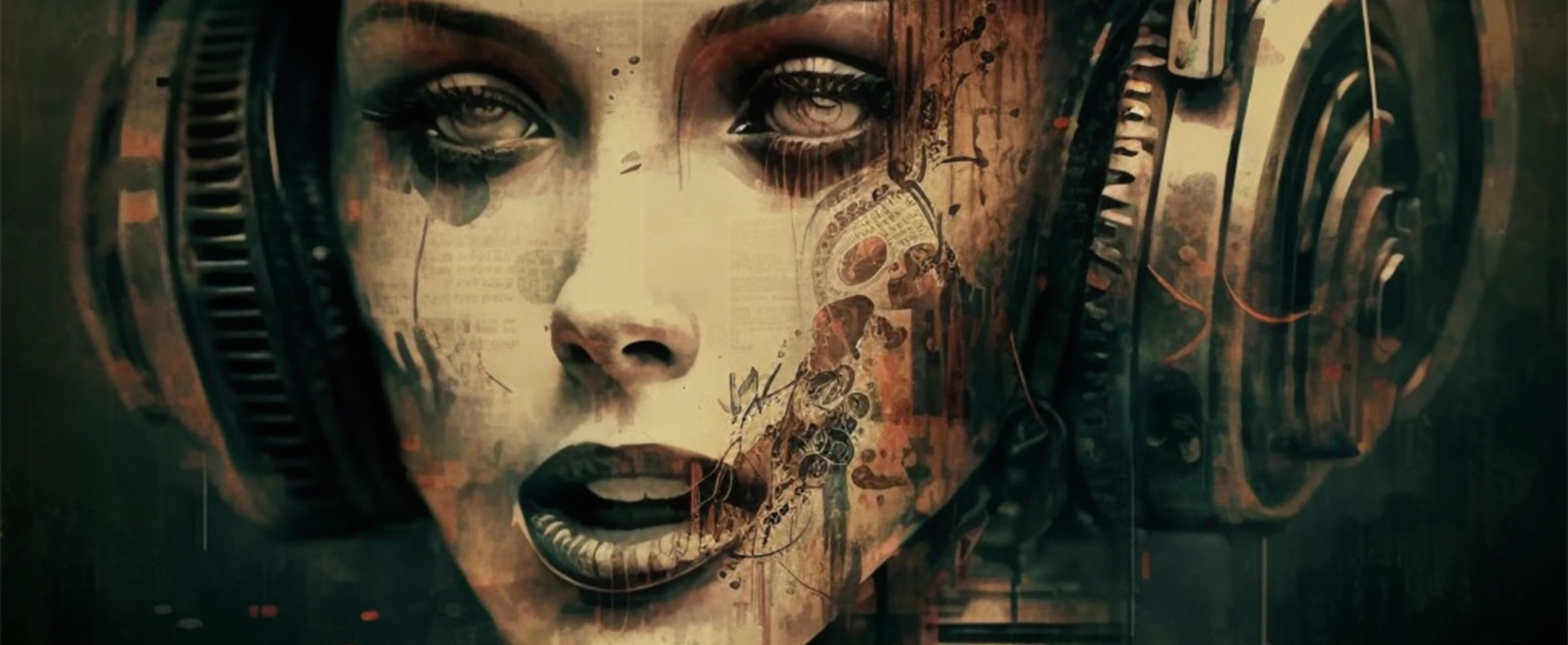 Producer
/ The Joan & UNE UCCAN
Artificial Intelligence
Creative Conversations
The Future of Creativity in the Mirror of Artificial Intelligence by Associate Professor Donna Hewitt, Head of Department, Creative Arts and Communication
AI is a hot topic at present. Alongside the many positives of AI, there is also much fear arising through the media about its potential threats. Will AI replace human creativity and take our jobs? Is AI going to make us lazy and less creative? Can computers really be creative? What is the state of play for creative artists? How is it impacting the arts and how are artists working with artificial intelligence? Importantly, what can AI teach us about ourselves? This presentation will discuss these ideas and Donna Hewitt will share some of her own approaches to collaborating with AI in her music making practice.
ABOUT THE SPEAKER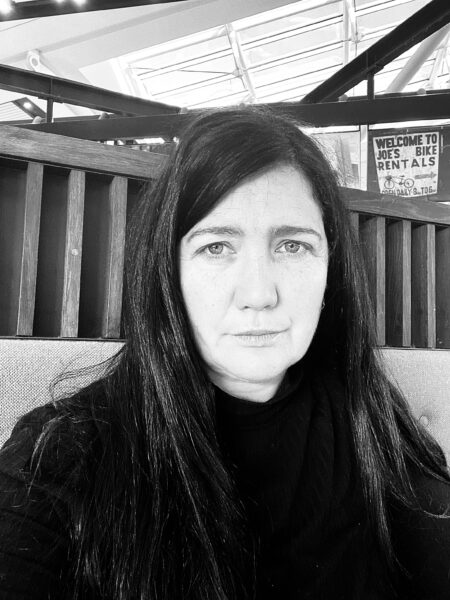 Associate Professor Donna Hewitt is a composer, performer, instrument designer and academic. Her creative practice explores mediatized performance environments and new ways of interfacing the human body and voice with electronic media. She is currently working on the development of an electronic Opera about AI with all female choir, The House, with the support of the Australia Council for the Arts and a recent Bundanon Arts residency. Donna's work has been featured in prominent festivals including VIVID Festival (2018), The Bondi Feast Festival (2018), MINT (Music in New Technologies Festival) Halifax (2018), Convergence Festival of Music, Technology and Ideas, UK (2019). In 2022 she was a recipient of the ARUP/CreateNSW Soundlab residency. She is an Associate Professor in Music at the University of New England.
ABOUT THE CREATIVE CONVERSATIONS SERIES
Specialists in music, theatre, poetry, creative writing, screen studies and history will engage with audiences in presentations that profile current projects, questions and investigations into the arts. Join our speakers in a relaxed after-work setting to learn about their research and be inspired, piqued and challenged as our presenters explore the changing nature of arts and culture in Australia. Presentations will be 45 minutes followed by a Q&A session with the researcher where audiences can dig deeper and find out more about the themes and discoveries of the talk.
The Creative Conversations Series is presented by the University of New England Cultural and Creative Arts Network in partnership with The Joan.