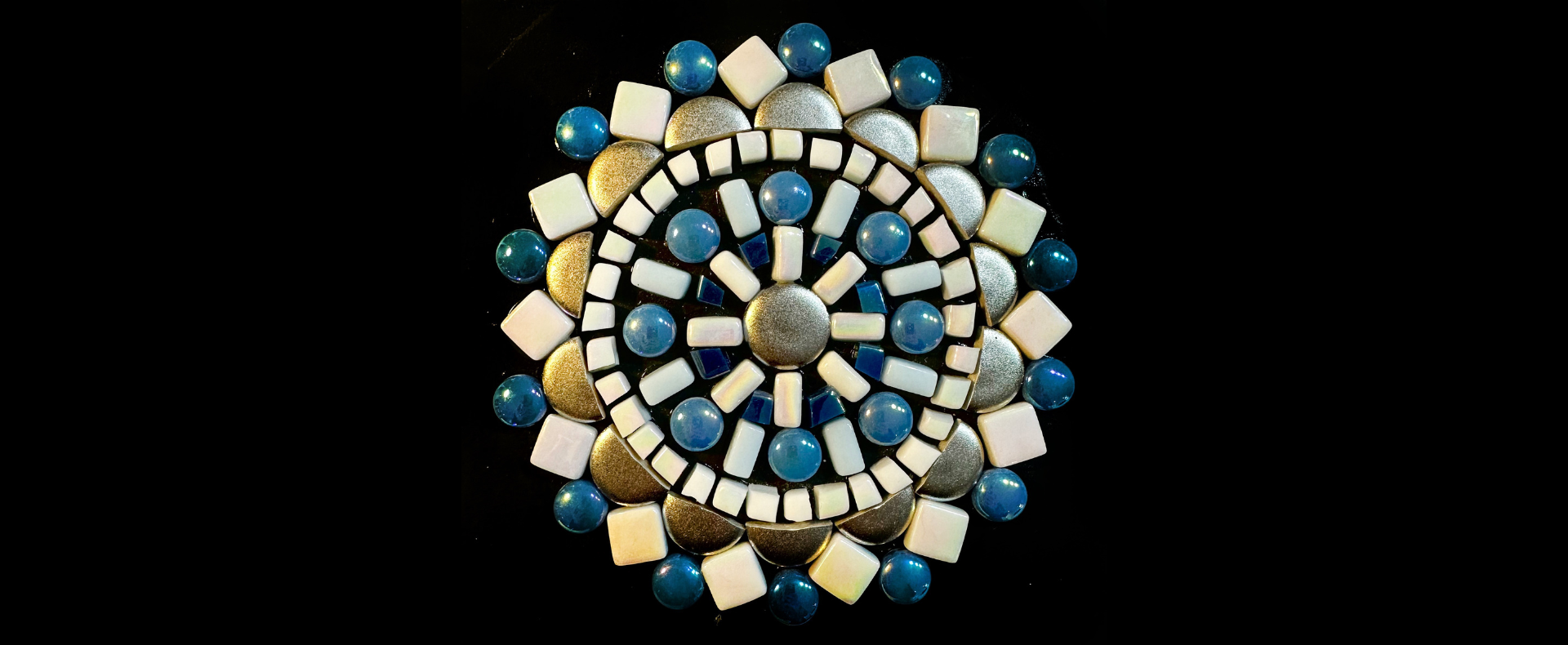 Producer
/ Hepworth Sudios & The Joan
Art Attack:
Mindful Mandalas
Discover the captivating world of mosaic art in our mosaic workshop for adults
Join the creative team from Hepworth Studios for an evening of creative colourful expression and mindfulness as we delve into the ancient art of mosaic with a contemporary twist.
Play with patterns and stunning colour combinations to create a mandala that reflects your mood. Calming harmonious hues or vibrant high chroma complimentary colour, each combination has its own effect on the eyes and the spirit.
During this two-hour workshop, participants will have the unique opportunity to craft their very own mindful mosaic mandala. As you meticulously piece together a vibrant tapestry of colours and shapes, you will experience the meditative benefits of this ancient craft. Work from our signature designs or create your own unique composition.
Our experienced facilitators will guide you through the entire process. At the end of the workshop, you will get to take home your very own mosaic mandala, ready for display.
All materials will be supplied. Suitable for beginners, no prior experience necessary.
This initiative is proudly supported by the NSW Government through the Culture Up Late Western Sydney program.