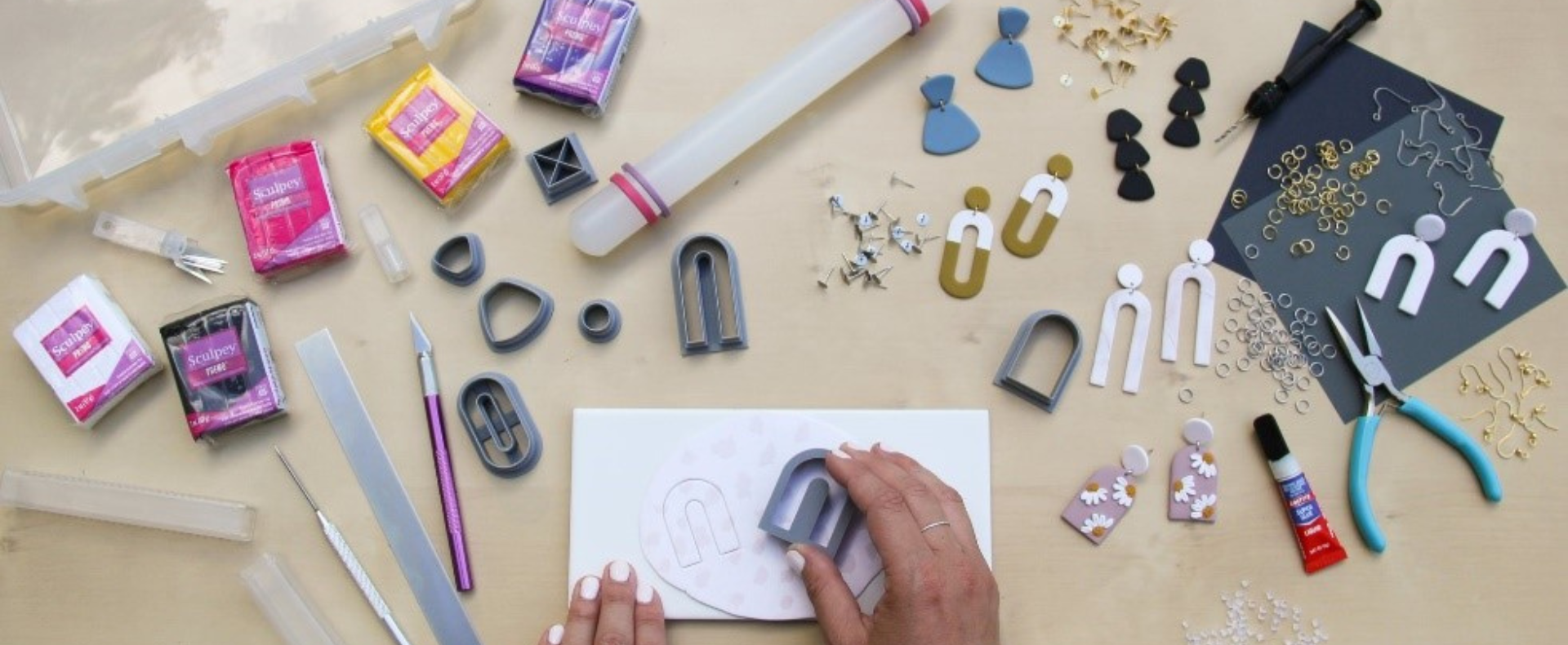 Producer
/ Ear Pins by Mollykins
Art Attack: Polymer Clay Earring Workshop
Open Fridays
Join local artist and business owner Molly Ballardin as she instructs in the techniques of designing and creating earrings out of clay. Each participant will get to take home a set of their own hand made earrings and can purchase additional kits to keep creating at home.
This event is held in the Borland Bar area and is suitable for ages 16+

ABOUT OPEN FRIDAYS
On Friday nights, The Joan's Borland Lounge comes to life. Join us for a drink, some nibbles and some easy entertainment. From local musicians, to art classes, community projects, cabaret and theatre, trivia and games; there's a great mix of fun on offer.
Come and join us for a relaxed end to the week. Our Borland Bar opens from 5pm.