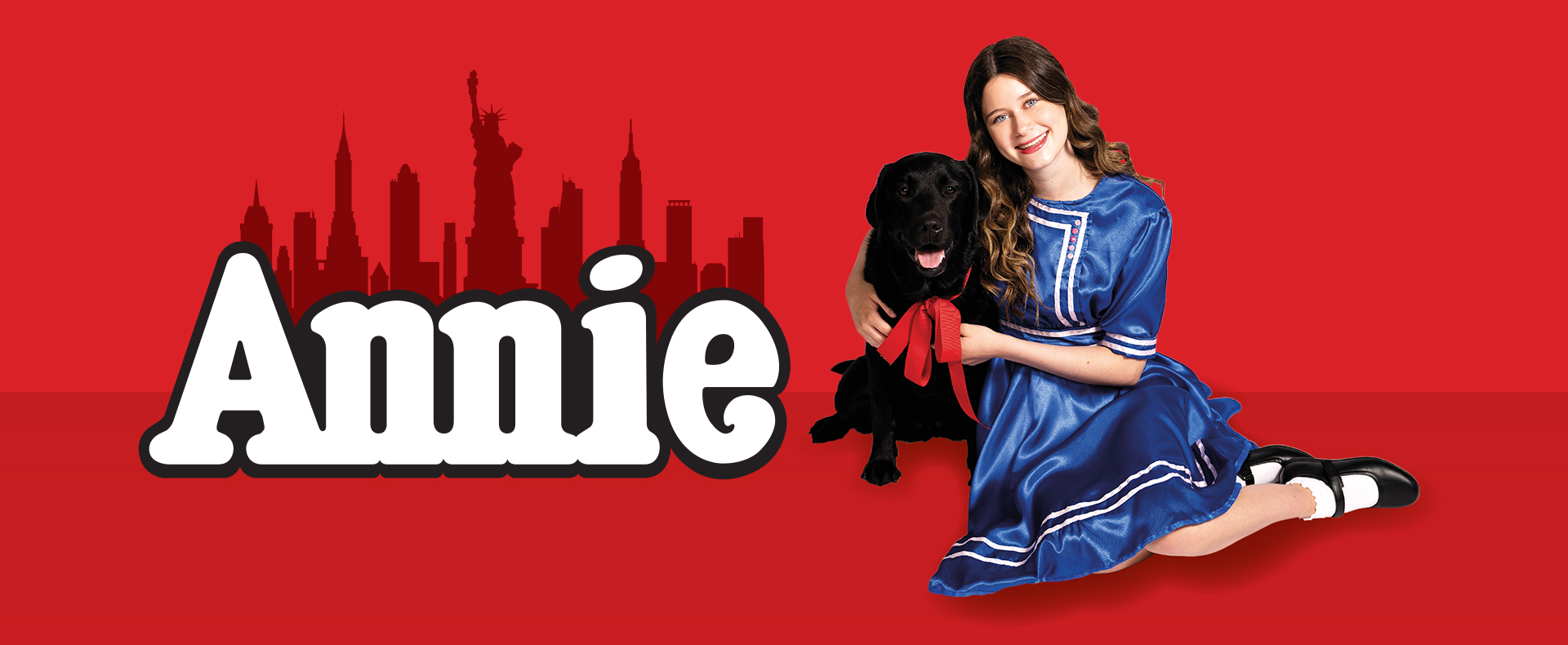 Producer
/ St Paul's Grammar School Penrith
Annie Musical 2023
Presented by St Paul's Grammar School Penrith
St Paul's Grammar School is proud to present an unforgettable performance of the evergreen musical, Annie. Premiering on Thursday, 8th of June and performed over one weekend, Annie is a heartwarming tale of pluck and positivity.
Leapin' Lizards! The story of hope and determination comes in the surprisingly small package of little orphan Annie as she charms everyone's hearts despite a next-to-nothing start in 1930s New York City. Annie's optimism and hope for her family to return to claim her never wavers, but she is determined to take matters into her own hands to find the parents who abandoned her years ago on the doorstep of a New York City orphanage. Despite orphanage mistress Hannigan's overpowering grip on Annie and her fellow orphans, there's the chance for Annie of a new home and family with billionaire Oliver Warbucks, his personal secretary, Grace Farrell, and a lovable mutt named Sandy.
Audiences will be enchanted by the amazing young cast from St Paul's Grammar School performing the infectious classics penned from Charles Strouse and Martin Charnin original musical including the unforgettable "Tomorrow" as well as "It's The Hard-Knock Life" and "You're Never Fully Dressed Without A Smile."
The cast's performances are sure to shine in this inspiring story about resilience and strength in the face of adversity – such an uplifting message for the times we live in, reminding us hope will always shine through and the sun will always come out tomorrow.
The production team have pulled out all stops for this performance – featuring amazing sets, costumes and props that make sure this production looks just like Broadway! Don't miss out on this heartwarming story
Thursday 8 June, 7pm
Friday 9 June, 12pm
Friday 9 June, 7pm
Saturday 10 June, 2pm
Saturday 10 June, 7pm