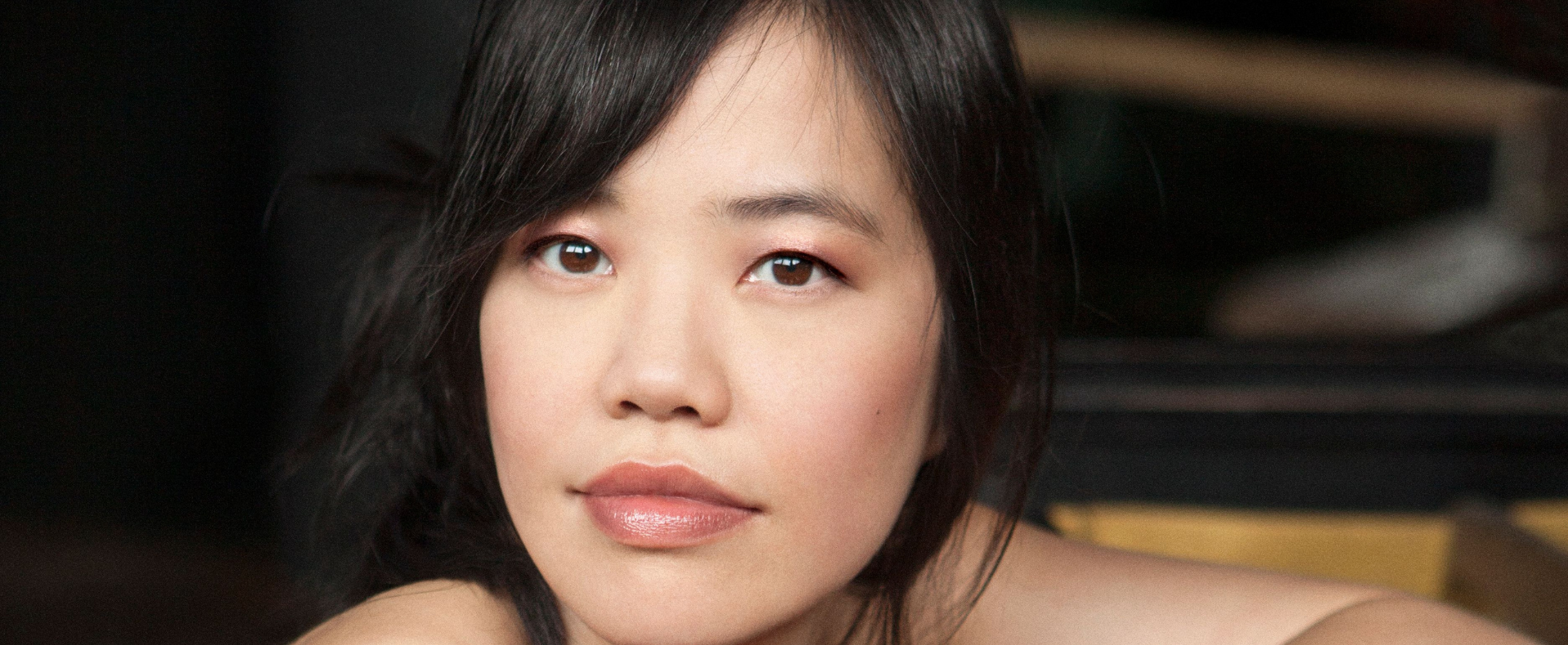 Photo
/ Lisa-Marie Mazzucco
Andrea Lam
Piano Adventure
The way we listen to music is ever changing with technology. More than anything, music is a way to connect us and to make us feel and think differently. To explore this, award-winning pianist Andrea Lam throws open the doors to an interactive, ever-changing experience where the audience 'chooses its own [musical] adventure' according to what they wish to hear in that moment – from J. S. Bach to Bill Evans. Interwoven through the concert will be Schubert's breathtaking Sonata in A major, D. 959, that reveals and revels in all of life – encapsulating beauty, warmth, grandeur, intimacy, nostalgia, joy, melancholy and whimsy – all elements explored in some way through the audience's choice of offered works, whichever they will be.
As part of this Piano Adventure, you will get to choose some of your favourite pieces from the list below to be interwoven into the performance! The pieces with the most votes will be included in the performance. Please bring your phones along to cast your votes via QR code on the day.
J. S. Bach Aria from Goldberg Variations, BWV 988
Frederic Chopin Nocturne in C sharp minor, Op. Posth.
Johannes Brahms Intermezzo in A major, Op. 118 no. 2
Robert Schumann Arabesque, Op. 18
Claude Debussy Clair de Lune
George Gershwin Prelude
Philip Glass Etude No. 2
Bill Evans Peace Piece
Matthew Hindson Sad Piano