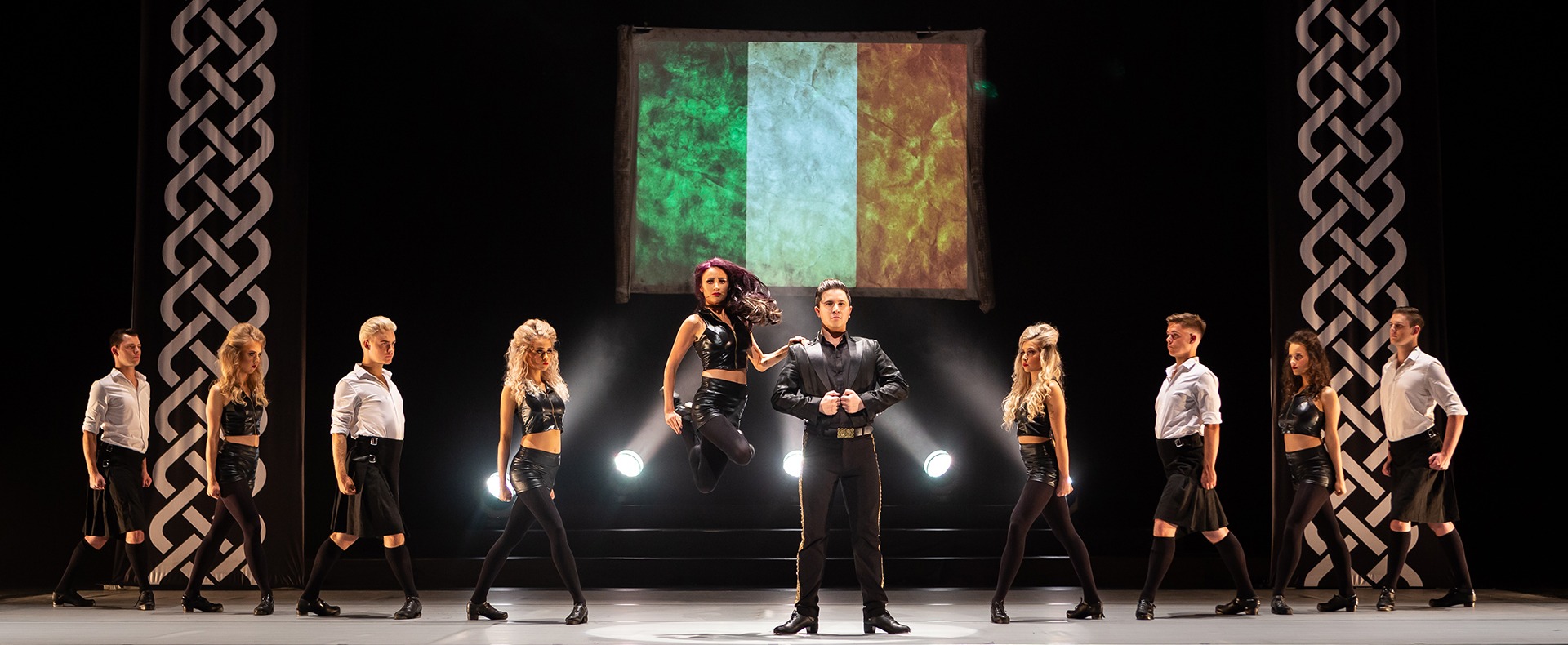 A Taste of Ireland
The Irish Music & Dance Sensation
*NEW SHOW ADDED ON 9 APRIL 3.30PM – ON SALE 5 MARCH 9AM*
You may not be able to go to Ireland, which is why we are bringing Ireland to you…
A Taste of Ireland returns in 2021!
Hot off its premiere New York City run in 2020 and with over 120 shows in 2019 across Australia and New Zealand, A Taste of Ireland – The Irish Music & Dance Sensation finally returns down under.
With revamped classics like Danny Boy and Tell Me Ma, the show's live, energetic blend of well-known tunes, jaw-dropping acapella tap battles, world-class dancing, melodic folk music mash-ups and craic galore transports you through the story of Ireland's tumultuous history, complimented by stunning production and lighting.
Starring dancers from the West End's Lord of the Dance, Riverdance, & Gaelforce Dance alongside a treasure trove of Irish Dancing World Champions, A Taste of Ireland delivers the very best talent in the nation.
Experience one of the most prominent Irish Dance shows in the world today. With all new sets, costumes, tunes and effects, we promise you haven't seen anything like this year's show!
With tours lined up in the USA, Canada and the UK, don't miss your chance to see A Taste of Ireland in 2021.
It's truly 'Celtic―for this decade'.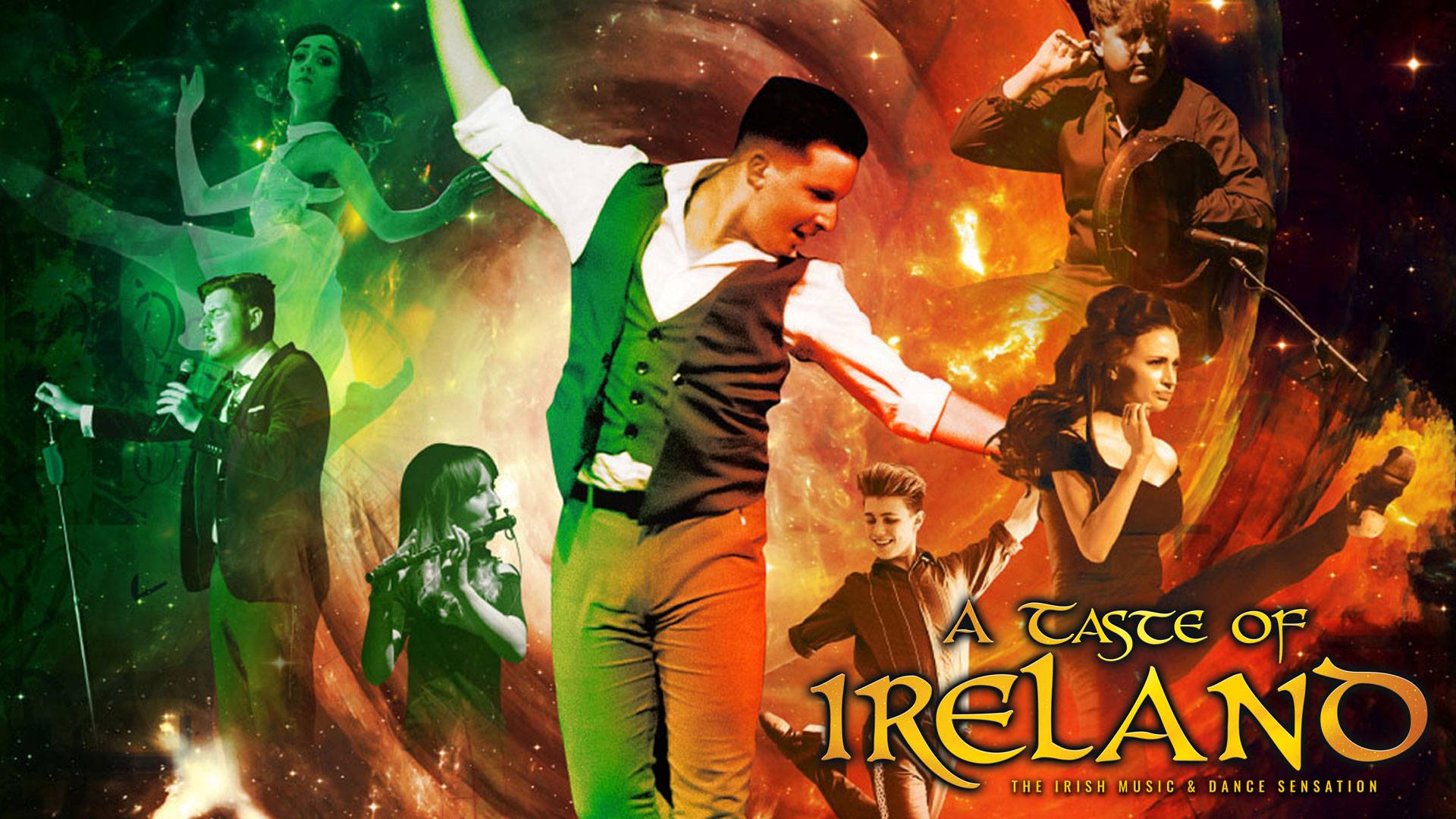 Play
A COVID-19 Safety Message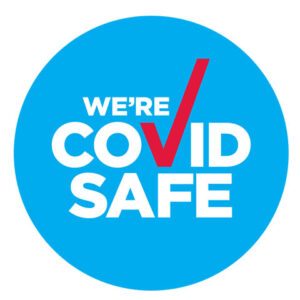 The Joan is a registered COVID Safe venue and is following strict NSW Government guidelines and expert public health advice. Your health and safety is our priority.
Please click here to view our full COVID Safe Plan and our new ticketing Terms and Conditions.
Please note safety measures may change. We regularly update our processes based on the latest government advice.
In accordance with the recent update to NSW Health regulations, The Joan is operating at 100% capacity from 29 March 2021.
There will be no vacant seats between bookings in seated indoor venues for all events at The Joan from 29 March 2021.
It is the responsibility of every individual to help stop the spread of COVID-19. If you have experienced cold or flu-like symptoms in the last 14 days, have a temperature and/or been in contact with a confirmed case of COVID-19, it is our right to refuse you entry into our venue. The health and safety of our patrons and staff is extremely important to us. Please contact us before your event if any of the above applies to you.
We strongly recommend all staff and visitors (12 years and older) wear masks inside The Joan.
For more information on how you can help us keep our community safe, please click here.