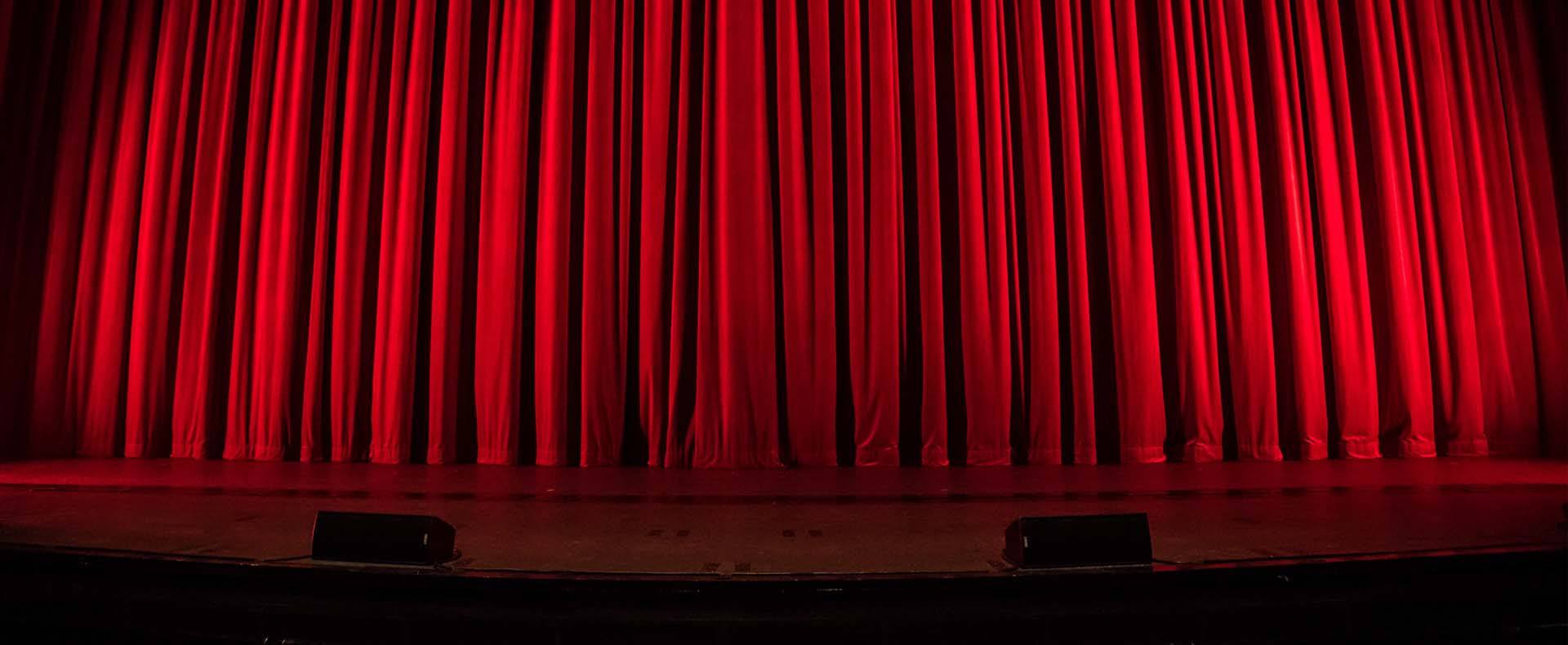 Producer
/ Penrith Conservatorium of Music
A Midsummer Night
Conservatorium Concert
Enjoy a midsummer night showcasing the learning, progress and journey of the best of Penrith Conservatorium.
Featuring the High St Broadway music theatre training group, the Nashville group with their debut performance of their original song, and the solo performances of the 2018 scholarship students, our talented young musicians share the results of their hard work and music journey.
Find out what inspires them, the challenges they faced and how they overcame them to produce the pieces you will hear on this midsummer night.
Featuring:
High St Broadway: Music Theatre Training Group
The Nashville Project: Songwriting/Composition Workshop Group
Solo performances of 2018 Scholarship Winners
12 Dec 2018 7:00 pm
Sold Out