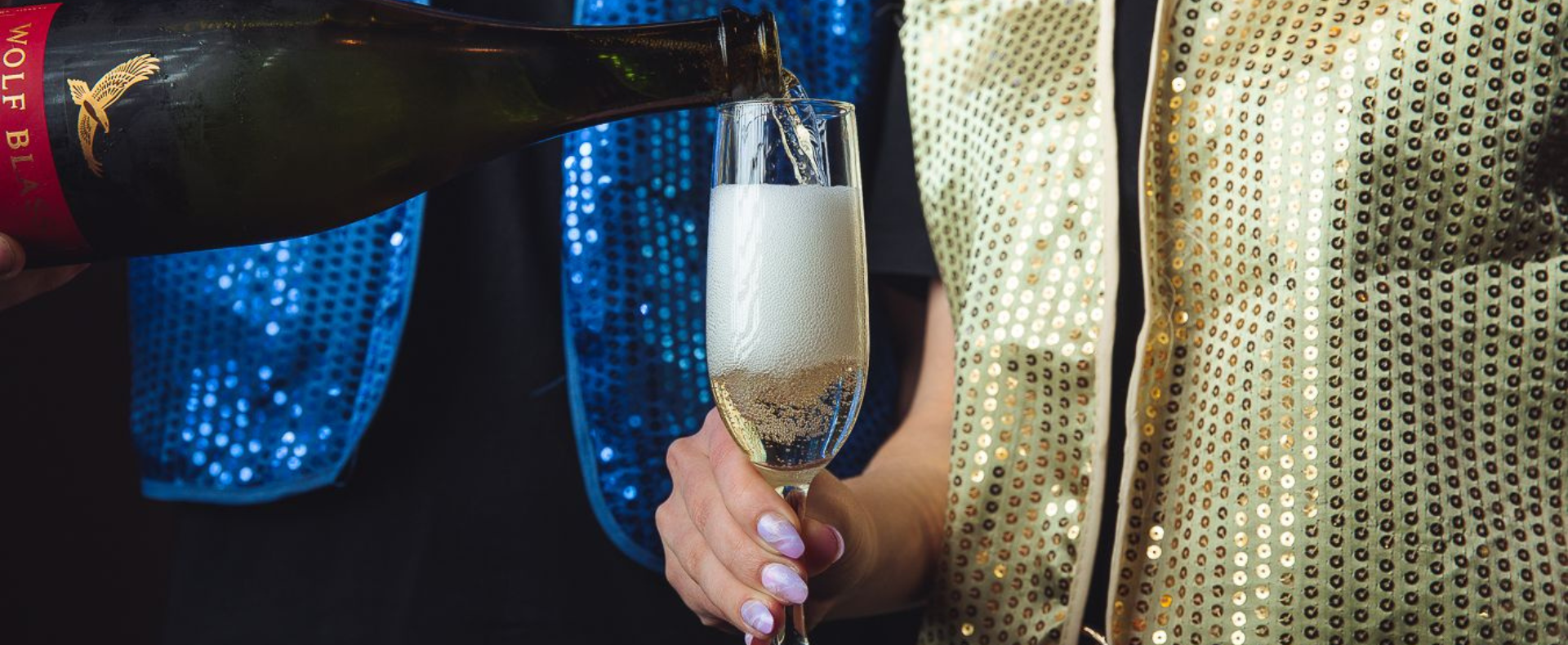 Photo
/ Maja Baska
Producer
/ PP&VA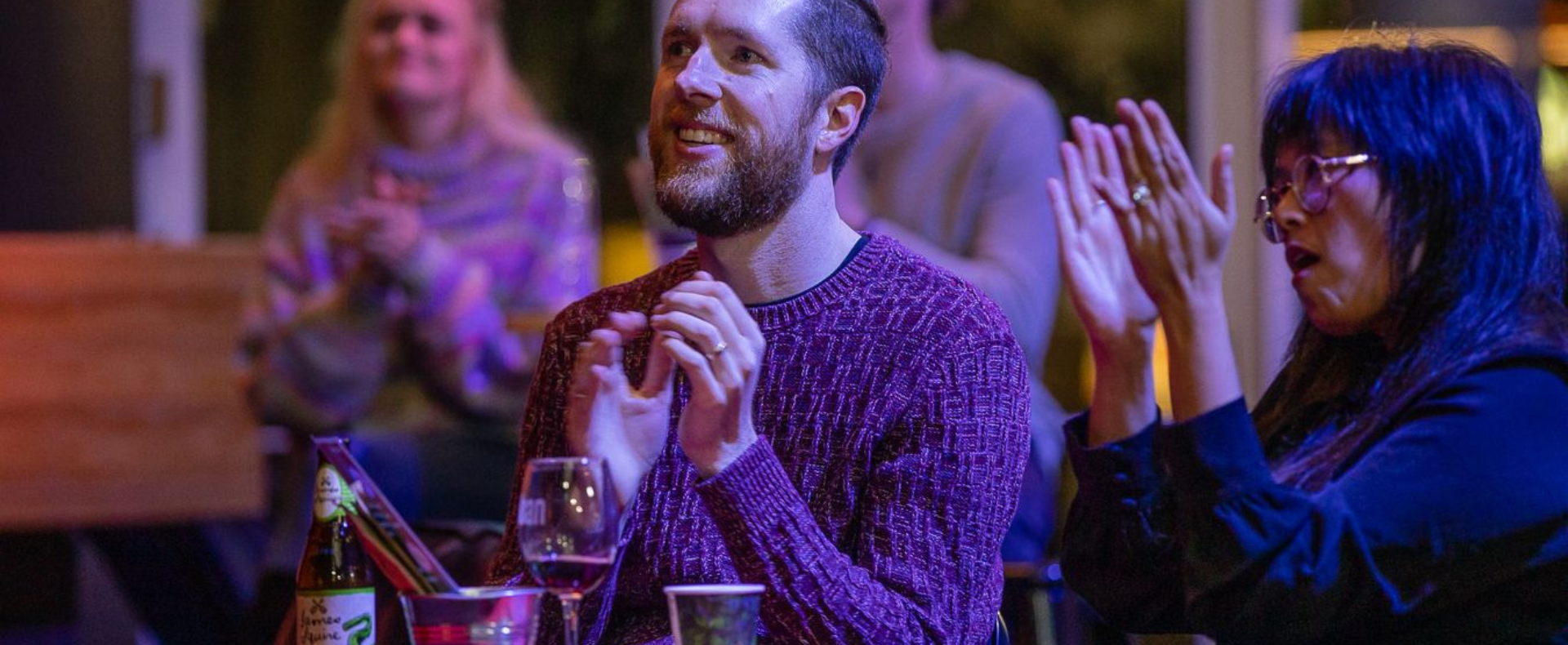 2023 Season Launch
A festive celebration in our Borland Lounge
Join us in our beautiful Borland Lounge on Friday 3 March as we celebrate the launch of our 2023 Season with our very first Open Fridays' Live and Local performance featuring Penrith based duo, Demagé, followed by Marsala as part of our Salon series in the Mullins Studio.
We are also excited to announce that our brand new café, Table at The Joan, will officially be open for dine-in, and they will be launching their new menu at the Borland Bar as well.
As part of this celebration, all patrons will receive a complimentary glass of sparkling wine and popcorn at Open Fridays!
Admission to this festive event in our Borland Lounge is free – bookings essential. Click on the BOOK NOW button to book a free ticket now.
---