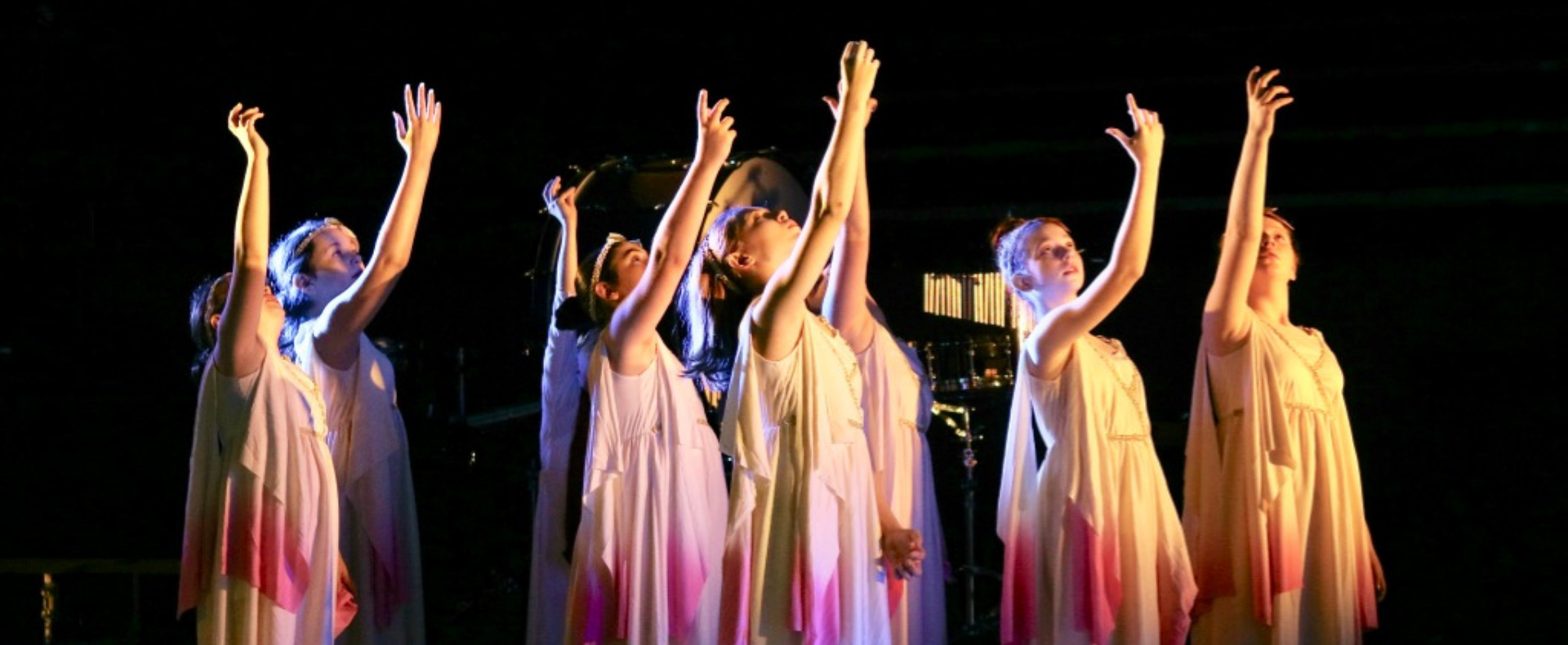 Producer
/ NSW Public Schools
2023 LightsUp Drama Festival
NSW Public Schools
The LightsUP Drama Festival is a showcase of excellence in Drama, created by students and teachers in NSW Public Schools.
The works in this innovative program have been created by the students under the guidance of their teachers and in some cases student mentors.
The showcase reflects the NSW Drama curriculum and provides students with the opportunity to perform in a professional theatre.