Penrith Conservatorium Music Lessons and Ensembles
Ignite a lifelong passion for music with our programs at Penrith Conservatorium, Western Sydney's heart of music education.
Whether you're learning for leisure, or are determined to become the next musical prodigy, our professional teachers will help you develop your practical and theoretical music skills and achieve your goals.
Lessons, which run during school term times cover all musical genres, from classical to contemporary and musical theatre.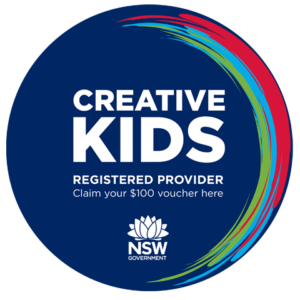 Throughout the year, we also offer our students a range of extra opportunities where possible. These may include live performances, behind-the-scenes experiences, and access to special ticket discounts.
We accept Creative Kids Vouchers for relevant Penrith Conservatorium lessons and ensembles.