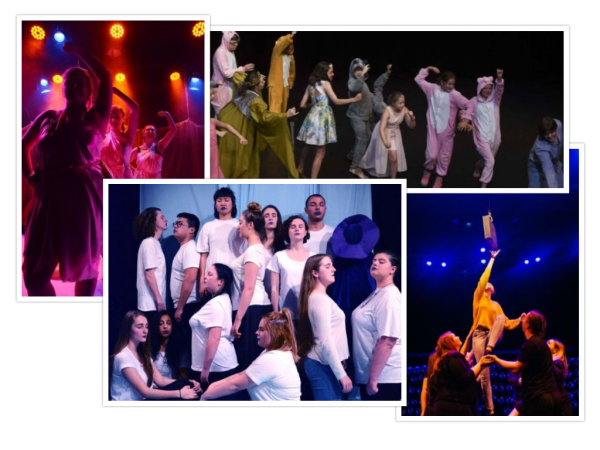 The New Work team at Q Theatre – Nick Atkins (New Work Director), Emele Ugavule (Associate Producer) and Ian Zammit (Theatre Programs Coordinator) – are preparing the 2019 Workshop program and are keen to hear from Teaching Artists.
We'd like to hear what theatre practice you are planning to engage in, and projects you are keen to facilitate in the Q theatre program in 2019.
To help us with planning and better understand your directions and plans for 2019, please share your thoughts in our expression of interest form here:
Due date: Friday 7 December 2018 (DEADLINE EXTENDED: Sunday 9 December 2018)
We look forward to hearing from you!