Artist Callout: Q Indie 2019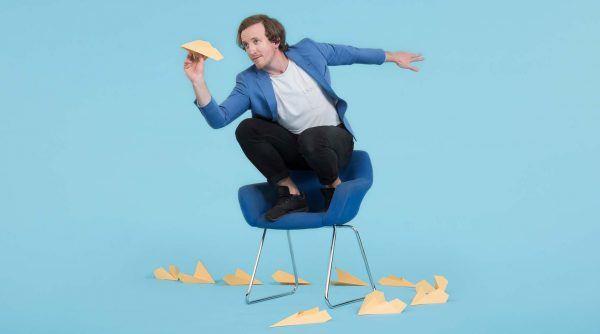 Closing 16 November.
Following a successful first independent season in 2018, Q Theatre is launching two new independent theatre projects in 2019 to coincide with Mardi Gras & Sydney Fringe – Mini Gras & New West.
If you have a new work you'd like to present as part of our Q Indie Season, we'd love to hear from you!
We welcome submissions from theatre, comedy, dance, movement, performance art, visual art and interdisciplinary artists.
What we are offering you

One week season in our Allan Mullins Studio
70% of box office income
Use of our standard LX and SND rig
Online boosting of your show and ticketing infrastructure as part of the Q Theatre Indie Season
Marketing support (hosting on website, sharing on our social channels, eDM, limited print collateral)
21 x hours technical support
14 x hours of FOH support
1 week of rehearsal space
What we need from you
Production of play
A work that needs to be ready for production
Production Team (Cast, LX designer, SFX designer, Production designer / s, Stage Manager)
Presentation dates
Mardi Gras: 18 – 30 February 2019
Sydney Fringe: 23 – 27 September 2019
Image: Christina Mishell
Scholarships: Penrith Con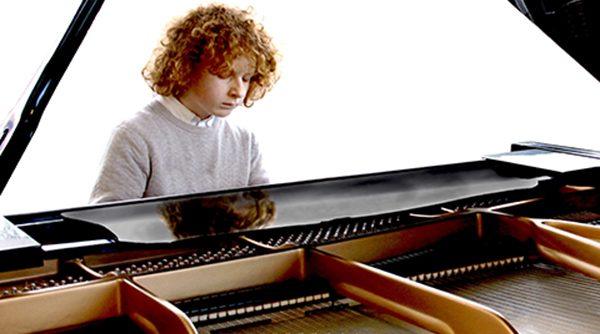 Closing: 30 November.

Penrith Conservatorium, housed at The Joan, has enriched the lives of the local community for over 28 years through its passion for excellence in music education and performance. The Conservatorium has an ongoing commitment to developing and nurturing local talent through scholarships which are offered through a competitive application and audition process. These scholarships recognise talent and future potential and offer pathways for people to pursue a professional career in music.  Scholarships are open to all instruments, however in 2019 the Conservatorium particularly encourages students of WOODWIND, BRASS and ORCHESTRAL PERCUSSION.
The Conservatorium team of over 25 tutors have outstanding qualifications as both performers and teachers, offering individual tuition from beginner through to AMEB Grade 8 and beyond to concert standard. Many students go on to become musicians and music educators themselves, whilst many others enjoy the pleasure and excitement music brings into their everyday lives. Scholarships are offered to enrich individuals' musical experience and development, as well as to offer pathways into a career as a professional musician.
The Conservatorium is offering six highly sought-after Scholarships through a competitive application and live audition process. The Scholarships recognise future potential and provide the chance for students to take their gift to the next level.
To apply, download the Information Kit and the Application Form
Auditions will be held at The Joan on 18th January 2019